A Look Ahead At Highlights From The Art&Seek Calendar
ArtandSeek.net
December 25, 2019
11
How will you spend the last week of 2019? The Art&Seek calendar has all the holiday events all sorted for you. It's your one-stop-shop for all of your holiday planning. And if you are looking for things to do that does not require you putting on an ugly sweater then we got you covered too. Check out the list below for starters.
Wednesday
Merry Christmas!
Thursday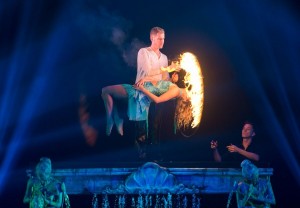 In Dallas, get ready to be amazed as America's Got Talent alum, Rob Lake, brings his stage show to the Music Hall at Fair Park. The Grand Illusions of Rob Lake features disappearing acts, mind-bending predictions, levitations, and you might even see an appearance by Rob's rescue dog, Roger.
Coyote Drive-In is in full swing at the Coyote Drive-In in Fort Worth. The outdoor ice skating rink is fun for the whole family and will be open until January 20th. Pack your blankets and catch a movie while you are at it.
Also in Fort Worth, Renoir: The Body, The Senses continues at the Kimbell Art Museum. The exhibition is the first major exploration of Renoir's interest in the human form and his evolving style. You only have until the end of January to catch the daring exhibition.
Friday
Outcry Theatre presents "Dreams of Icarus" at Stone Cottage Theatre in Addison. The stage play is a new twist on the classic Greek myth that focuses on brothers Icarus and Daedalus.
It's not too late for Christmas Lights, Chocolate & Sips Tours presented by Dallas by Chocolate. The tour glides past some of Dallas' most spectacular holiday displays in the Park Cities and downtown Dallas area in a heated motorcoach.
And Granbury Theatre Company is wrapping up 2019 with classic rock. The band The Long Run pays tribute to the music of The Eagles and will be performing at Granbury Opera House through New Year's Eve.
Saturday/Sunday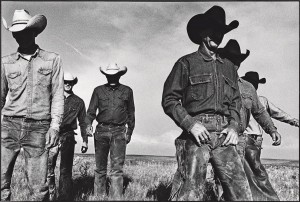 Tyler Museum of Art has a new exhibition featuring the work of photographer Laura Wilson. The show highlights the diversity found among the people and places of Texas and beyond. You can view "That Day: Pictures In The American West" through March 15.
You only have until Jan. 4 to see "The Far Future" by Adam Fung at Fort Works Art. The show features 30 oil-on-linen paintings about Fung's expedition to the Arctic Circle, as well as a new body of work documenting the 2018 Space X launch.
There's still time to see Gift of Lights at Texas Motor Speedway. The yearly event features a light show, ice skating, and train rides and runs through January 5.
On Sunday, catch The Grays Classic: 90s Disney Concert at the Kessler Theatre. Local musicians will come together to perform Disney classics with a 15-piece band.
Monday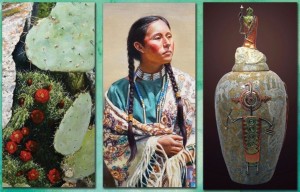 The Pearce Museum at Navarro College in Corsicana hosts the American Plains Artists 34th Annual Juried Show & Sale. Over 85 leading Western artists are included in the show, which runs through January 2.
The Oak Cliff Cultural Center presents "Social Landscapes." The juried art exhibition highlights social justice conversations and is on view through Jan. 4.
There's still time to see Vitruvian Lights in Addison. Take a stroll through the beautiful 12-acre park that's lit up with millions of lights wrapped around more than 550 trees. You can see the free seasonal display every evening through Jan. 1.
Tuesday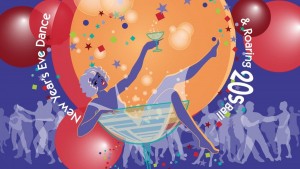 In Dallas, head to Sons of Hermann Hall for a New Year's Eve Roaring 20s Dance. There will be dance lessons earlier in the evening followed by live swing music from the Andrew Griffith Quartet and a DJ.
Ring in the New Year with the Fort Worth Symphony Orchestra at Bass Performance Hall. They'll be doing a program full of Gershwin's greatest hits, including "Rhapsody in Blue" and "An American in Paris.
And, get festive in downtown Forney at the city's first-ever New Year's Eve ball drop. The free event features live music, food trucks, and more.
For more on these and other events, explore the Art&Seek calendar.
To get the latest art news, event happenings, and ticket giveaway alerts delivered right to your inbox sign up for our weekly e-newsletter.