A Look Ahead At The Week's Art&Seek Picks
ArtandSeek.net
December 13, 2017
9
Are you bustling down city sidewalks, busy sidewalks and rushing home with your treasures? With so much to do there's hardly anytime to to plan your social itinerary. Here's where we can help. The Art&Seek calendar regularly posts close to 1,000 events. Here are a few suggestions you might want to consider.
Wednesday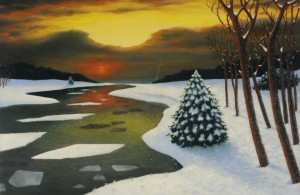 Contemporary artwork by prominent Texans are on view at the Tyler Museum of Art. Head there to see works by Vernon Fisher and others from the museum's permanent collection.
The Dallas Theater Center has a new show called "Fade." It centers on a Latina TV writer who feels isolated as the only Latina on staff. See if she able to reconcile her past and future at the Wyly Studio Theatre.
Thursday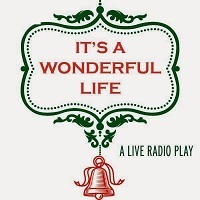 The holiday staple, "It's a Wonderful Life," hits the stage at Art Centre Theatre in Plano. But there's a catch. The movie is performed as a radio play.
Teen violence and tragedy are explored in the play "Stand-Up Tragedy." The drama is a collaborative effort by the Oak Cliff Cultural Center and the Latino Cultural Center. You can see the show at the Latino Cultural Center in Dallas.
Friday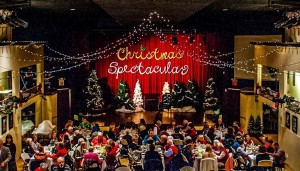 Hey gang, let's put on a show! The Retro Christmas Spectacular and Dinner Show returns to the Plaza Arts Center in Carrollton. There'll be a variety show with music, dancing, and plenty of laughs.
Visual artist Jose Vargas has been crafting work in multiple mediums for more than a quarter of a century. Check out his retrospective at the Oak Cliff Cultural Center in Dallas.
Saturday/Sunday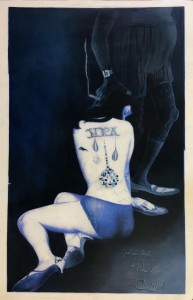 Head to Ro2 Art to see new art shows by painter Georganne Deen and sculptor Mark Burt. Deen is known for dark paintings that combine monstrous subjects with ghostly text and poetry. Burt crafts brightly colored imaginative creatures and strange realms.
Do you love swing dancing and big band music? If so, put on your dancing shoes and waltz on over to Plano Senior High School on Saturday for Swing, Swing, Swing. The Plano Senior Jazz Ensemble will be tearing it up and the cafeteria will be transformed into a 40s nightclub.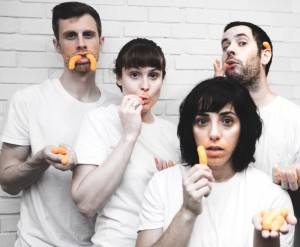 Saturday, the Allen Public Library hosts a unique evening of Ukrainian dancing and singing performed by the Zorya Ukrainian Dance Ensemble.
Throughout the weekend, the Danielle Georgiou Dance Group will premiere the new work,"Things Missing/Missed" at the Central Branch of the Dallas Public Library. It's based on the real-life story of a hermit living in the woods.
Monday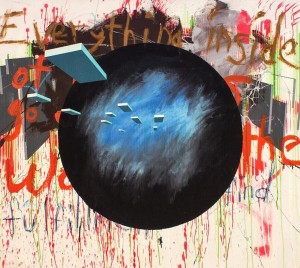 The Bivins Gallery just opened the new exhibition, "Miracles, Prophecies, and Revelations." It features photo realist works and 3-D sculptures by artist Ricardo Paniagua.
The Irving Arts Center is preparing for Christmas with a photo exhibition called "Christmas in America." The images, by Jesse Rieser, portray Christmas traditions, like Santa runs and other spectacular yet odd ways of celebration.
Tuesday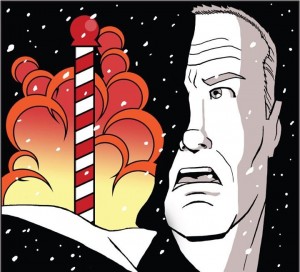 Death Camp Productions presents the world premiere of "Sleigh Hard with a Vengeance,'  a parody of the classic Christmas thriller, "Die Hard." See it at the Margo Jones Theatre at Fair Park through Dec. 23.
The Central Branch of the Fort Worth Public Library hosts, "East Meets West," a new art show celebrating Chinese-American artists. The exhibit features Chinese ink paintings, oil still life, watercolor, portraits, acrylic landscapes and sculptures.
For more on these and other events, explore the Art&Seek calendar.