A Look Ahead At The Week's Art&Seek Picks
ArtandSeek.net
December 20, 2017
11
The most wonderful time of the year is winding down. But there's still time to have a jolly holiday with some fabulous art events. The Art&Seek calendar is loaded with things to do with close to 1,000 events to choose from. Here are just a few you might want to consider.
Wednesday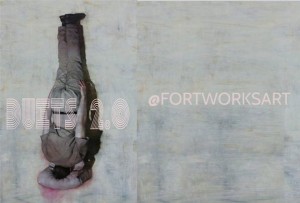 Join Fort Works Art for the closing reception of Duets 2.0. The show features works from artists from around the country that are paired with local favorites like Jay Wilkinson or Dan Lam.
Looking for some out-of-the-ordinary season fun? Stop by The Wild Detectives book store for Rejected: Stories Sold and Unsold – December Reading & Holiday Party. There'll be a (rejected) gift exchange and a music performance by singer Sudie.
Thursday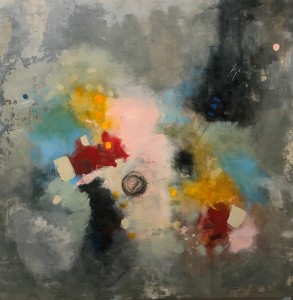 Dallas artist Fannie Brito's abstract paintings have been described as atmospheric and hypnotic. See her show 'Worlds of Color and Light' in the Carpenter Lobby Gallery at the Irving Arts Center.
The Dallas Symphony Orchestra is screening the holiday classic "Home Alone" at the Meyerson Symphony Center tonight. Hear renowned composer John Williams' memorable score performed live by the DSO while the  film plays.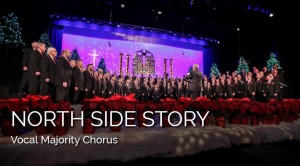 Friday
"North Side Story – Elves vs. Penguins" is a two act show featuring a sing-off between Santa's elves and the birds of the North. See this show at the Eisemann Center in Richardson.
Motor City invades downtown Fort Worth when Jubilee Theatre presents "A Motown Christmas." Hear yuletide tunes from Marvin Gaye, Stevie Wonder, The Supremes, and The Jackson 5.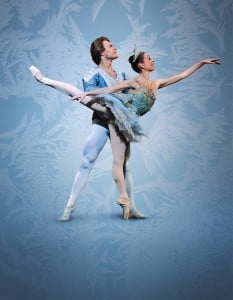 Saturday/Sunday
Texas Ballet Theater is taking folks to a dreamland for a heroic battle against the Rat King. See "The Nutcracker" at Bass Performance Hall. This weekend is your last times to catch this family favorite this season.
The Modern Art Museum of Fort Worth is lit. Literally! In honor of the holiday season, they've set up an incredible light display for all to enjoy. Bundle up and stroll through the museum's illuminated campus through January 6.
Monday
Merry Christmas from everyone at Art&Seek!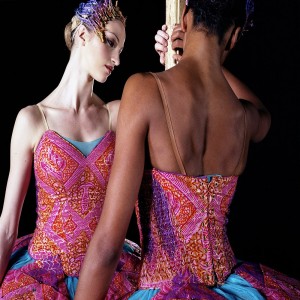 Tuesday
The Modern Art Museum of Fort Worth has curated a show from their permanent collection. Figures from the Collection focuses on the human figure from various renowned artists – like Chuck Close and Ron Mueck.
Mexican-born, Dallas-based artist Gabriel Dawe has crafted a site-specific installation at the Amon Carter of American in Fort Worth. See "Plexus no. 34" and see what the artist envisioned with 80 miles of multicolored thread.
For more on these and other events, explore the Art&Seek calendar.