A Look Ahead At The Week's Art&Seek Picks
ArtandSeek.net
March 21, 2018
9
Trying to decide what to do this week? The Art&Seek calendar regularly posts close to 1,000 events online.  Don't know where to start? Try doing a search by date or by categories. There's a category for arts, books, dance, music,  museums, theater, and Radio-TV-Film.  Whether you're looking for something new and daring to do or something familiar and comfy you can find it here. Here are a few suggestions to get you started.
Wednesday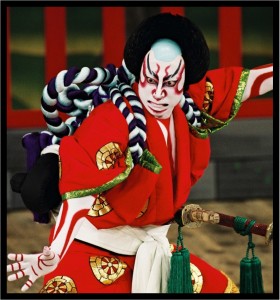 The Rita & Truett Smith Public Library in Wylie hosts Culture Fest: Japan. It includes free demonstrations of Kabuki theatre, calligraphy, and the traditional tea ceremony.
The Fort Worth gallery, Fort Works Art features three different shows – called Out of Focus, My Eyes are Up Here and A Sentimental Circus – all by North Texas artists.
Thursday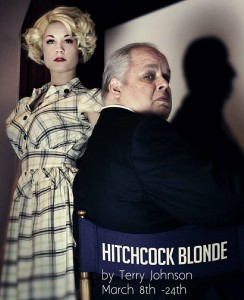 Good Evening. The drama 'Hitchcock Blonde' follows the Master of Suspense auditioning actresses, while a professor uncovers a long-lost film fragment. Giant Entertainment is staging the drama at Dallas' Kalita Humphreys Theater.
The Texas Gypsies are a band of Grammy-winning musicians who have performed with the Blues Brothers and Ray Charles. They'll play their mix of Parisian swing and Texas swing for free at the Hurst Public Library.
Friday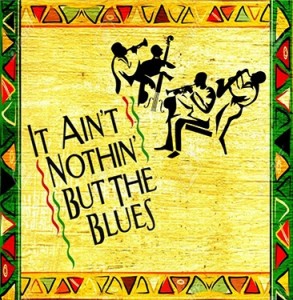 More than two dozen songs from "Let the Good Times Roll" to "I'm Your Hoochie-Coochie Man" are featured in the Tony-nominated musical, "It Ain't Nothin But the Blues." Catch it at Jubilee Theatre in Fort Worth.
Astraios Chamber Music presents the ensemble the August Winds in concert at Expedition Frisco.
Saturday/Sunday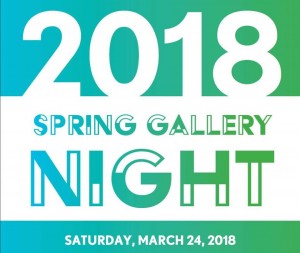 It's Spring Gallery Night in Fort Worth. Among the many shows on hand, you might want to check out the show, Chicks Who Shoot. It's a photo exhibition at the Grackle Gallery featuring 11 Texas female shutterbugs, creating images in all different styles.
International performance and visual artist Laura Anderson Barbata explores the phenomena of hindsight, second sight and déjà vu in her new interactive work, 'The Eye of the Beholder.' See it Saturday at Fort Worth's Amphibian Stage Productions.
Also on Saturday, singer-songwriter-guitarist Dayna Kurtz performs her mix of country, blues, and folk at The Wild Detectives Bookstore in Oak Cliff.
In Edom at the Old Firehouse, you can catch Sofia Talvik. She may have been born in Sweden, but the recording artist's songs have increasingly drawn on American folk and roots music.
Monday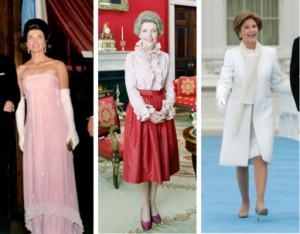 Willingly or unwillingly, every First Lady re-imagines her role in the White House and in the country, even the world. See the exhibition 'First Ladies:  Style of Influence' at the George W. Bush Presidential Center in Dallas. It's on view through Oct. 1.
Twenty years ago, the Denton New Horizons Band started in the Denton Senior Center with 30 musicians, and it's continued to grow. Catch their free anniversary concert tonight at the Winspear Performance Hall on the UNT campus.
Tuesday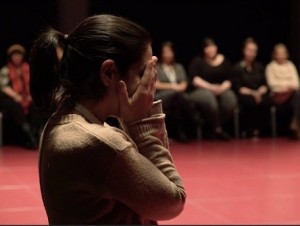 The theater duo known as 600 Highwaymen perform their acclaimed, collaborative work, 'The Fever' at the Wyly Theatre in Dallas. It's part of the series, Off-Broadway on Flora from the AT&T Performing Arts Center.
At Keller Town Hall, the current public art exhibit, World of Birds, is on view through April 18. The show features photographs and whimsical wooden sculptures of everything from peacocks to pelicans.
For more on these and other events, explore the Art&Seek calendar.