A Look Ahead At The Week's Art&Seek Picks
ArtandSeek.net
April 11, 2018
23
Feel like the week is racing by? There are crazy deadlines at work, the kids' projects are coming up, and there are just too many obligations to deal with.  Stop, breathe and let us help you plan some restorative me time. Take a break this weekend and stroll through dozens of galleries, lose yourself in a good play, or listen to the music and art of the DSO's SOLUNA. Which respite from our picks will you choose?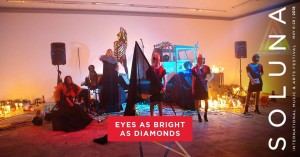 Wednesday
The Dallas Symphony Orchestra's SOLUNA International Music & Arts Festival has begun. Tonight, at the Meyerson Symphony Center singer Sarah Jaffee joins squads of local artists to perform "Eyes as Bright as Diamonds." The show explores the dark glamour of American life, its history of transformation and reinvention.
Poet Allison Benis White is the recipient of this year's UNT Rilke Prize. Hear her speak about poetry and her book "Please Bury Me in This" at a reception at UNT on the Square in Denton.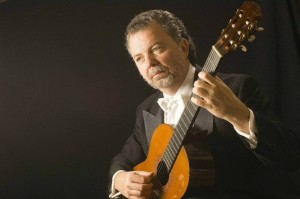 Thursday
The Kimbell Art Museum hosts classical guitarist Manuel Barrueco in the Renzo Piano Pavillion Auditorium tonight. Barrueco is considered among the top handful of classical guitarists in the world today. He will perform a varied program of classical guitar music.
The Southeast Campus of Tarrant County College continues its focus on Fort Worth Art Collectives with an exhibition of work by F6 Collective. The group of graffiti artists, painters, and sculptors will have their work on display through May 11.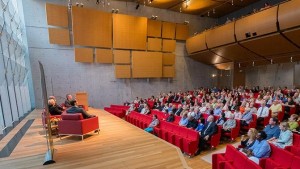 Friday
Art&Seek's Jerome Weeks leads a discussion about the changing world of opera music at Fort Worth's Kimbell Art Museum. Meet the innovative leaders who are introducing contemporary performances and engaging programs to North Texas communities at "Opera for Everyone."
Over 50 MFA candidates in ceramics, metals, drawing, and painting, sculpture, photography, and fibers are opening the doors to their studios today at UNT's College of Visual Arts + Design. Head to Denton to see works developed by artists of tomorrow.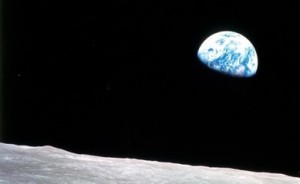 Saturday/Sunday
On Saturday, the Planetarium at UT Arlington hosts Art&Seek Spotlight Artists Verdigris Ensemble. Head there for the cosmic choral experience, "Consolation of Apollo."
Also on Saturday, WaterTower Theatre opens a new play by award-winning Dallas-born actress and playwright Regina Taylor. See the world premiere of the family drama "Bread" at the Addison Conference and Theatre Centre.
On Sunday, Dallas theater company PrismCo performs "As Dreams Are Made On." The fantastical story is on stage at the Oak Cliff Cultural Center through April 29.
Throughout the weekend, take time to visit the Modern Art Museum of Fort Worth. There you can study the meticulous life-like sculptures by Australian artist, Ron Mueck.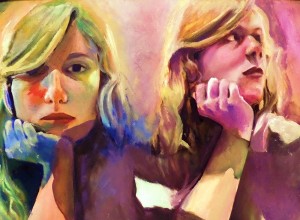 Monday
The Irving Arts Center hosts the Annual Exhibition of Irving ISD Student Art. Go this week and see works by area high school students.
Fort Worth's Artes de la Rosa Cultural Center hosts "Palabrazos," a spoken word poetry night. Stop by the Rose Marine Theater tonight to share your rhymes or to snap at the poets' sweet words.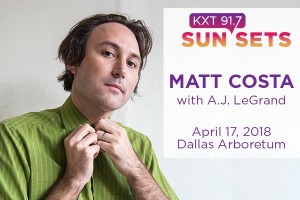 Tuesday
KXT 91.7 kicks off their annual Sun Sets concert series tonight. Head to the Dallas Arboretum and Botanical Garden to see Matt Costa and A.J. LeGrand.
The Art Galleries at TCU features a trio artists that aim to embrace and challenge the notions around being an artist of color. See 'Black Borders: Artist of Color, Reframing Culture" through May 5.
For more on these and other events, explore the Art&Seek calendar.