A Look Ahead At The Week's Art&Seek Picks
ArtandSeek.net
October 17, 2018
10
Got plans? Not yet, huh? Well, don't worry. We are here to help. The Art&Seek calendar is the largest arts calendar in the area. Take a look below to see just a few of the over 1,000 events that are listed on Art&Seek.
Wednesday
The Kimbell Art Museum is putting art into context. Drop in at the Fort Worth museum for lunch for their Wednesday lecture series this week and learn more about Spanish painter Francisco de Goya's enduring legacy.
In Lancaster, the art gallery at Cedar Valley College hosts an artist talk and reception for the artist Chong Keun Chu. Chu is a painter and sculptor. His exhibition at the gallery is called "Garden + Walker."
Thursday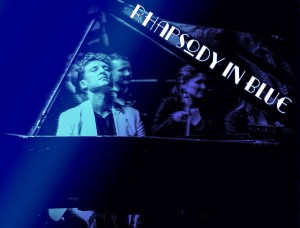 The Italian pianist Simone Sala performs with the Arlington Symphony tonight. Head to the Willie Pigg Auditorium in Mansfield to hear Gershwin's ever-popular "Rhapsody in Blue!"
The Greater Denton Arts Council hosts a Live Music Series featuring a trio of singer-songwriters. British musician Marty Willson-Piper is headlining and joining him will be Salim Nourallah and Laish at the Patterson-Appleton Arts Center.
Friday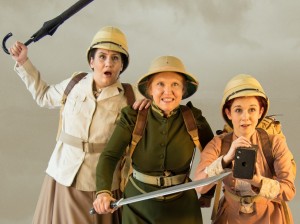 Women explorers make their way into unknown territory in the comedy "On the Verge or The Geography of Yearning." Catch the WingSpan Theatre Company's production at the Bath House Cultural Center in Dallas.
In Fort Worth, Fort Works Art hosts "Life in Analog." That's a juried photography exhibition featuring photographs shot on film by 36 artists. Make your way there tonight for the opening reception.
Saturday/Sunday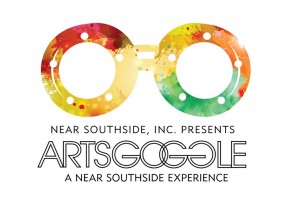 On Saturday, Fort Worth's ArtsGoggle shines a spotlight on local artists, musicians, and performers at a street fair. The event is hosted on West Magnolia Avenue in the Near Southside neighborhood.
On Saturday, catch Circle Theatre's "Men on Boats" in Fort Worth. The comedy is the true(ish) story of John Wesley Powell and his team's expedition through the Grand Canyon in 1869. It's onstage through Nov. 17.
On Sunday, catch the opening reception of "Merging Visions 2018." This show, hosted by the Visual Arts Scoiety of Texas, is a collaborative exhibition of poetry and art at the MCL Grand Theater in Lewisville.
And throughout the weekend, Teatro Dallas premieres "1968" at Dallas' Latino Cultural Center. The show explores an electrifying year in history.
Monday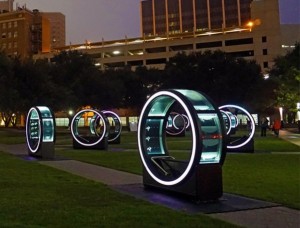 'Loop' is an interactive public art installation at Fort Worth's Burnett Park. Don't miss your chance to play with the circular-shaped, hand-powered machines that light up and project moving animated images.
University of Dallas art professor Lyle Novinski has spent 50 years teaching and making art. His exhibition of paintings, "A Life in Art" is on view at the Irving Arts Center through Nov. 25.
Tuesday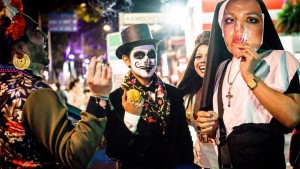 Photographer David Graham spent time exploring Mexico City's gay night-life scene for the book "The Last Car: Cruising in Mexico City." Hear him talk about his experiences tonight at Dallas' The Wild Detectives.
In Fort Worth, Texas Christian University concludes its series DNAWORKS. Tonight's town hall examines the relationship between the arts and social justice. Join the discussion at  LUU Ballroom on the TCU campus.
For more on these and other events, explore the Art&Seek calendar.