A Look Ahead At The Week's Art&Seek Picks
ArtandSeek.net
November 7, 2018
11
Are you feeling fall yet? The forecast projects highs in the 50s and 60s for the rest of the week. I know, not exactly hot chocolate weather, but at least we can finally wear those sweaters with confidence. You know what else is cool this week? All the fabulous art-related events going on in our neck of the woods! There are film festivals, art exhibitions, theater, and concerts galore. There's so much going on you'll wonder what to do first. Lucky for you our picks this week will help you decide.
Wednesday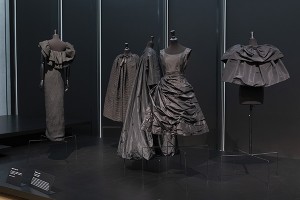 It's University Night at Fort Worth's Kimbell Art Museum. Students and faculty from area colleges and universities are invited to learn about museum careers, participate in gallery and studio activities, and enjoy free admission to the exhibitions "Balenciaga in Black" and "Goya's Prints."
The Lone Star Film Festival kicks off tonight in Fort Worth's Sundance Square. The five-day festival is filled with local and short films and will also celebrate Latin cinema with Cine-Más. That's a new lineup of films created by and about Latin people.
Thursday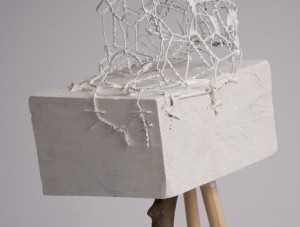 Time is running out to see Adam Fung's exhibition "Nature" and Marilyn Jolly's mixed media show "Big Empty Head." Both are on display at the Arlington Museum of Art until Nov. 18.
Non-fiction writer Lucas Mann writes about his brother's death, his anxieties, baseball teams, and even factory towns. Hear him talk about his approach to writing tonight at Sage Hall on the campus of the University of North Texas.
Architecture critic Mark Lamster will be at The Wild Detectives tonight to discuss his book "The Man in Glass House." It's biography about modernist architect Philip Johnson.
Friday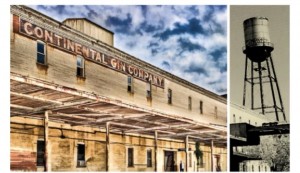 The 130-year-old Continental Gin Building has housed artist studios in Dallas for more than three decades. But that's ending soon. Stop by there tonight for the final open studio.
'Kiss Me Kate's' a clever retelling of 'The Taming of the Shrew' with music and lyrics by Cole Porter. It's also the show to win a Tony for "Best Musical." See it at MainStage Irving-Las Colinas through Nov. 17.
Saturday/Sunday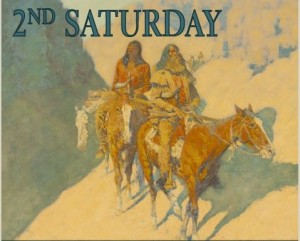 On Saturday, enjoy a docent-guided tour and learn about hardscrabble living during the 19th century in the American West at Fort Worth's Sid Richardson Museum.
On Sunday, SMU's Meadows World Music Ensemble releases their first album. It's called "Dunya." Hear it performed at the Owens Arts Center.
Also on Sunday, the acclaimed trumpeter Wayne Bergeron, who's played on more than 400 movie soundtracks, including "The Incredibles," performs with the Plano Community Band. You can catch the two at the band's 40th-anniversary concert at the Eisemann Center in Richardson.
Throughout the weekend, McKinney-based artists invite you to MAST, the McKinney Art Studio Tour. The tour includes 35 artist studios working in a wide range of media.
Monday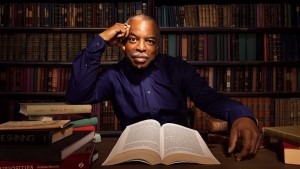 Trekies and fans of PBS's "Reading Rainbow" should head to the Majestic Theatre in Dallas tonight. Actor and podcast host Levar Burton is in town to record an episode of his "Levar Burton Reads Live!" podcast.
Irving-based artist Arjoon KC has paintings and mixed media works on view at the Irving Arts Center. Arjoon KC's "Reality of Unheard Stories" focus on cityscapes and urban spaces.
Tuesday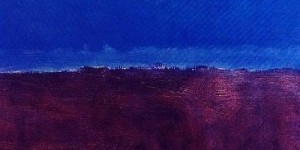 The Dallas Winds are performing a concert that is inspired by the paintings of abstract expressionist artist Mark Rothko. Hear the colorful composition by American classical composer Adam Schoenberg at the Meyerson Symphony Center.
The Modern in Fort Worth continues their stellar Tuesday Evening Lecture series with a conversation with Laurie Simmons and Carroll Dunham. These two artists are married and are the parents of writer/actress Lena Dunham. Simmons currently has a photography exhibition "Big Camera/Little Camera" on view at the museum.
For more on these and other events, explore the Art&Seek calendar.