A Look Ahead At The Week's Art&Seek Picks
ArtandSeek.net
March 16, 2016
47
Here's what's coming up this week at Art&Seek:
WEDNESDAY
As You Like It by William Shakespeare – Catch a screening of National Theatre Live's production of As You Like It at the Modern Art Museum of Fort Worth.
Renshaw Davies and The Shapiro Brothers – New Orleans duo Renshaw Davies plays a show at Opening Bell Coffee in Dallas. The Kansas City Americana duo Shapiro Brothers opens the show.
THURSDAY
Elayne Boosler with special guest Linda Stogner – The comic performs her feisty political humor at the Kessler Theater.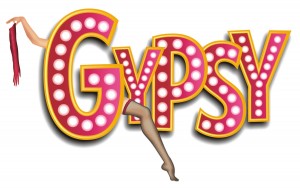 Gypsy – Gypsy Rose Lee tries to make it in vaudeville and ends up a burlesque star instead. See the musical at Backdoor Theatre in Wichita Falls.
FRIDAY
'til Midnight at the Nasher – This series at the Nasher Sculpture Center kicks off during the Dallas Arts District's Spring Break Block Party. Hear the music of Kirk Thurmond & The Millennials followed by a screening of Edward Scissorhands.
Gallery Reception: Near/Sighted: Close Perspectives on Natural Phenomena – 
The works in this exhibition at North Haven Gardens features living dioramas, mixed-media sculpture, and photography highlighting nature.
SATURDAY
Broadway's Best – Hear the best of Broadway in this concert at Repertory Company Theatre in Richardson.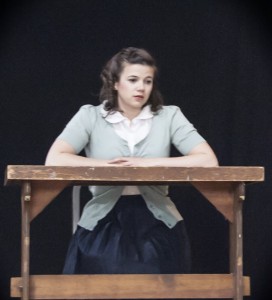 Conversations with Anne – This one-woman play at the Dallas Holocaust Museum includes a monologue given by Anne Frank followed by a Q&A in which the audience can ask questions about her experience in hiding and her life before the war.
SUNDAY
The Reason for the Journey – Voices of Change performs this concert with music by local composer Dr. Lane Harder at Dallas City Performance Hall.
Louise Nevelson: Prints – This installation of lithographs is on display at the Amon Carter Museum of American Art.
MONDAY
Highlights from the Ruth and Lyle Sellers Medical Collection – This collection on display at SMU's Bridwell Library includes manuscripts and volumes of early medicine and science, natural history, and religion.
Elements of (Non) Fiction: Paintings by Gale Gibbs and Diane Walker-Gladney – See the work of two North Texas artists exploring memory, dreams, and storytelling in this exhibition at Irving Arts Center.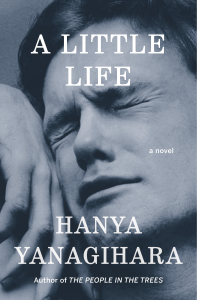 TUESDAY
DMA Arts & Letters Live presents – Hanya Yanagihara: Tragedy & Transcendence – The author talks with KERA's Krys Boyd about her latest novel and her own life in a conversation at the DMA.
Living Historian: a Perspective on Women in American History  – Head to Tarrant County College's Northwest Campus for a documentary and discussion on the role of women in American history.