A Look Ahead At The Week's Art&Seek Picks
ArtandSeek.net
May 18, 2016
4
Here's what's coming up this week at Art&Seek: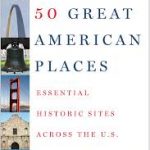 WEDNESDAY
50 Great American Places with Brent Glass – This conversation at the Sixth Floor Museum at Dealey Plaza guides you through the most important cultural and historic sites in the country.
The Lone Star Youth Orchestra Presents: "Symphonic Blast" – The Lone Star Youth Orchestra plays a concert of music by Bach, Berlioz, and Tchaikovsky at Irving Arts Center.
THURSDAY
Kiss the Boys – A couple plans to kill two people at a dinner party, but the plan keeps getting disrupted. Find out if these murders will ever go down in this dark comedy at Stone Cottage Theatre in Addison.
My Way: a Musical Tribute to Frank Sinatra – This revue-style musical features the songs of Old Blue Eyes, and it plays at Theatre Arlington.
FRIDAY
Screening Vintage Tap Footage & Tap Jam with Live Music – In anticipation of National Tap Dance Day, head to Arts 5th Avenue in Fort Worth for a screening of vintage tap footage followed by a tap jam session with live music.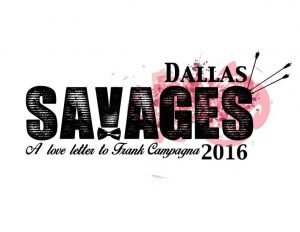 Dallas Savages 2016 – This group pop-up art exhibition pays tribute to local artist Frank Campagna. See the works at The Lawley Art Group Gallery in Dallas.
SATURDAY
ReMix: Orchestral Myth & Legend – The Dallas Symphony Orchestra plays this concert with video complementing performances of music that transports the audience to faraway lands. The concert at Dallas City Performance Hall is part of Soluna.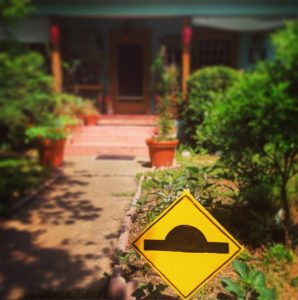 Oak Cliff Visual SpeedBump Art Tour – The homes and studios of Oak Cliff artists are open for this tour. Check out the artists making work or just chit chat to see what they're up to next. (Some studios will even feature performances!)
SUNDAY
Old Red Sings the Blues – Legendary blues artists Texas Slim, Jim Shuler, and Zac Harmon perform this concert at the Old Red Museum of Dallas County History and Culture.
Spring Celebration – DBDT's Spring Celebration includes Bruce Wood's "RED" set to music by Philip Glass and guest dancers from Korea. Catch the performance at the Wyly Theatre.
MONDAY
Allen Community Band – The Allen Community Band plays Music Americana at the Allen Public Library.

1960: LBJ vs JFK vs Nixon with David Pietrusza – Head to the Sixth Floor Museum for this presentation analyzing the battle between Senator JFK and Vice President Nixon – it was the first campaign to explore the power or television and the first in which all fifty states participated.
TUESDAY
The DSO at Dallas Contemporary's Paola Pivi: Ma'am – Mingle with feather-covered bears as musicians of the Dallas Symphony Orchestra play at this Soluna event at the Dallas Contemporary.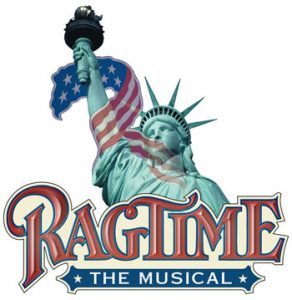 Ragtime – Dallas Summer Musicals presents this musical about the American melting pot at Music Hall at Fair Park.