A Look Ahead At The Week's Art&Seek Picks
ArtandSeek.net
June 29, 2016
11
Here's what's coming up this week at Art&Seek:
WEDNESDAY
She Stoops to Conquer – Shakespeare Dallas presents this play by Irish comedic playwright Oliver Goldsmith. See the show at the Samuell-Grand Amphitheatre in Dallas.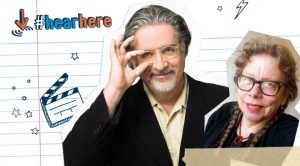 Hearhere: Matt Groening & Lynda Barry – The creator of The Simpsons chats with his long-time friend, artist and author Lynda Barry, about their careers and friendship. The conversation is part of the #HearHere series at the Winspear.
THURSDAY
Psycho Beach Party – Gidget meets Hitchcock in this camp comedy by Charles Busch. It plays at Theatre Three in Dallas.
Big Sam's Funky Nation – Hear New Orleans powerfunk as this band hits the stage for an outdoor concert at Levitt Pavilion in Arlington.
FRIDAY
Garden Gigs at the Dallas Arboretum – Local musicians play throughout the gardens at the Dallas Arboretum. Hear Jenna Clark, Kirk Thurmond, and The Hazardous Dukes.
First Friday at the Modern – The Modern Art Museum of Fort Worth stays open late for live performances and an intimate tour of the galleries. Then catch an outdoor screening of The Princess Bride. 
SATURDAY
Concerts In The Garden: Old-Fashioned Family Fireworks Picnic – The Fort Worth Symphony Orchestra plays marches and other patriotic tunes at the Fort Worth Botanic Garden. Don't miss the fireworks after the show!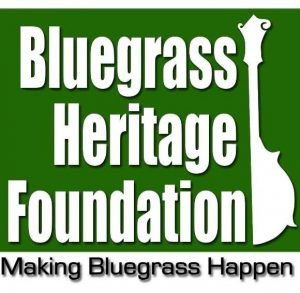 Wylie Jubilee – Bluegrass on Ballard! – This festival includes world-class bluegrass bands, a car show, arts and crafts, and more. Bring your instruments to join in the fun in Downtown Wylie.
SUNDAY
MetroFest 2016 – Head to Deep Ellum Brewing Company for a day full of pop, soul, rock, and R&B.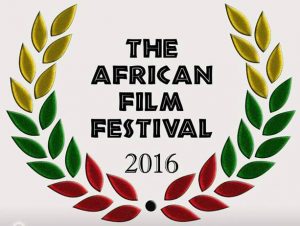 The African Film Festival – This festival wraps up with special screenings, a red carpet gala, and an awards ceremony at Dallas City Performance Hall.
MONDAY
Piccolos and Patriots: A Star-Spangled Spectacular – The Dallas Winds will set the world record for the most piccolos performing Sousa's "Stars and Stripes Forever." Catch the performance at the Meyerson.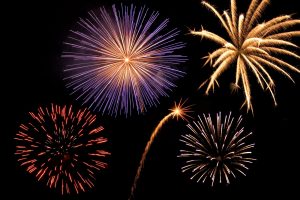 Castle Hills 4th of July Freedom Festival – Celebrate the Fourth at Castle Hills in Lewisville. This festival includes a DJ, a water slide, carnival games, a parade, and of course fireworks.
TUESDAY
Hidden Treasures: Celebrating 75 Years – The Fort Worth Museum of Science and History celebrates 75 years with this exhibition featuring historical Texas buildings, ceremonial masks, and a skeleton on a unicycle.
Otis Huband: Recent Paintings – Collages and new paintings by Houston artist Otis Huband are on display in this exhibition at Valley House Gallery and Sculpture Garden in Dallas.