A Look Ahead At The Week's Art&Seek Picks
ArtandSeek.net
September 7, 2016
12
Here's what's coming up this week at Art&Seek: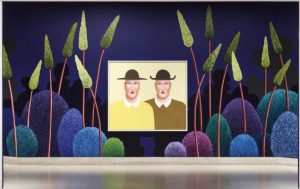 WEDNESDAY
Nicolas Party – The Swiss artist has created a mural on the walls and ceiling of the Dallas Museum of Art's main central corridor.
Constellations – This play follows the romance between a theoretical physicist and a beekeeper. See Dallas Theater Center's production at the Wyly.
THURSDAY
Barber's Adagio for Strings: DSO on the Go Terrell – The Dallas Symphony Orchestra heads to Terrell as part of the DSO on the Go series. The concert at the Terrell ISD Performing Arts Center includes Barber's Adagio for Strings and Haydn's Trumpet Concerto.
The Taming – Catch this all female, political comedy at Circle Theatre in Fort Worth.
FRIDAY
Dallas Chocolate Festival Movie Night – The chocolate-obsessed will get their fill of the artisan sweet at the Dallas Chocolate Festival Movie Night at the Addison Conference and Theatre Centre. Taste chocolate bites and cocktails followed by a screening of the documentary Bean to Bar: A Film About Artisan Chocolate. Plus, stick around for live jazz and a Q&A with chocolate makers.
Opening Reception: Visions of the Natural World: Diverse Perspectives from Six Local Artists – This group exhibition opens at North Haven Gardens in Dallas.
SATURDAY
Fort Worth Art Dealers Association Fall Gallery Night – Fort Worth art spaces will be open late for this annual event featuring live demonstrations, music, and pop-up exhibitions.
Opening Reception – Otis Jones: New Work – Two exhibitions are opening at the Barry Whistler Gallery in Dallas. Check out meditative paintings by Otis Jones and Allison V. Smith's photographs of West Texas in "Levelland."
 SUNDAY
A Concert of Reflection – 9/11 – UNT's Wind Symphony and A Cappella Choir will perform a concert honoring those lost on September 11, 2001. Hear the concert at the Murchison Performing Arts Center in Denton.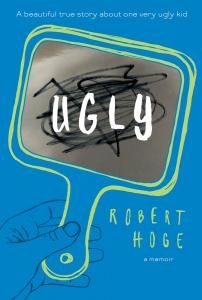 DMA Arts & Letters Live presents – Robert Hoge: Own Your Face – Robert Hoge talks about his new memoir, chronicling his childhood as a boy born with deformed legs and a tumor on his face. The conversation is part of the DMA's Arts and Letters Live Series.
MONDAY
Art Music Mondays – This concert at the Episcopal Church of the Transfiguration in Dallas includes music by Haydn and Brahms.
Meat by Jon Flaming – This exhibition at David Dike Fine Art features a series of paintings based on barbeque and the people who make and eat it.
TUESDAY
Faculty Recital: Old and New with a Devil's Twist – UNT faculty members perform Stravinsky's The Soldier's Tale and a new companion piece, The Devil's Tale at the Dallas City Performance Hall.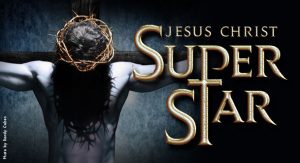 Jesus Christ Superstar – Judas Iscariot tells the story of Christ's last days in this musical at Casa Manana in Fort Worth.