A Look Ahead At The Week's Art&Seek Picks
ArtandSeek.net
October 5, 2016
17
Whether you're looking for a play to see, a group to socialize with, art to view or simply a movie to watch the Art&Seek calendar has got you covered. Our team has combed through the hundreds of events happening in North Texas to share what we think is worth checking out this week. We hope you enjoy.
Wednesday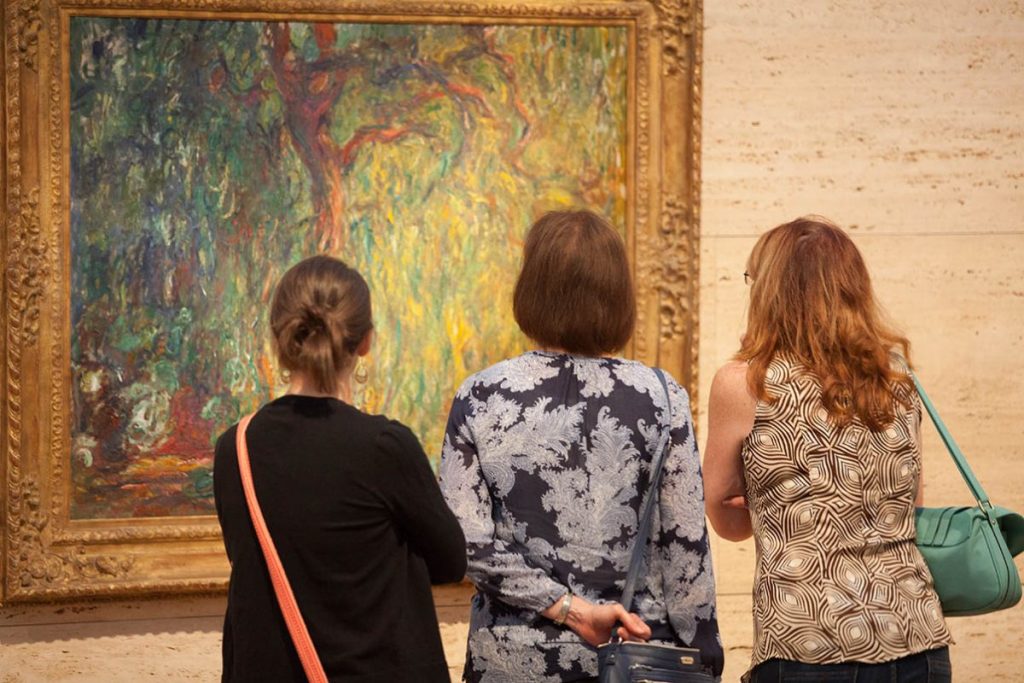 Wednesday Series: Art in Context Lecture – Maybe you're an uber-arts-fan or simply looking for a way to pass your lunch hour. Either way, the Kimball Art Museum has got you covered with their Wednesday series of talks and tours.
Big Read: Luis Alberto Urrea Author Visit – If you love to hear an artist talk about their work and all the things that get their creative juices flowing, then the Big Read series taking place in Irving is exactly what you need. This week, Luis Alberto Urrea discusses his book "Into the Beautiful North."
Thursday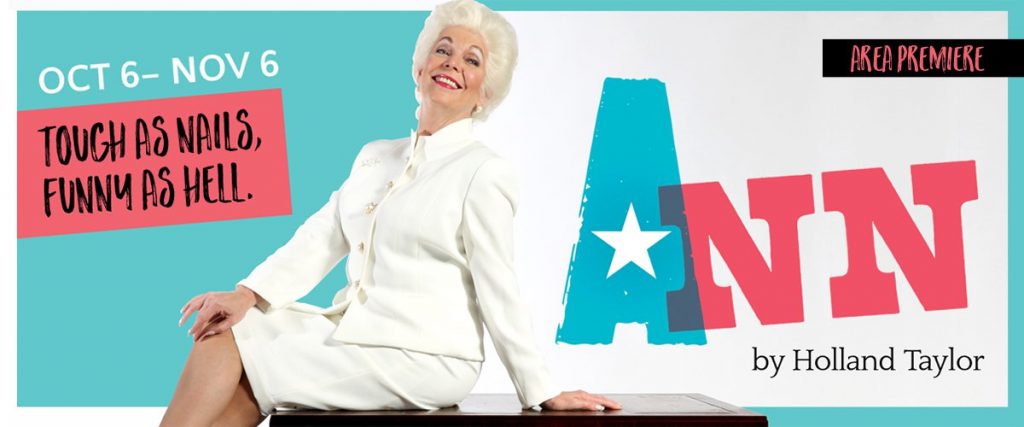 Ann by Holland Taylor – The always bold and completely classy Ann Richards is brought back to life in Stage West's one-woman play, "Ann".
Melissa's Choice: An American Dilemma – Women's rights have been the topic of headlines across the nation in 2016. And the University of North Texas' Department of Dance and Theatre are not shying away. Instead, they're meeting it head on with their newest play "Melissa's Choice."
Friday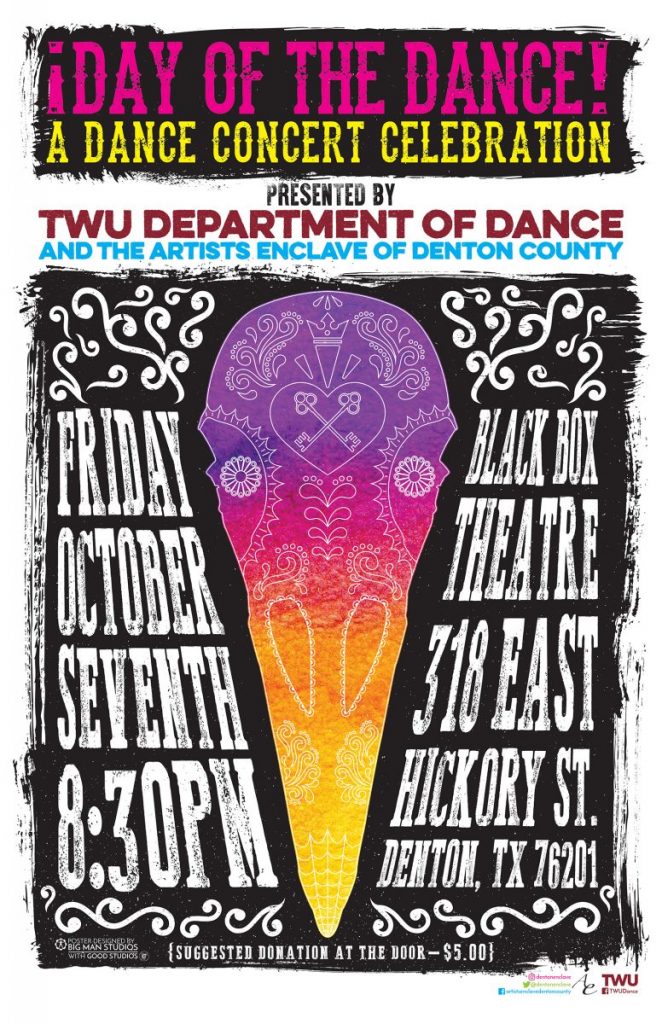 Day of the Dance – Texas Woman's University Department of Dance and the Artists Enclave of Denton County present a short dance concert with a variety of dance works and live music honoring the Day of the Dead traditions at the PointBank Black Box Theatre.
Mike Judge Film Series – The weeks-long tribute to filmmaker and Texan Mike Judge comes to an end this Friday with a screening of the cult classic "IDIOCRACY " on the rare and hard to find 35mm print.
Saturday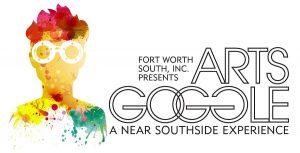 Arts Goggle – This Fort Worth event is unlike any other in Funky Town. The Arts Goggle festival features more than 500 artists and 50 bands showcasing their talent across several of the city's neighborhoods. Arts Goggle transforms streets, sidewalks and businesses into galleries for the day.
Cliburn at the Modern: American Piano – The concept of the Cliburn at the Modern series is to celebrate the genius of composers from the United States. In this special afternoon showcase, six North Texas pianists will perform works written for the piano in the last 20 years by American composers.
Sunday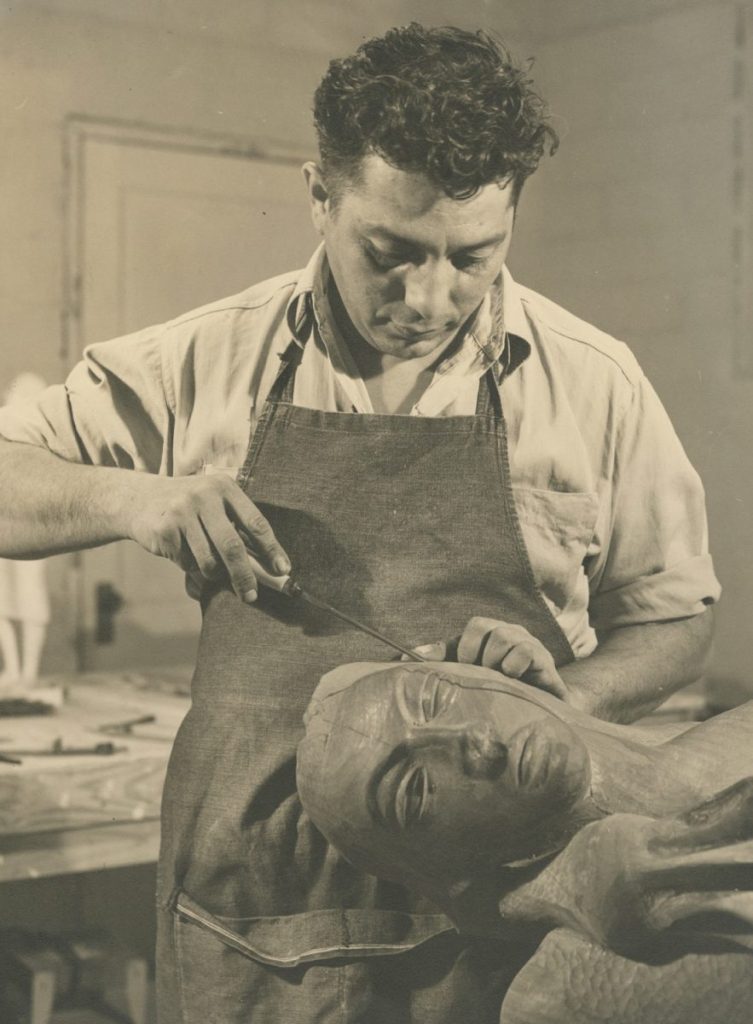 Creative Arts Center 50th Anniversary Finale – This celebration will include a Driving Tour & Map of Creative Arts Center of Dallas' founder Octavio Medellin's public and institutional work throughout North Texas in recognition of Hispanic Heritage Month. Entertainment also includes a brief play by Teatro Flor Candela, a mariachi band and traditional Mexican dancers.
Me Myself I | Art Exhibition – This Gallery 8680 showcase shows the works of artists expressing themselves in a visual manner. Work is executed in paint, photography and 3D.
Monday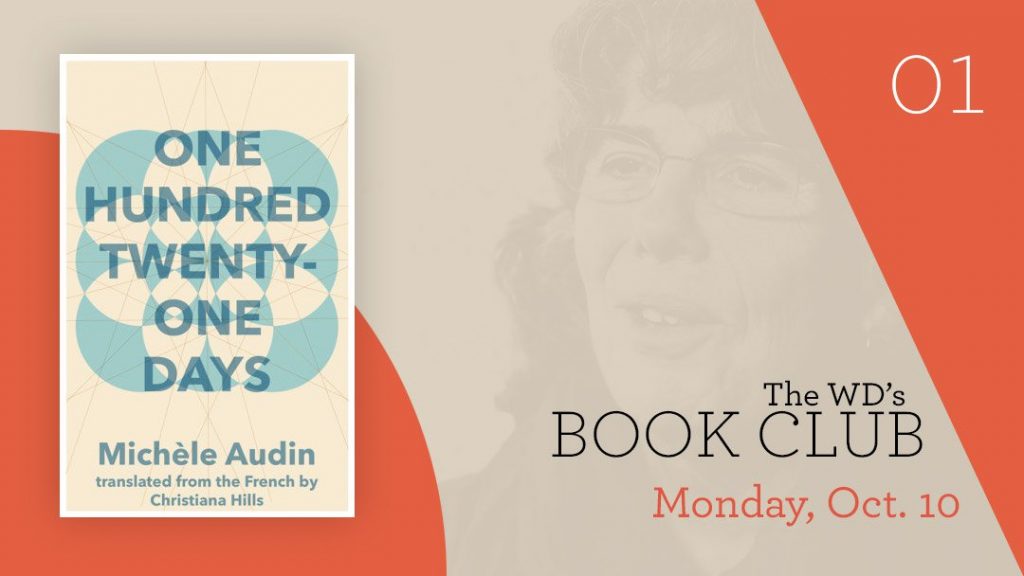 The WD's Book Club – The Wild Detectives are starting a book club! And what better way to jump start a Dallas-based book club than focusing on a book with Dallas ties. "One Hundred and Twenty-One Days" by Michèle Audin, was published and translated from its original French by the good folks at Deep Vellum Publishing, a local literary non-profit.
Midas – PrismCo Theater Company takes us on a fun, heartwarming tour through Midas home in their presentation of "Midas." We'll learn that not all things gold are good.
Tuesday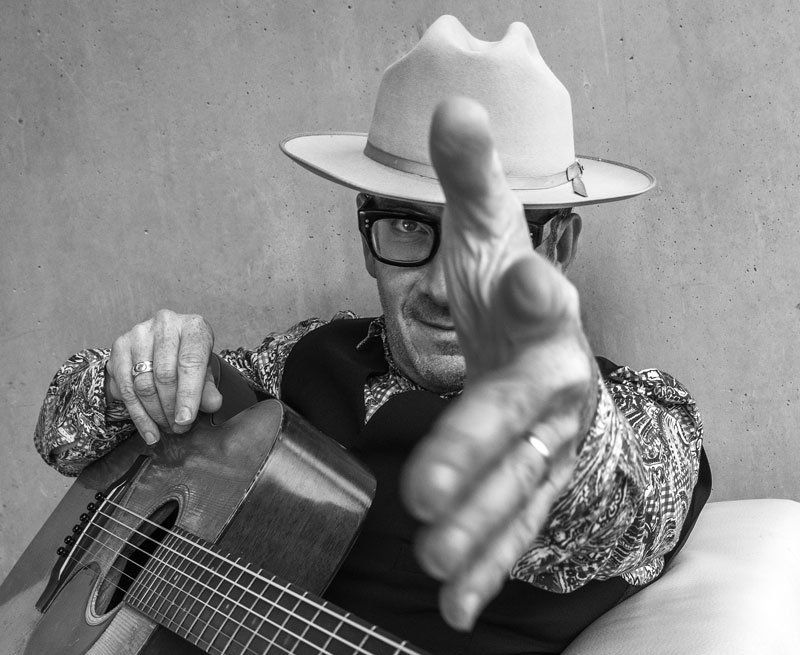 KXT 91.7 Presents Elvis Costello DETOUR Tour with special guests Larkin Poe – Music legend Elvis Costello comes to Dallas' Majestic Theatre for one night only.
Kay Honeyman – Interference – Author Kay Honeyman comes to The Wild Detectives to discuss her newest book "Interference."