A Look Ahead At The Week's Art&Seek Picks
ArtandSeek.net
November 16, 2016
9
The Art&Seek Calendar features events from about 5,000 organizations across North Texas. Each week our team dives into the pool to bring you options for your week.
This week we've selected a few items we know that you won't want to miss, including a modern interpretation of "The Miser" in Arlington; "Rarely Seen" photos of people and places courtesy of National Geographic in Irving; art shows featuring international artists paired with North Texas' up and coming talents, and a dance recital choreographed by one of the region's best. We hope you enjoy.
Wednesday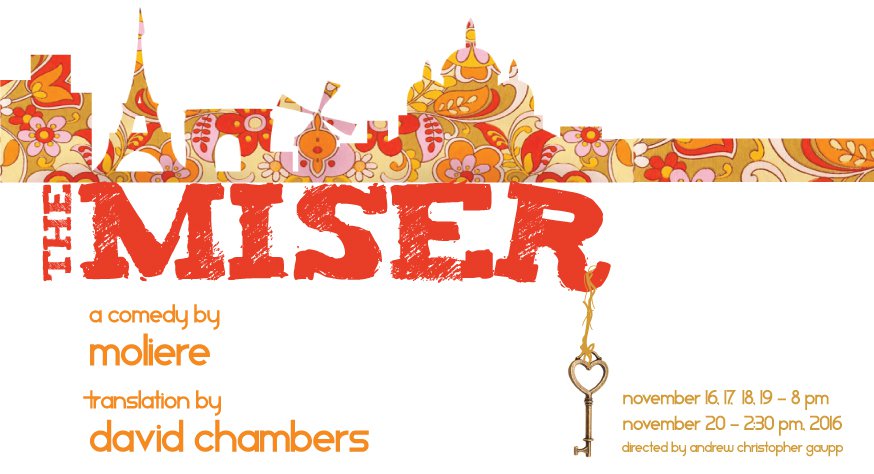 The Miser – The UT Arlington Department of Theatre Arts is putting a new spin on Moliere's classic French comedy, "The Miser." See this modern translation at the UTA Fine Arts Building.
Michelangelo's Sistine Chapel: The Exhibition – Michelangelo's Sistine Chapel is one of the great artistic achievements. Luckily for North Texans, you don't have to visit Vatican City to see a recreation. Head to the Women's Building in Fair Park to see "Michelangelo's Sistine Chapel: The Exhibition."
Thursday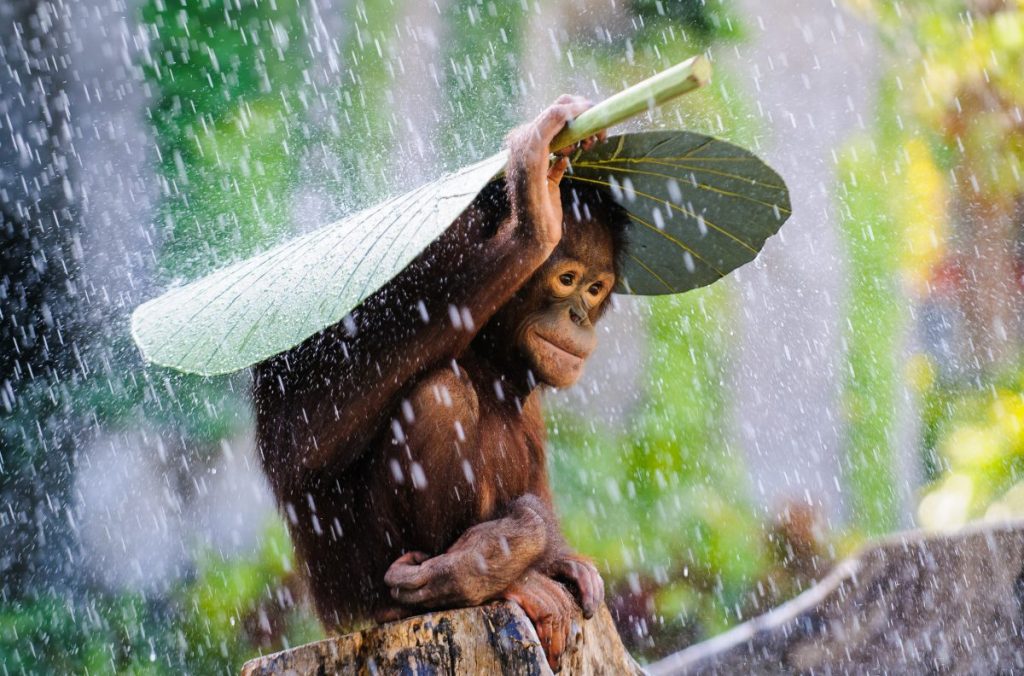 Rarely Seen: Photographs of the Extraordinary – National Geographic brings some fascinating images to the Irving Arts Center with the show "Rarely Seen," a collection of striking photos of places, events, natural phenomena and man-made heirlooms seldom seen by human eyes to North Texas.
Day Light – Theatre Three presents the grand prize winner of the South West Playwriting Festival, "Day Light." Go back in time and visit 1867 Texas as a massive blizzard bears down on the Poteet Family ranch. You'll see dark secrets, hidden desires and unbridled emotion boil to the surface and threaten to tear a family apart.
Friday
Man of La Mancha – The beloved "Don Quixote" by Miguel de Cervantes gets a musical makeover in "Man of La Mancha." See the old man chasing windmills in Weatherford College's performance at the Alkek Fine Arts Center.
State of the Arts Fort Worth: Funky Town Music and Roots – Art&Seek's Jerome Weeks moderates State of the Arts at the Kimbell Art Museum. Join us as we explore music in Fort Worth, from its roots in jazz to the musicians making their mark today.
Saturday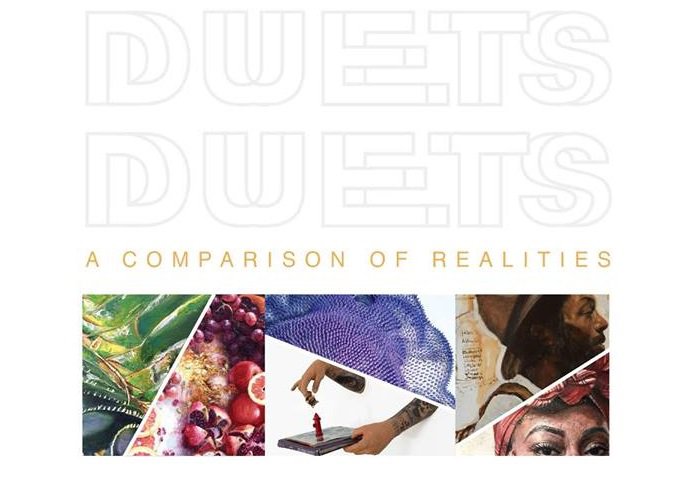 Opening Reception – Duets: A Comparison of Realities – Some of North Texas' best new artists are paired with internationally known artists for the show "Duets: A Comparison of Realities" at Fort Works Art on Saturday night.
14th Annual Cedars Open Studios – This free and family-friendly arts event is held in Dallas' historic Cedars neighborhood. Artists and creatives in the area will open the doors to their workshops and show off their talents. Visitors are invited to explore the numerous neighborhood studios to learn about art, shop and enjoy local the local fare.
Sunday

The Great American Sh*t Show – Choreographer Joshua Peugh was just featured in Art&Seek's Artist Spotlight. Don't miss your final chance to see his newest production at SMU's Owen Arts Center on Sunday.
Sisters in Crime North Dallas – Mystery writers and readers are gathering at Frisco Public Library to network and talk about the clandestine genre. Join in on the fun on Sunday.
Monday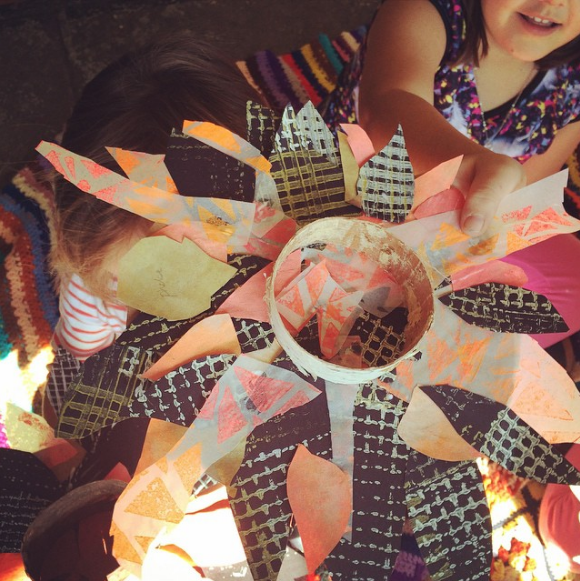 Radiant Wreath Kids Camp – Fall has finally arrived in North Texas and what better way to celebrate than by crafting a one-of-a-kind wreath. Kids can learn fun paper craft techniques at Oil and Cotton Creative Exchange in Dallas.
POINT Ensemble – SMU's POINT Ensemble is performing at Owen Arts Center. Don't miss your chance to see where this improvisational music performance will take you.
Tuesday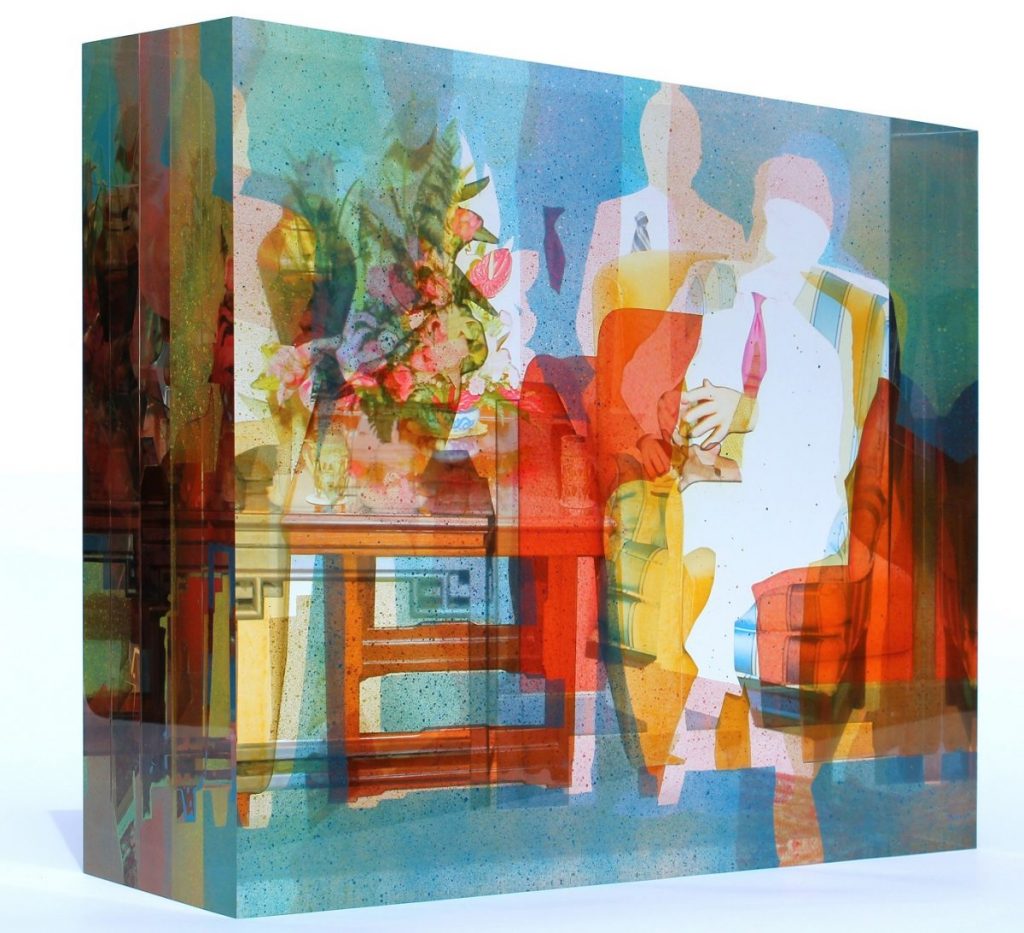 Anna Elise Johnson: Inner Workings – Anna Elise Johnson's three-dimensional collages use photographs of political, economic, and diplomatic meetings to create small-scale, mise-en-scéne containing ambiguous, but striking narratives with characters frozen in time. Tuesday will be the opening reception of the show.
Lecture and Book Signing – Proof: The Byrd Williams Family Photography Archive Exhibit – Proof: The Byrd Williams Family Photography Archive exhibit chronicles four generations of photographers who lived and worked in the Dallas – Fort Worth area. The work of these four men shows the evolution of photography styles and techniques while also documenting the changing landscapes of Dallas and Fort Worth. See the exhibition and stay for a lecture with Byrd Williams IV at UNT.