A Look Ahead At The Week's Art&Seek Picks
ArtandSeek.net
January 4, 2017
14
Looking to get out of the house this week? How about reading some poetry, talking about how art can impact issues like racism or remembering David Bowie?   All that and more in this week's Art&Seek Picks.
Wednesday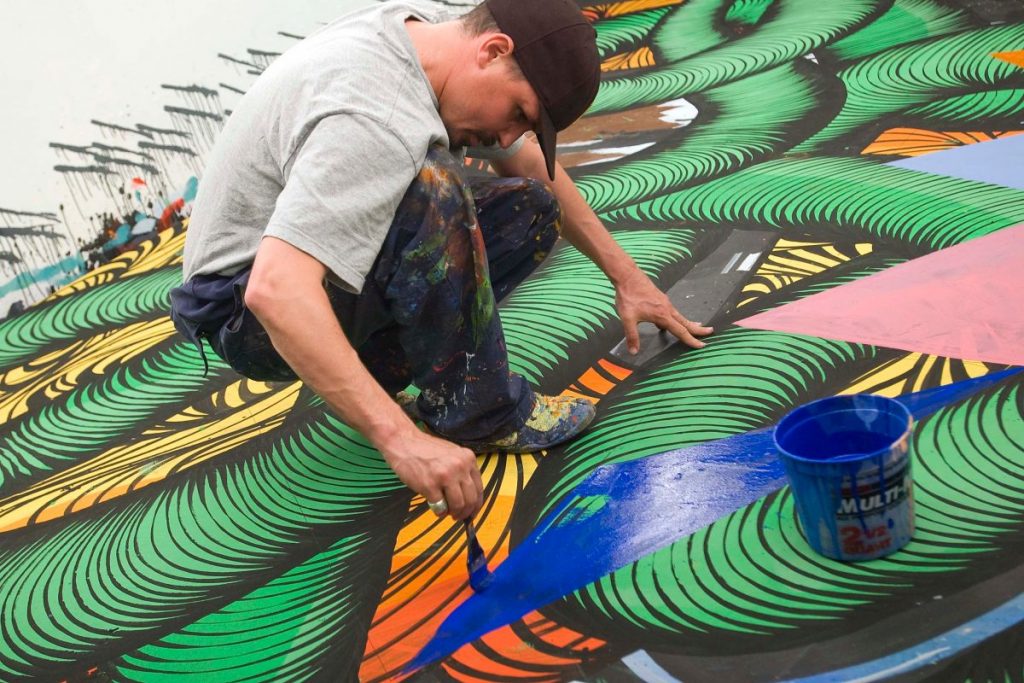 "David Ellis: Animal" is the first in a new cycle of installations at the Amon Carter Museum of American Art in Fort Worth. Watch video of Ellis painting creatures, landscapes and abstractions in Austin, accompanied by a score from composer Roberto Lango.
Tarrant County Black Historical and Genealogical Society opens its archives for the exhibit Our Story is a Shared History at Fort Worth's Central Branch Library. Get a look back at the history of education, politics, business and community life.
Thursday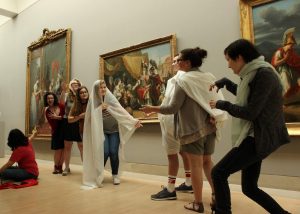 Don't miss Theatre Three's staging of "Laugh." It's a compelling and fascinating fable by Pulitzer Prize winner and SMU grad Beth Henley.
The Dallas Museum of Art invites you to power down your phone and connect with others at Disconnect to Reconnect a series of activities, including an Amazing Race espionage game and a poetry slam.
Pegasus Theatre presents a new family-friendly adventure titled "Death on Delivery" at the Eisemann Center.
Friday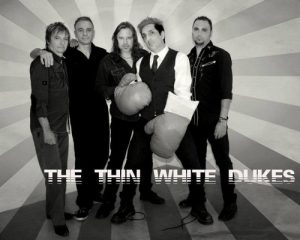 Remember the music of David Bowie with the Thin White Dukes. The tribute band will be performing at the Granada Theater.
The Meyerson Symphony Center will be jumping as the Dallas Symphony Orchestra takes on French composer Paul Dukas' "The Sorcerer's Apprentice."
The Junior Players present the hit Broadway musical "RENT," which follows a group of bohemian artists struggling with gentrification and the AIDS epidemic. See it at Dallas City Performance Hall. 
Saturday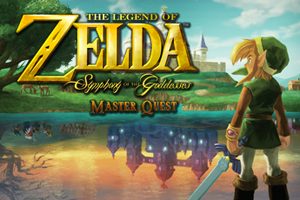 Prior to his performance at Dallas' Wyly Theatre, trumpeter Terence Blanchard will take part in a panel discussion on addressing issues of race and ethnicity through the arts at the Winspear Opera House. The event is free and open to the public.
Conduit Gallery hosts an opening reception for Dallas artists Susan kae Grant, Steven J. Miller and David Canright.
The Legend of Zelda comes to life at Bass Performance Hall with a multimedia concert staring famed character Link and the Fort Worth Symphony Orchestra
Sunday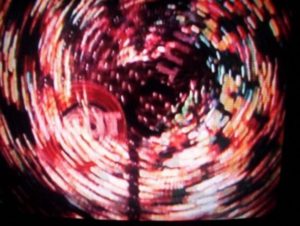 The Nasher Sculpture Center in Dallas invites you to explore experimental cinema with their new "Ultra-Seeing Film Series." In these hour-long session major works from Light Cone, a French organization dedicated to the diffusion and conservation of experimental cinema, will be brought together with contemporary productions from local and international artists.
Monday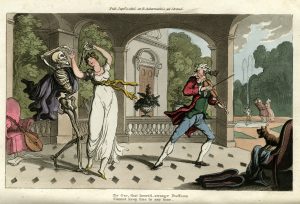 Death and its meaning has been reflected in art and literature through the ages. "Dance of Death" features images popularized in print by Hans Holbein the Younger and explores the artist's possible inspirations. See the exhibition at SMU's Bridwell Library in Dallas.
"Bowling Through History: 5,000 Years and Counting"  features unique historical artifacts and images related to bowling history around the world. Check it out at Fort Worth's Central Branch Library.
Tuesday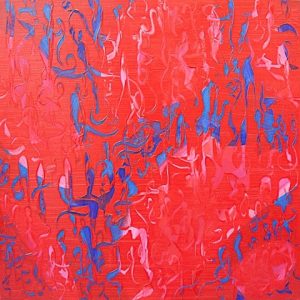 With the passing of a loved, how are you comforted? For artist Lisa Cardenas, silence is her remedy. Her exhibition "Silence is Home" reflects her personal healing journey. You can see the bold abstract paintings on display at Carneal Simmons Contemporary Art in the Dallas Design District.
Every second Tuesday of the month Deep Vellum presents Vellum Oroborus – A Poetry Open Mic Salon that invites you "to be yourself and someone else too."  Here's your chance to tell your story and maybe touch some hearts.