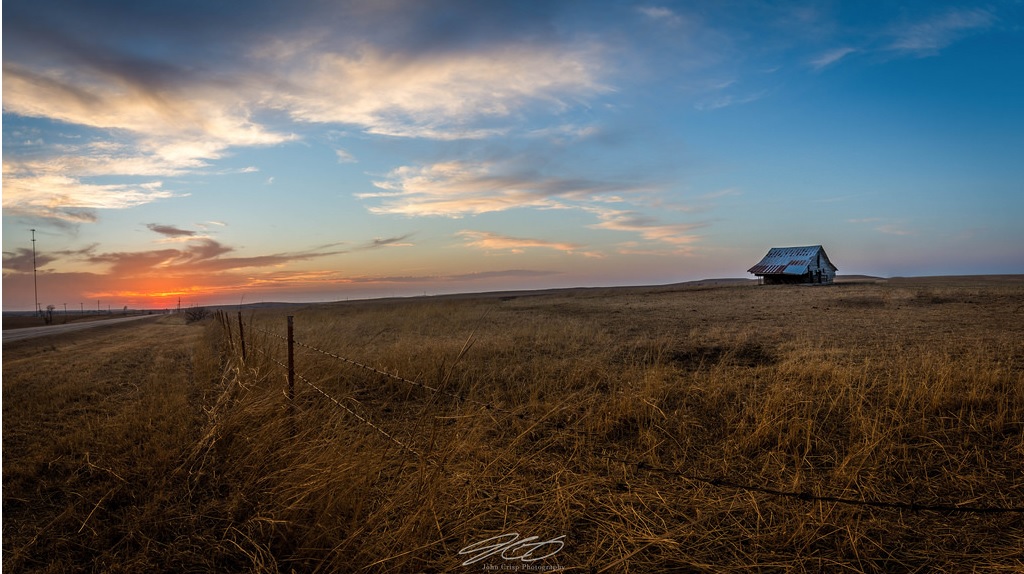 Congratulations to John Crisp of Mesquite, Texas, winner of the Flickr Photo of the Week contest. This is John's second time to win the Art&Seek Flickr gold. His first win came back in October. He follows last week's winner, Cathy Higby of Dallas.
If you would like to participate in the Flickr Photo of the Week contest, all you need to do is upload your photo to our Flickr group page. It's fine to submit a photo you took earlier than the current week, but we are hoping that the contest will inspire you to go out and shoot something fantastic this week to share with Art&Seek users. If the picture you take involves a facet of the arts, even better. The contest week will run from Tuesday to Monday, and the Art&Seek staff will pick a winner on Friday afternoon. We'll notify the winner through FlickrMail (so be sure to check those inboxes) and ask you to fill out a short survey to tell us a little more about yourself and the photo you took. We'll post the winners' photo on Tuesday.
Title of Photo:  "Drummond Ranch of Pawhuska Oklahoma"
Equipment: Nikon D7200, Tokina AT-X 116 PRO DX II 11-16mm F2.8, f/11.0
Tell us more about your photo: If you've ever watched The Pioneer Woman (The Food Network), you probably can picture the massive cattle ranch of Ree Drummond's family outside of Pawhuska, Oklahoma. But even if the camera adds ten acres, it turns out the Drummond family's land sprawl is a whole lot bigger than our TV screens indicate, as a new article from Tulsa World reveals.
According to a ranking of America's 100 Largest Landowners in 2016 by The LandReport magazine, the Drummonds are #23 on the list. In all, Drummond Land & Cattle Co. has 433,000 acres. The Drummond posse is in good company with several familiar names like Amazon's CEO, Jeff Bezos (#25) and Ted Turner (#2), the media legend.
"In 2015, Drummond Land & Cattle Co. was inducted into the Sooner State's Quarter Horse Hall of Fame," their LandReport bio begins. "The family helped write ranching history in Oklahoma. Clan patriarch Frederick Drummond (1864–1913) emigrated from Scotland and married Kansas native Addie Gentner. All three of their sons became successful cattle ranchers, and their descendants oversee hundreds of thousands of acres in Oklahoma and Kansas."