Art&Seek Jr: Say Bye-Bye To February With These Kid-Friendly Events
ArtandSeek.net
February 21, 2017
6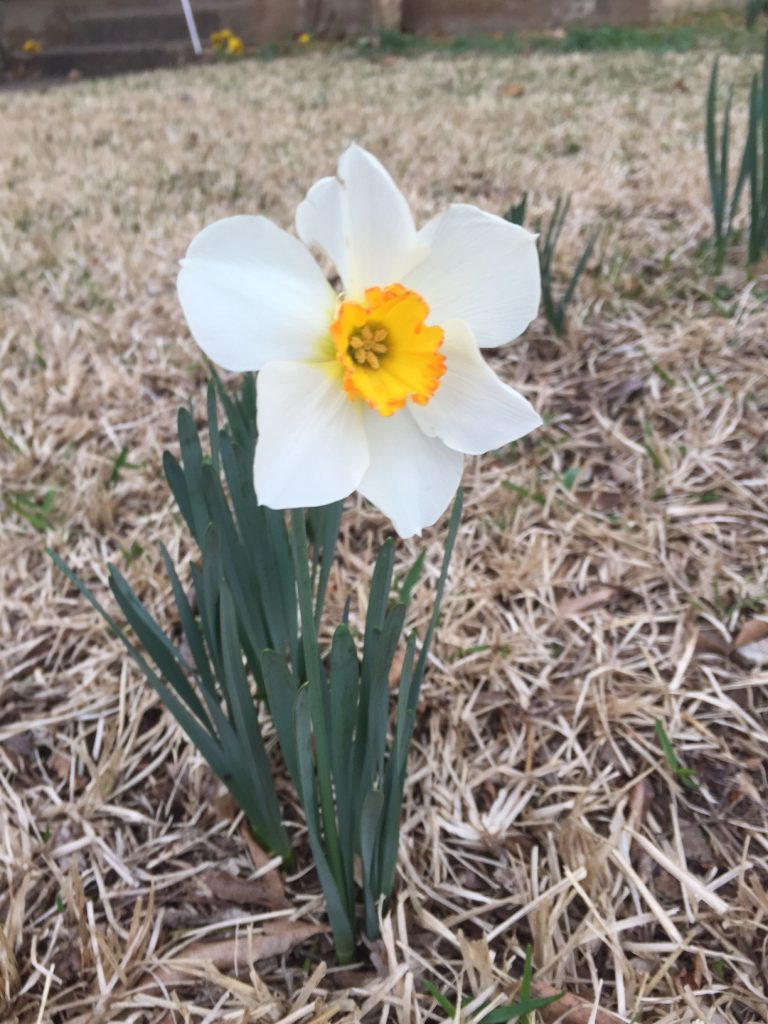 Can you believe it? We're headed into our last weekend of February! It seems like only yesterday we were fa-la-la-la-ing and now here we are less than a month away from the first day of spring. Of course, "spring" is a relative term in these parts. Truth be told, winter didn't come to North Texas this year. As much as the littles longed to frolic in the snow, what we ended up with was a very long autumnal season that's now gradually morphing into spring. I guess that's a good thing. I hope in the absence of winter we don't get 100-degree temperatures for the next 6 months. You know, sort of a Groundhog Day thing in reverse, except instead of a groundhog, it's an armadillo who steps out and sees his shadow.
Say goodbye to February with this bag of family-friendly events that celebrates everything we love about the shortest month of year.
Celebrate Black History Month with a guided bus tour of historic and iconic African-American sites in the Dallas area. Some of the sculptures and architectural features highlights included on the tour are; the home of civil-rights activist Juanita Craft, the recording studio of music great Robert Johnson, the Knights of Pythias Temple, and a stop by Freedman's Cemetery Memorial where you can see the sculptural work of David Newton. The tour includes a sack lunch and departs from the Fair Park's African-American museum at 10 a.m. on Saturday.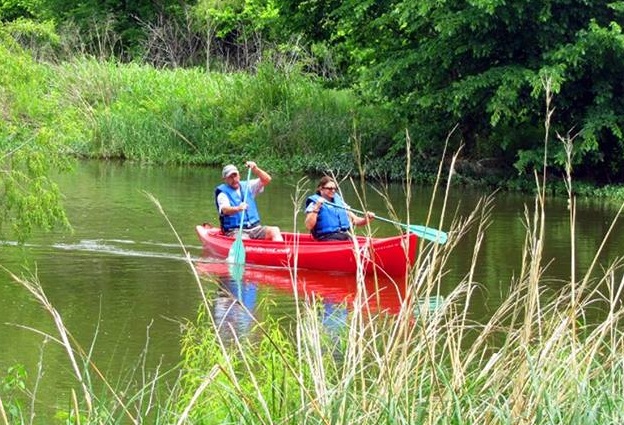 Paddle your cares away at the Heard. Photo: Heard Natural Science Museum and Wildlife Sanctuary
Take advantage of the mild temperatures with a 3-hour canoe trip around the wetland trails of the Heard Saturday morning. While you're paddling you and the kids can get an up close view of the vegetation and wildlife while learning about the history and basics of wetland ecology. And don't worry if you've never been in a canoe before, you'll be given an introduction to canoeing that will fill you in on all the basics including paddling strokes, safety, and flat water maneuvers. The itinerary includes about 40 minutes on a guided trail, followed by free paddle time to explore on your own. Pre-registration is required and the minimum age for the trip is 7.
See how engineers turn their ideas into reality and then do some engineering and problem solving of your own at Fort Worth Museum of Science and History's Dream Big: Engineers Week 2017. During this hands-on, STEM-filled festival, budding scientists can meet Lockheed Martin engineers, fly a Lockheed Martin flight simulator, construct roller coasters for marbles, test LEGO creations on zip lines and much more.
President's Day, another February holiday, was on Monday. The LEGOAmericana Roadshow is a chance to take a fun look at some of the favorite hang-outs of presidents past and present. Stonebriar Centre in Frisco is hosting the free traveling installation that features 10 American landmarks made entirely out of LEGOs. The U.S. Capitol Building, the White House, Jefferson Memorial, Independence Hall, the Liberty Bell and the Statue of Liberty are just some of the large-scale models on display. Fun facts accompany each replica and kids can make and take home their very own mini LEGO White House for FREE.
Fat Tuesday is just a week away. You can get a jump on Mardi Gras this weekend at the annual Krewe of Barkus Parade. Far from ordinary, this family-friendly event features more than 250 costumed pooches (and their human pals) and promises to be a spectacle of canines and creativity. The theme for this year is, "Barkus Gone Bad: A Salute to Our Favorite Criminals" Now in its 15th year, the event will also have vendor booths and interactive activities. The fun all begins at 12:30 p.m. this Sunday at Mitchell Park in historic Downtown McKinney.