Art&Seek Picks: Friday, December 18
ArtandSeek.net
December 18, 2015
3
Epiphany DanceArts' holiday show includes original contemporary choreography set to live music by Torrey Owens and the Rich-Tones Chorus. See the multi-media show "Tis the Season" at the Eisemann Center in Richardson.

Denise Lee joins the Turtle Creek Chorale for a concert of holiday and "home-y" songs. Hear the music of "Home" at the Dallas City Performance Hall.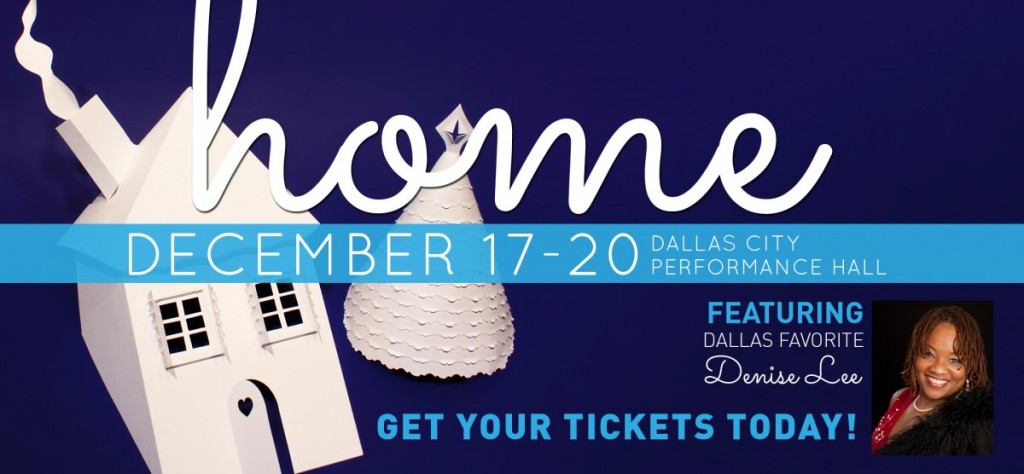 The Studio Five 90 series at the Kimbell Art Museum in Fort Worth encourages teens and adults to take a fresh look at artworks through art-making and gallery activities. "Draped and Modeled" explores Asian sculpture.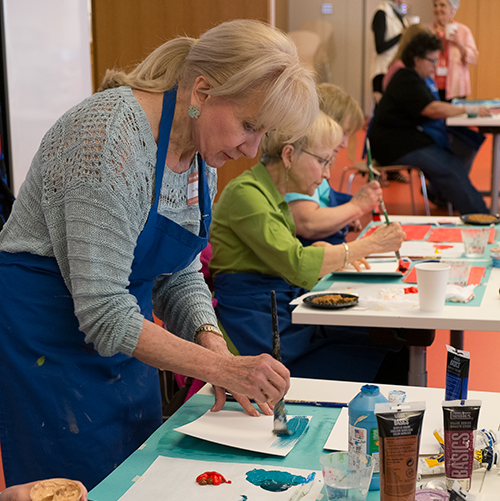 Theatre Britain presents a traditional British pantomime complete with wacky songs, dances, and corny jokes. King Arthur plays at Cox Building Playhouse in Plano.