Art&Seek Picks: Monday, December 14
ArtandSeek.net
December 14, 2015
4
The Complete Works of William Shakespeare Series continues with a dramatic performance of the narrative poem The Rape of Lucrece. It's believed to be one of the first works the Bard ever wrote, and you can catch a performance at the Wyly Theatre in Dallas.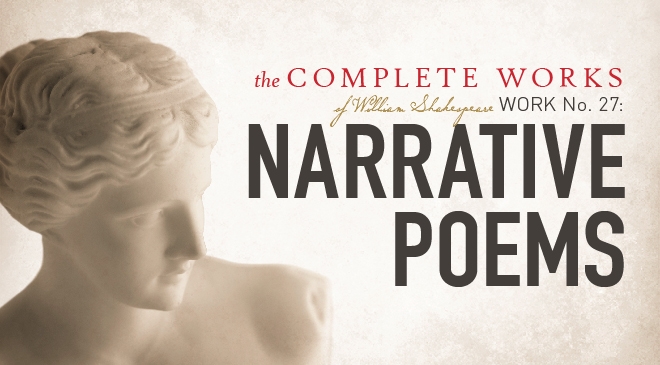 Imagine the Three Tenors – in a trailer park. The 3 Redneck Tenors put a country spin on Christmas in their "Christmas Spec-Tac-Yule-Ar." Check out these mullet-sporting opera singers at the MCL Grand in Lewisville.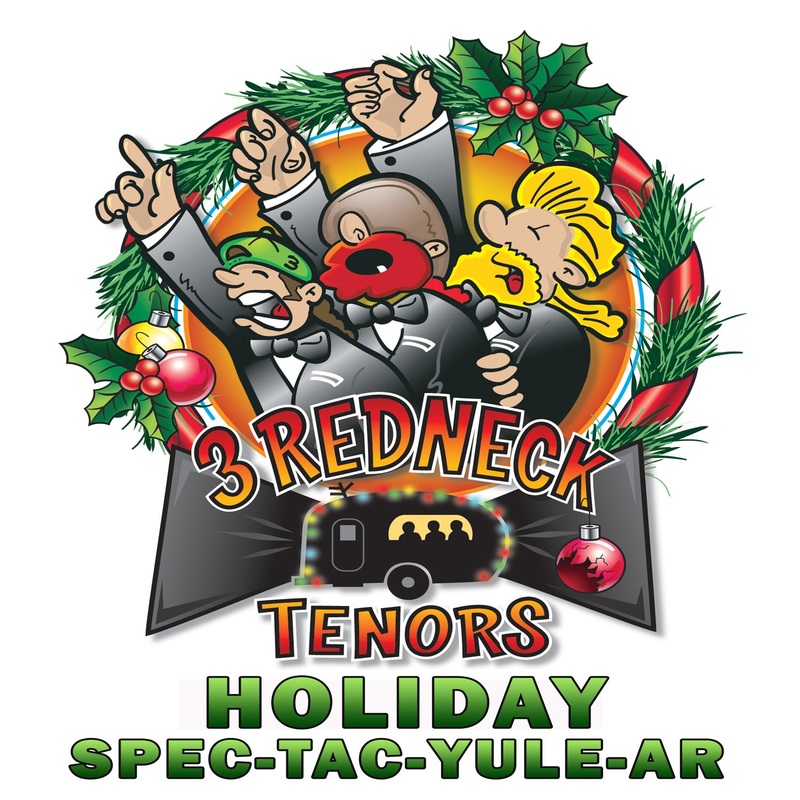 Henry Finkelstein paints the lush gardens, mills, and ponds of Brittany, France. His most recent paintings explore color and rhythm, and they're on display at Valley House Gallery and Sculpture Garden in Dallas.