Art&Seek Picks: Thursday, December 17
ArtandSeek.net
December 17, 2015
2
Frosty has had a rough few years, what with global warming and all. Find out how he'll cope in Frosty: Songs of Redemption at Community Beer Company in Dallas. It's House Party Theatre's grown-up version of the jolly happy soul with original music by local band Surprising Flavor.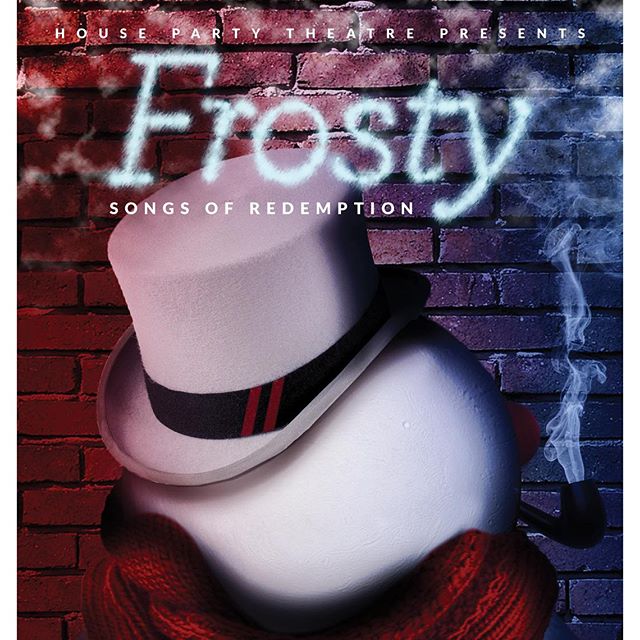 The Pin Show features the work of local fashion artists, and the 2016 show kicks off with a fashion concert featuring four designers, two bands, and one DJ. Head to Trees in Dallas for the Pin Show's "Scene."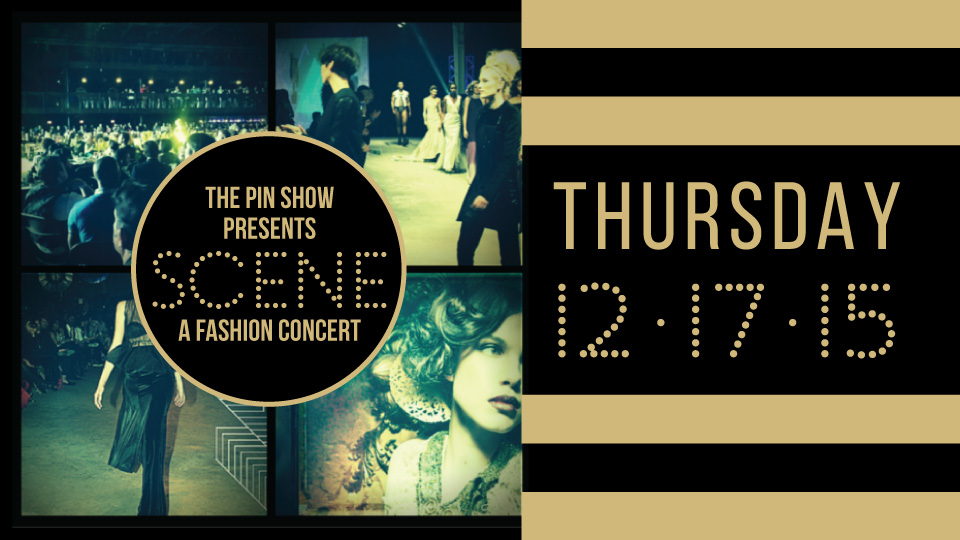 Explore the impact technology and innovation have on the world in the interactive exhibition "THINK: an Exploration into Making the World Work Better." The installation includes a gesture wall, a data center, and game stations at the Fort Worth Museum of Science and History.