Art&Seek Picks: Thursday, December 31
ArtandSeek.net
December 31, 2015
0
Ring in the new year as aerialist Olive Avira performs a human ball drop at "NYEXCESS 2016." The 80s-themed celebration at the Texas Theatre includes live music by Nervous Curtains, a Gatsby-inspired performance by Texas Burlesque Peepshow, and the stand-up comedy of Clint Werth.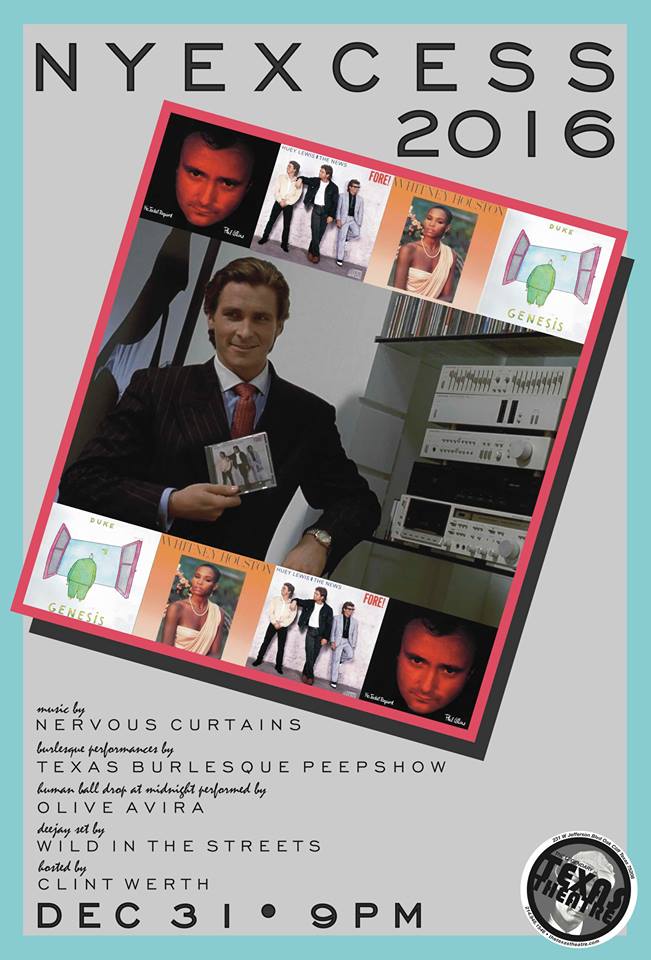 Vocalist Dee Daniels sings songs by musical legends including Nat King Cole, Frank Sinatra, Louis Armstrong, and Stevie Wonder. She'll perform "A Night Out with the Boys" with the Fort Worth Symphony Orchestra at Bass Performance Hall in Fort Worth.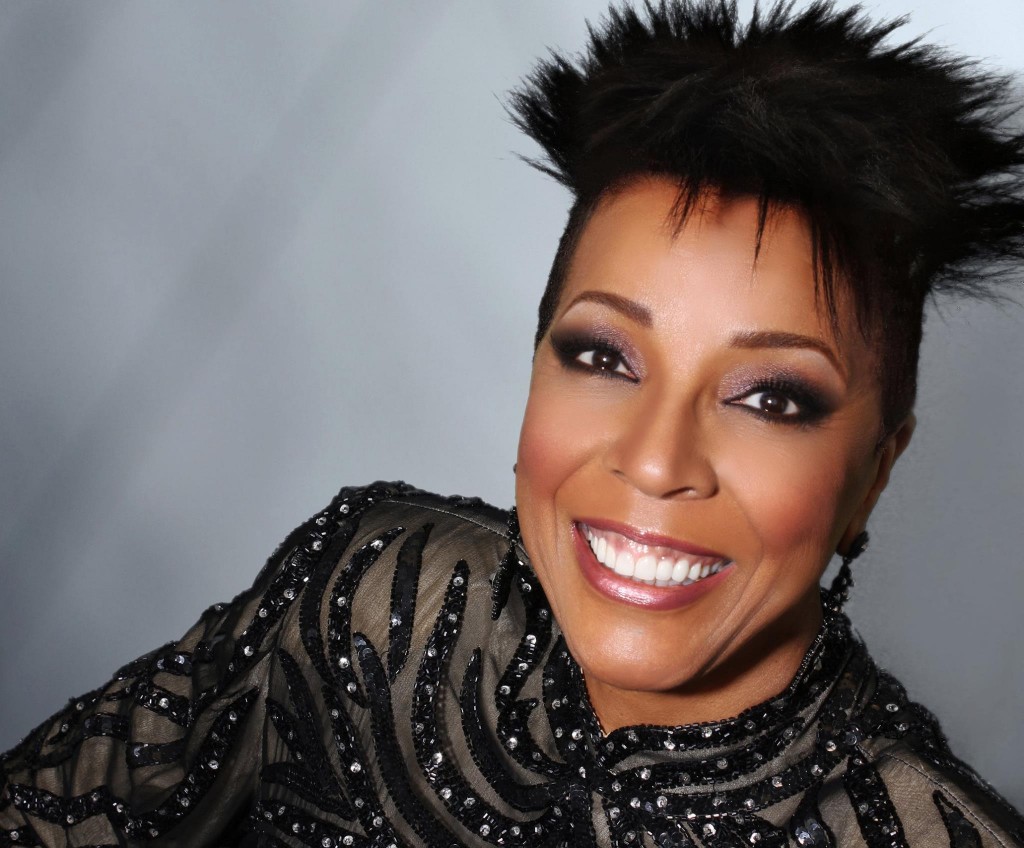 KXT's New Year's Eve Bash is a showcase of local artists. Head to the Granada Theater to catch the show with Dovetail, Somebody's Darling, and Jonathan Tyler.