Art&Seek Picks: Tuesday, December 29
ArtandSeek.net
December 29, 2015
11
It's Totally 80s night at the Granada Theater. Check out the Cure tribute band Le Cure with David Bowie tribute band Thin White Dukes opening the show.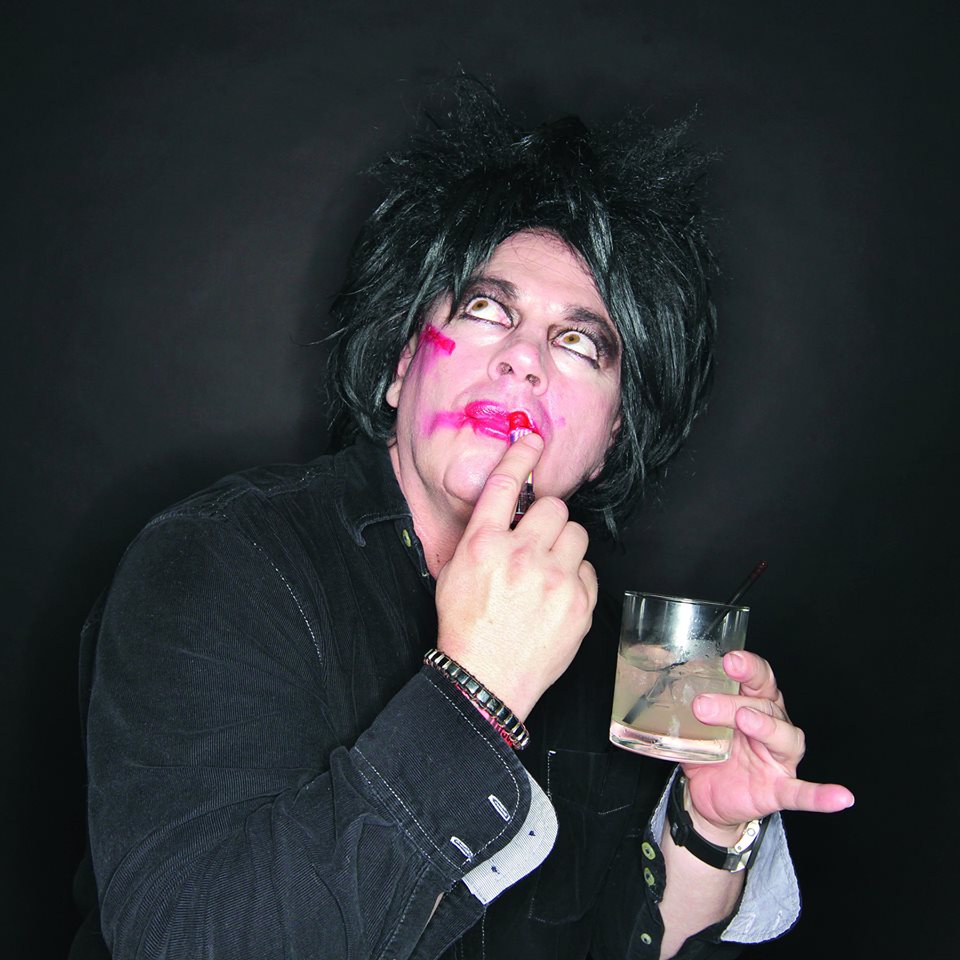 The play Death is a Bad Habit is performed in Pegasus Theatre's signature style – in Living Black & White. Catch a preview of the whodunit at the Eisemann Center in Richardson.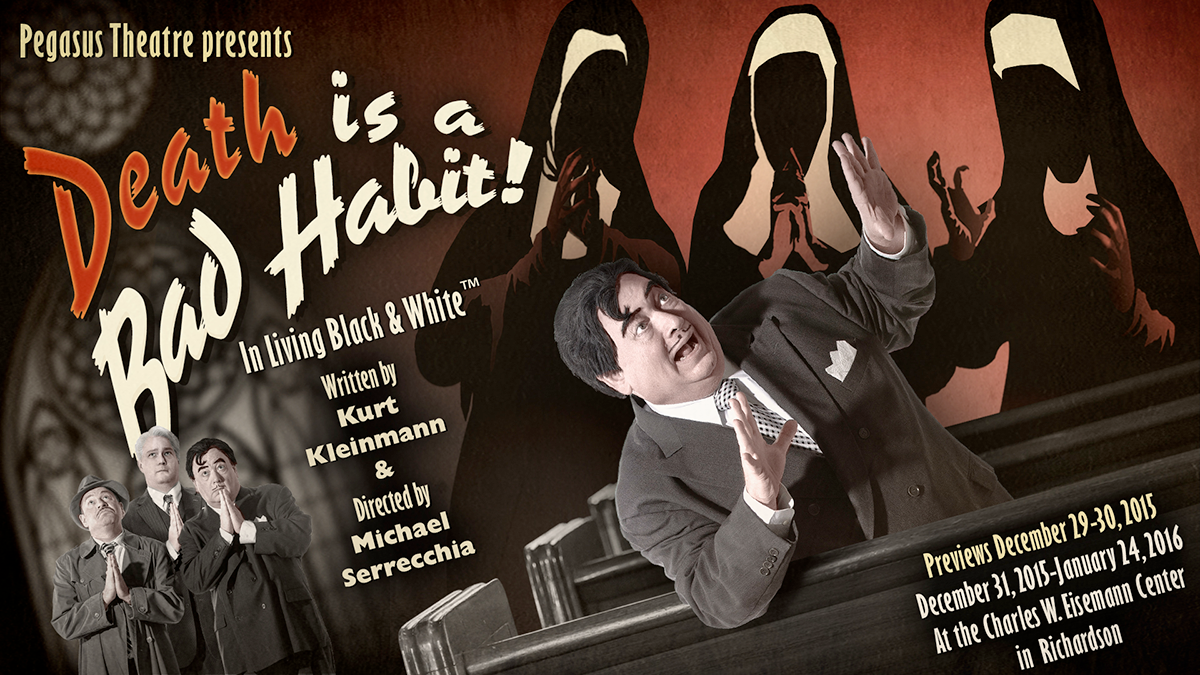 The works in the exhibition "The Art of Aging: An Unapologetic Look at the Inevitable" explore the process of getting older. Check out the oil paintings, drawings, and lithographs by contemporary Jewish artists at the Museum of Biblical Art in Dallas.