Art&Seek Picks: Wednesday, December 16th
ArtandSeek.net
December 16, 2015
1
Benedict Cumberbatch stars in National Theatre Live's production of Hamlet. Catch a screening at the Modern Art Museum of Fort Worth thanks to Amphibian Stage Productions.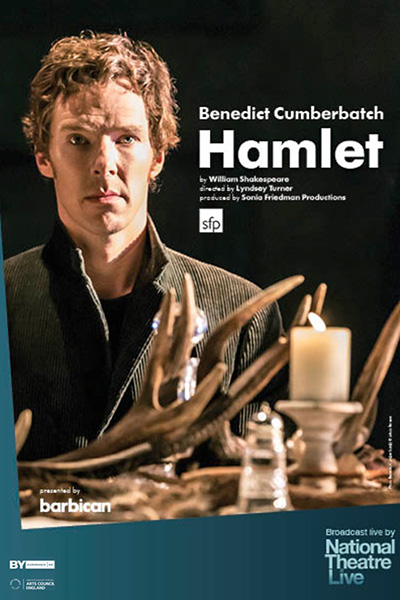 The Totalitarians examines the state of modern political campaigns and the new trend of believing "truths" without the facts. See the political satire at Kitchen Dog Theater in Dallas.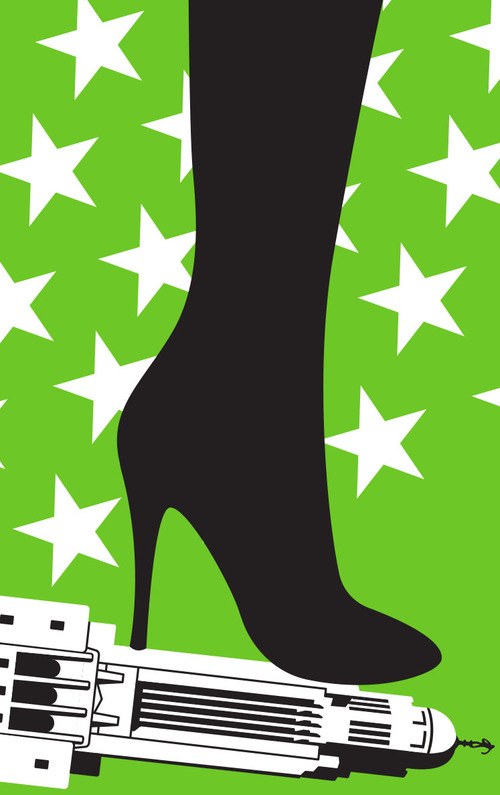 The ladies of the Beulaville Baptist Book Club have inadvertently hired a burlesque troupe to perform The Nutcracker. The mix-up results in a very…original show, and you can see it in A Bur-Less-Q Nutcracker at the Addison Conference and Theatre Centre.