Art&Seek Picks: Wednesday, December 2
ArtandSeek.net
December 1, 2015
4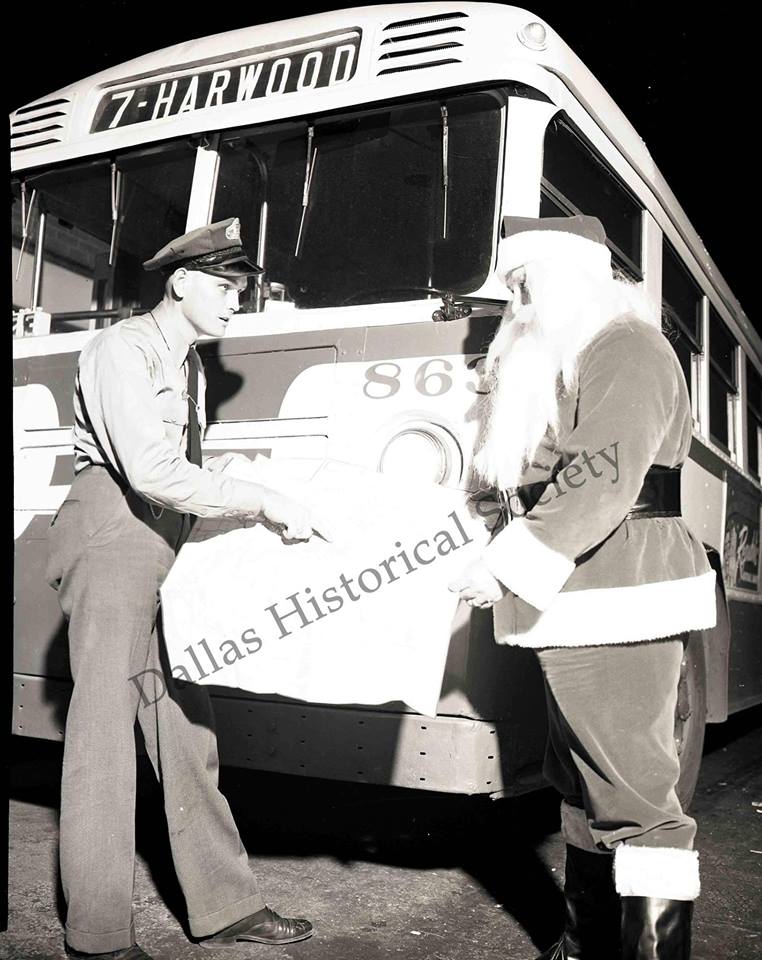 According to author and historian Rose-Mary Rumbley, Santa loves Dallas! Rumbley will tell stories of places he especially loves to visit and about the time he laughed so hard he caused a traffic jam downtown. Hear the stories in "Santa Laughed All the Way to Dallas" at the Hall of State at Fair Park.
Rumors of infidelity turn into comic mayhem in the play "A Flea in Her Ear." See the farce at SMU's Greer Garson Theater.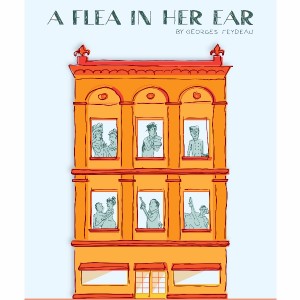 The lecture "Color is the Keyboard" explores techniques and purposes for using color in early modern Italian drawings. Head to the Kimbell Art Museum in Fort Worth for the discussion.
And don't forget to check out this week's Big Deals! "Hershel and the Hanukkah Goblins" at Amphibian Stage Productions, the RiverDance 20th Anniversary World Tour at the Allen Event Center, or "Christmas Spirituals" at the Meyerson Symphony Center.