Art&Seek Picks: Wednesday, December 30
ArtandSeek.net
December 30, 2015
0
Head to Bass Performance Hall in Fort Worth for Robert Earl Keen's "Merry Christmas from the Fam-O-Lee." Nashville duo Doyle and Debbie opens the show with a parody paying tribute to country music's legends and traditions.

The band Seryn has a new album and is headed home to perform in North Texas. The group, originally from Denton, plays progressive-folk at the Kessler Theater in Dallas.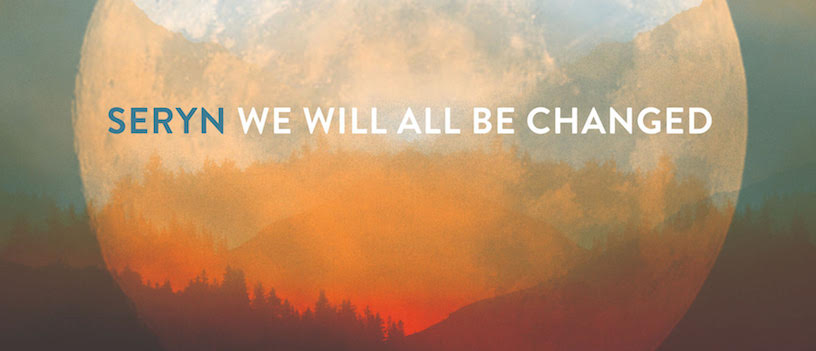 Take an in-depth look at life during the Dust Bowl of the 1930s through gripping photographs and survivor interviews. Check out the Dallas Historical Society's exhibition "The Dust Bowl" at the Hall of State at Fair Park.