Circle Theatre's High School Playwriting Project Turns 25
ArtandSeek.net
June 3, 2021
11
Know any young aspiring playwrights? Once again, there's an opportunity for motivated high school playwrights to present their plays in front of a live audience, outside of a school auditorium.  Circle Theatre is back for its 25th year with its High School Playwriting Project.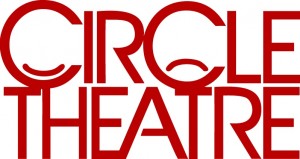 The project was started by Rose Pearson, one of the founders of Circle Theatre. Students can submit a 10-minute play that is then judged by a panel of judges. Four finalists and four semi-finalists are selected. The top four winning plays get a staged reading hosted by Circle Theatre.
Last year the readings were presented via Zoom. You can still see the readings of the 2020 plays on Circle Theatre's website. Up until this year, the playwriting competition was open to any Fort Worth high school student. With a full year of virtual gatherings under our collective belt and unsure whether Circle would have to do Zoom readings again, Circle Theatre opened up the competition to any student from any high school student in the metroplex. The submitted plays may have come from different schools, but they all had some common threads. Many touched on COVID, and relationships, and situations that teens are dealing with at this time.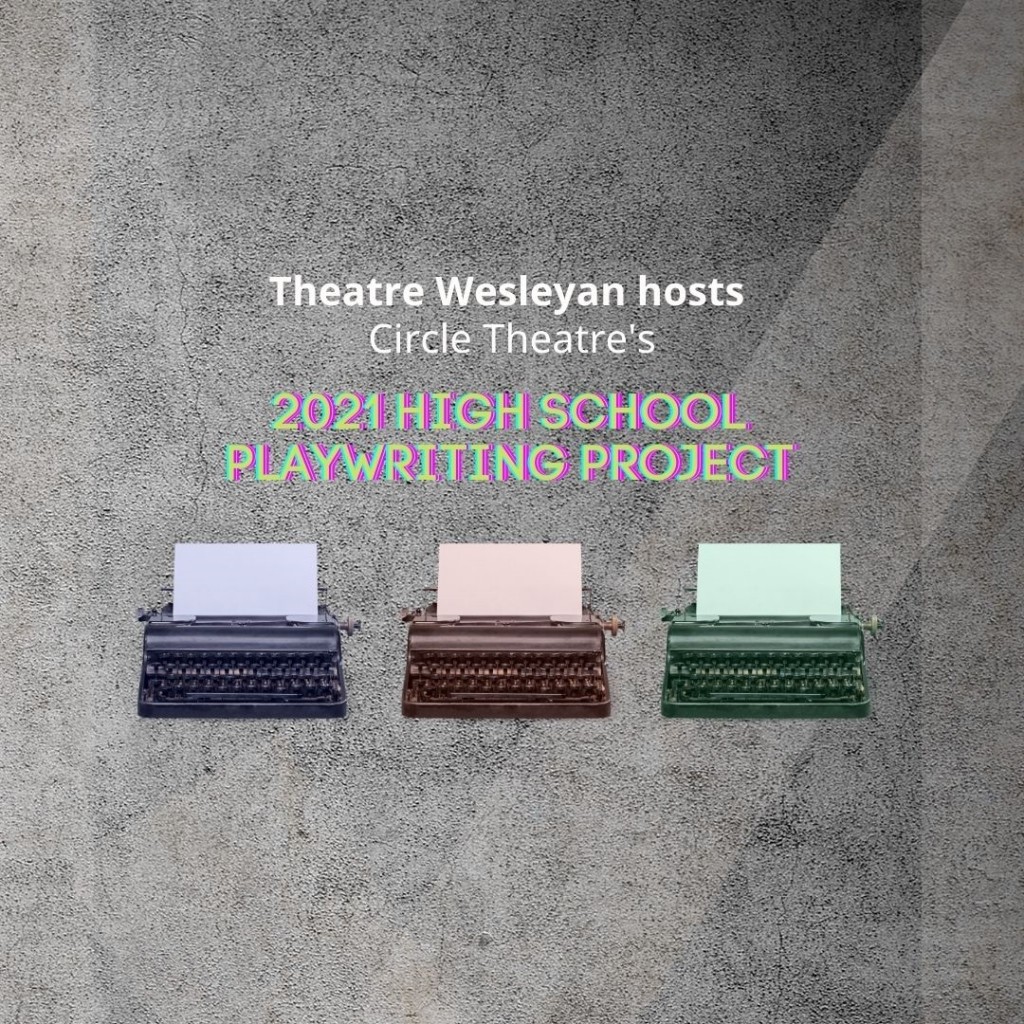 "It's a challenge for us in the sense that there are comedies, there are dramas and it's always fun trying to sort of figure out what the zeitgeist of the year is," said Tim Long, executive director for Circle Theatre.
"You start reading these scripts and you realize how talented these young area playwrights are but particularly being able to articulate and say exactly what's on their mind. So it's kind of mind-blowing at their age they're able to do this and communicate this so well with an audience."
Long said the competition gives young people the opportunity to express themselves. And express themselves they do, freely and with no filters.
"The more we do this, the more we realize kids are growing up very fast. So a lot of the play topics are adult-themed in a way that you wouldn't expect from high school plays. And so it's a challenge to be like is it presentable? Is it not reasonable? But it's also it's such a great thing for us to realize there's an opportunity for kids to express themselves, and I think there are a few kids out there that are expressing themselves. And what better version to do that than in a short play?"
Circle Theatre also felt they could use the competition to assist some performing artists who had not been working while theaters have been closed. They secured funds in order to pay for professional actors to read the scripts. Local actors get a little financial assist and the student playwrights get their work read by professionals. It's a real win-win.

With a better than expected COVID outlook, now the stage readings and awards ceremony will take place in person. Thanks to the good partnership Circle Theatre has with Theater Wesleyan and Professor of Theater and playwright Connie Whitt-Lambert. The event will take place on Sunday, June 6th, on the lawn of the West Library on the Texas Wesleyan University campus. At the awards ceremony, not only do the finalists and semi-finalists receive a stipend and trophy but their teachers will receive a stipend as well.
Circle Theatre announced the finalists and semi-finalists announced last week. Here are the finalists.
The Reunion by Aidan Brock
Fort Worth Academy of Fine Arts
Teacher: Lindy Davis
Bud by Lauren Brown
Fort Worth Academy of Fine Arts
Teacher: Lindy Davis
With You by Caleb Jackson
Fort Worth Academy of Fine Arts
Teacher: Lindy Davis
Suspicious Lemons by Luke Engelhardt, Catey Spraggins, and Noa Sorrell
Southlake Carroll High School
Teacher: Jamie Pringle
Here are the semi-finalists.
The Light by Elle Chavis
The Hockaday School
Teacher: Emily Gray
From Above by Maya Michalski
Fort Worth Academy of Fine Arts
Teacher: Lindy Davis
Shot in the Dark by Zoe Phillips
Fort Worth Academy of Fine Arts
Teacher: Lindy Davis
Behind the Lens by Julia Suzao
Haltom High School
Teacher: Renee Norris
"To have your play read by professional actors in a professional setting if you want to pursue a profession as a playwright is a fantastic opportunity," said Long.
"It's just a great opportunity and just a lovely evening. It's the excitement of seeing someone have their play read aloud for the first time, and that excitement is it's contagious and a lot of fun to watch."
Got a tip? Email Gila Espinoza at gespinoza@kera.org. You can follow her on Twitter @espinoza_kera.
Art&Seek is made possible through the generosity of our members. If you find this reporting valuable, consider making a tax-deductible gift today. Thank you.