Darren Woods Leaving As Director Of FWOpera
ArtandSeek.net
February 14, 2017
6
The 'Fort Worth Star-Telegram' reports this morning that after 16 years as general director, Darren Woods is "parting ways" with Fort Worth Opera. Both Woods and board chairman Mike Martinez say they have different ideas for the artistic future of the company — with Martinez saying the company needs a director who would "focus more on business and management … to be creative with the fundraising and development." The search for a new general director is starting immediately.
For his part, Woods says "I wanted to go into a little bit different where I am dealing more with new music, librettists, singers" — the way he does at the Seagle Music Colony in New York, where he is artistic director and new music specialist.
In a press release posted on the opera's website, Nelson Clay, president of the board, says "We have a better world and a better community because of Darren's courage in bringing 'Angels in America' and 'Silent Night' to Fort Worth, and in creating 'JFK' in Fort Worth.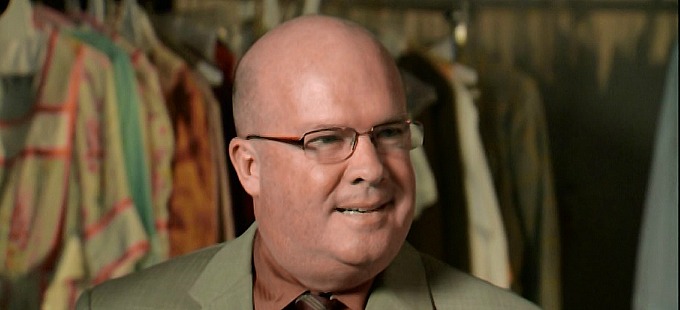 Woods has transformed FWOpera — first into a festival, where the season's several productions rotate onstage for three weeks in the spring, thus concentrating and amplifying the company's presence, while also turning the productions into something of a complicated whirlwind.
But Woods gained national and even international attention for his commitment to risky new works — such as the apocalyptic 'Dog Days' and the epic 'JFK,' both by David Little and Royce Vavrek. Woods even encouraged operas-in-development as well as Spanish-language operas with the company's new series, Opera of the Americas. This year, for example, the company will present the local premiere of 'Cruzar la Cara de la Luna' ('To Cross the Face of the Moon'), a mariachi opera composed by Jose 'Pepe' Martinez and previously staged by Houston Grand Opera.
Martinez says a national search will begin to replace Woods, while Woods told the 'Star-Telegram' his future plans — whether he would stay in Fort Worth, for instance — "are in flux."