DMA Curator Gavin Delahunty Resigns
ArtandSeek.net
November 18, 2017
29
Jill Bernstein, the DMA's director of communications, emailed the following and said she's unable to provide details or say anything more:
Statement from Gavin Delahunty:
Today I am announcing my resignation as the Hoffman Family Senior Curator of Contemporary Art at the Dallas Museum of Art, effective immediately. I am aware of allegations regarding my inappropriate behavior, and I do not want them to be a distraction to the Museum or to my colleagues. I offer my deepest apologies to those who have been affected by my behavior. I will be taking this time to spend with my family.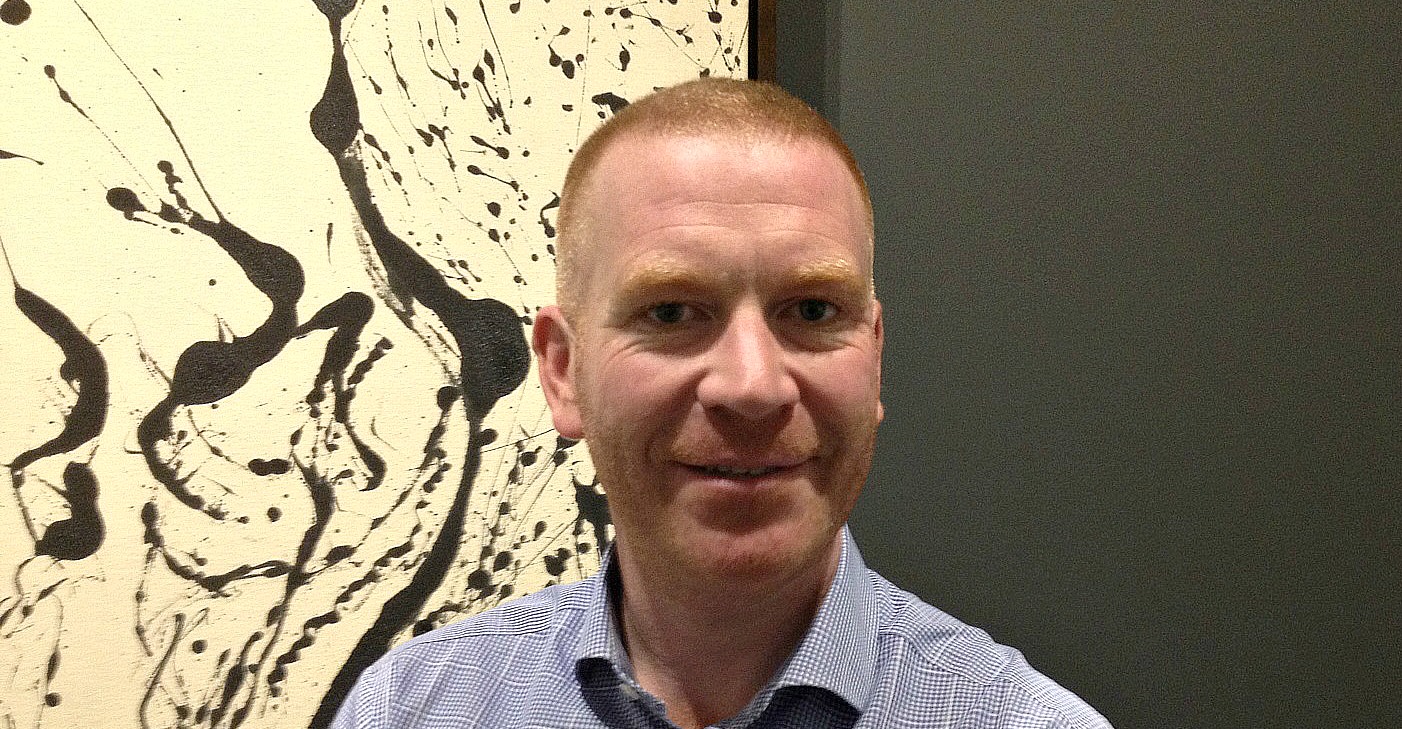 Delahunty began what seemed a very promising career in America with a remarkable debut at the DMA two years ago: It was an exhibition on the overlooked later "black" paintings of Jackson Pollock, a show the young, married Irishman brought over from London's Tate Liverpool, where he worked before he came to Dallas.  Delahunty was also responsible for curating the current film-and-video show, 'Truth: 24 Frames per Second.' Since his arrival at the DMA in 2014, Delahunty was also instrumental in the acquisition of major contemporary artworks, including one of Frank Bowling's monumental 'map' paintings the recent, extremely popular "infinity room" by Japanese artist Yayoi Kusama called  'All the Eternal Love I Have for the Pumpkins.'