Frame Of Mind Presents Fictional Films In 'Texas Tales'
ArtandSeek.net
October 28, 2019
10
This week  "Frame of Mind" showcases 'Texas Tales'.
The filmmakers from this week's episode created fictional films and a music video that capture the beauty of Texas talent.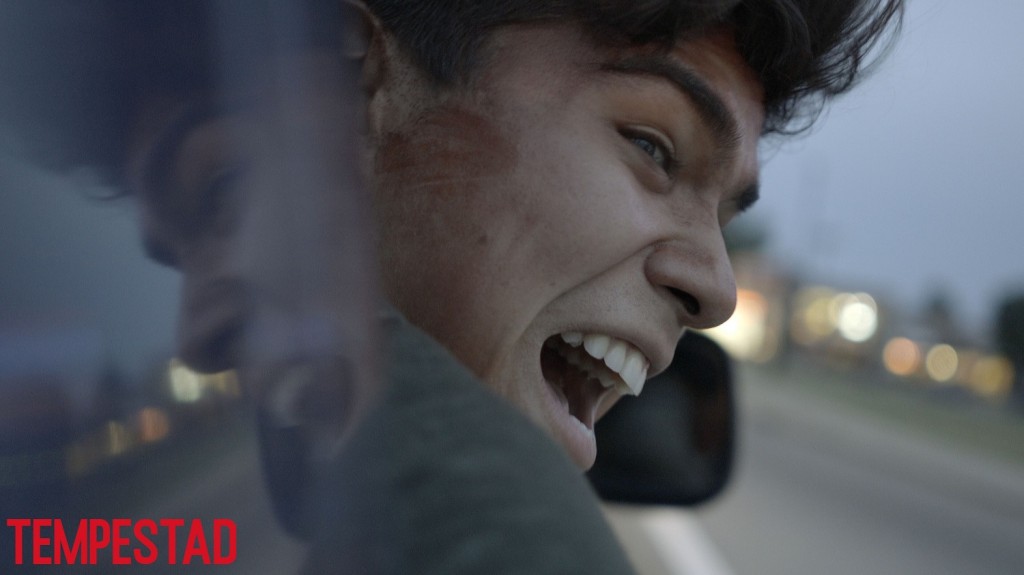 Tempestad, by Daniel E. Garcia
A passion for theater at a prestigious school and this boy is the lead in the play. But there's one problem. He's had to lie about where he lives. His father, who is very ill, wants to give him the best education, but his son also wants to provide for his ill father. If his two worlds collide, the tempestad, or storm, is sure to come.
Age of Bryce, by David Feagan and Brian Elliott
A mother's love never ceases, but for Bryce, this goes beyond the literal. His mother is the bubble that protects Bryce from all harm, and he is determined to prove he's a big boy now. With his mother serving as a surveillance camera 24/7, how will Bryce ever fill his big boy shoes?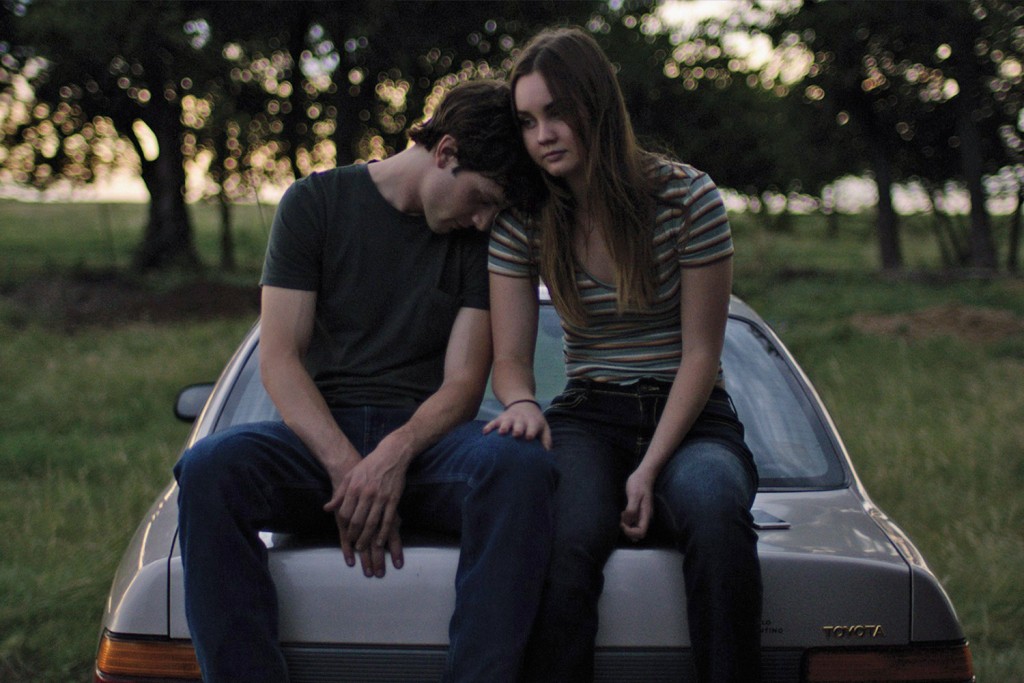 Nobody Knows, by Nolan Wilson Goff
Two brothers in Nobody Knows lead very different lives. One is the star of the football team, the other feels like he's in the shadows. But when a joke goes terribly wrong, the brother nobody knows is finally gaining attention. This is not what he imagined would happen.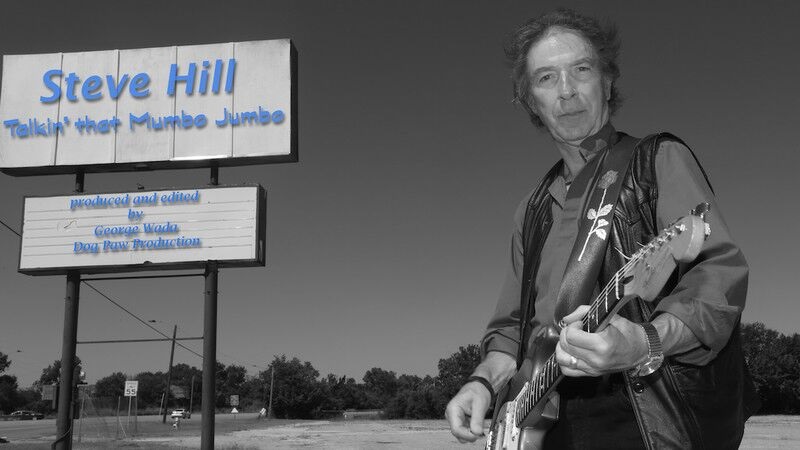 Steve Hill, "Talkin' that Mumbo Jumbo." Directed by George Wada
Talkin' that Mumbo Jumbo is turned into a music video. Steve Hill, a Texan and blues-rocker, sings and calls out all the mumbo jumbo going on in the world and leaves no one behind.