Frame of Mind, Reel Texas: The High School Show
ArtandSeek.net
November 8, 2018
17
In the season's last episode of "Frame of Mind," we are reminded that extraordinary films don't merely come from seasoned professionals.  "Reel Texas: The High School Show" showcases some of the best work created by high school students across Dallas-Fort Worth.
Take a look at this roundup of films that are not only up-and-coming, but works of art in their own right:
"This is A Film About Fair Park," by students from Booker T. Washington, Madison, New Tech and Lincoln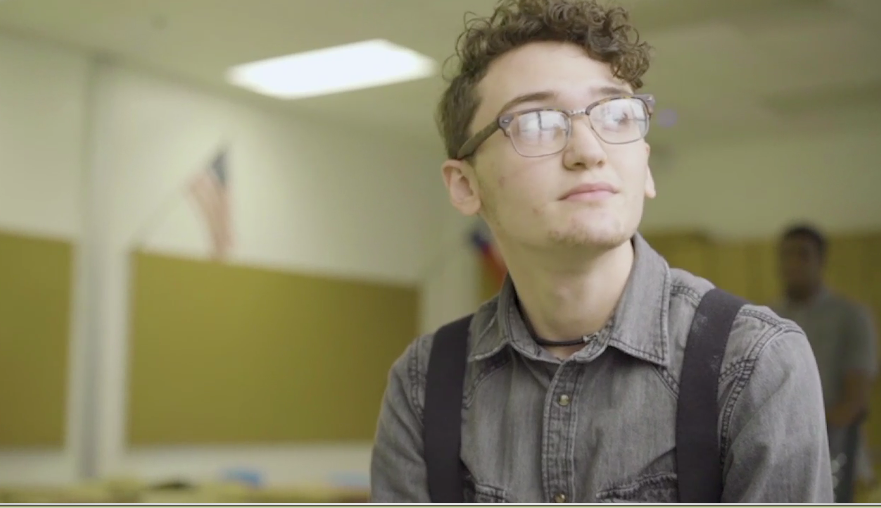 Seen through a series of candid (and some unedited) photos and video clips, the film follows a group of high school students passionate about creating. This film is about making a film, and captures the honest nature of these budding creatives.
"Phonies," by Alexa May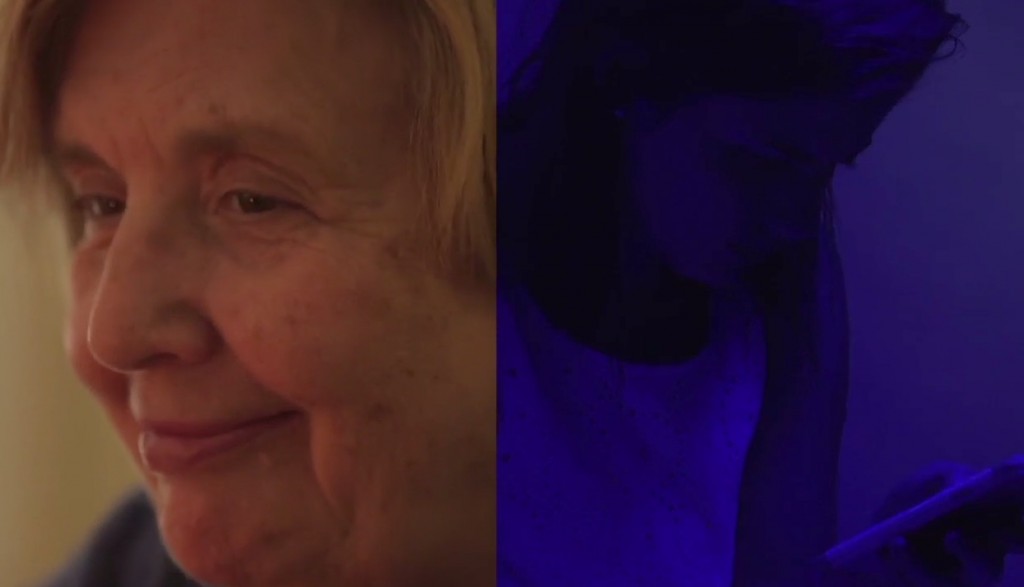 The constant buzz of Instagram, Twitter, Facebook, YouTube and many others quickly take up space in our brains. May depicts the impact of social media between a grandmother and a young, Gen Z character, contrasting their lives – one living with the Internet and the other living without.
"Louise," by Emily Miller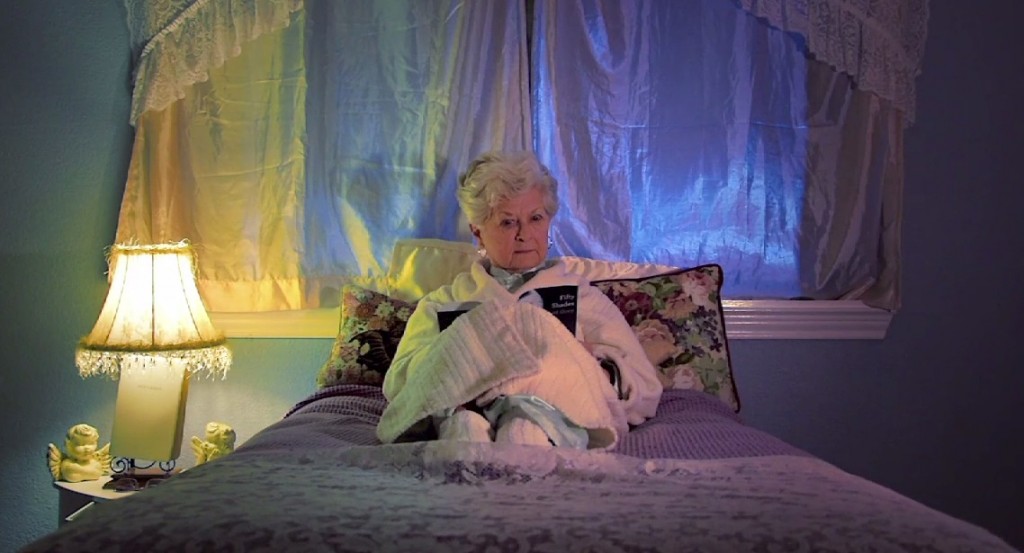 On the outside, Louise seems like a relatively mundane life. She prays every day. Tells the lawn boy he missed a spot. Goes to bed early. But the events that transpire say there is much more to be known.
"Frame of Mind" airs Thursday at 10 p.m. on KERA TV. See the season schedule
here
.
"Lest We Forget," by Mitchell Colby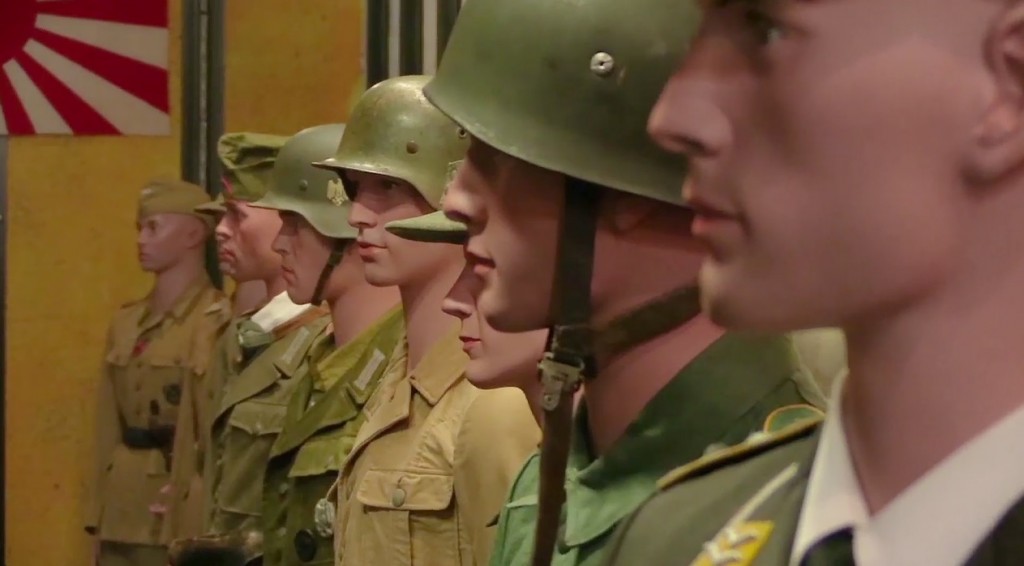 Not every soldier or every artifact can be remembered, but George Cone is trying to change that. As someone who curates and displays WWII memorabilia, Cone talks about his experiences and back stories to the war and the tangible memories it left behind.
"Thirty Four," by Shamonica Cooper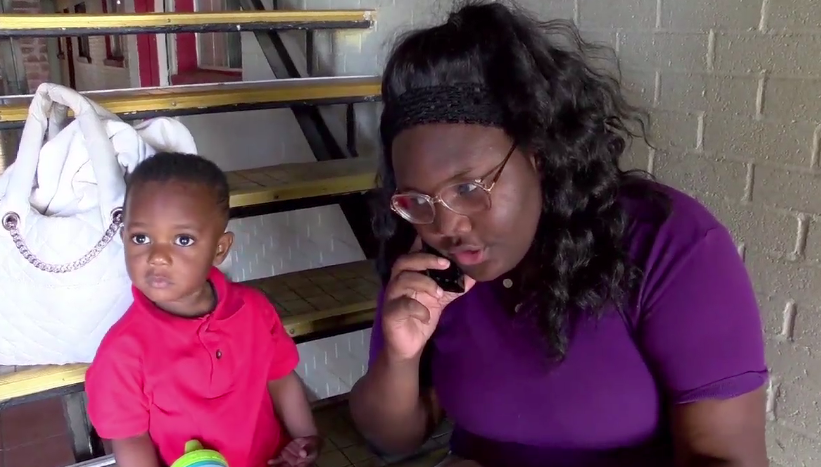 Everything is different with a child, and as a teen mom that sentiment rings even louder. Cooper's film follows a young mother through the hardships of taking care of a child and simply staying afloat.
"The Clay is Always Greener," by Shawn Crawford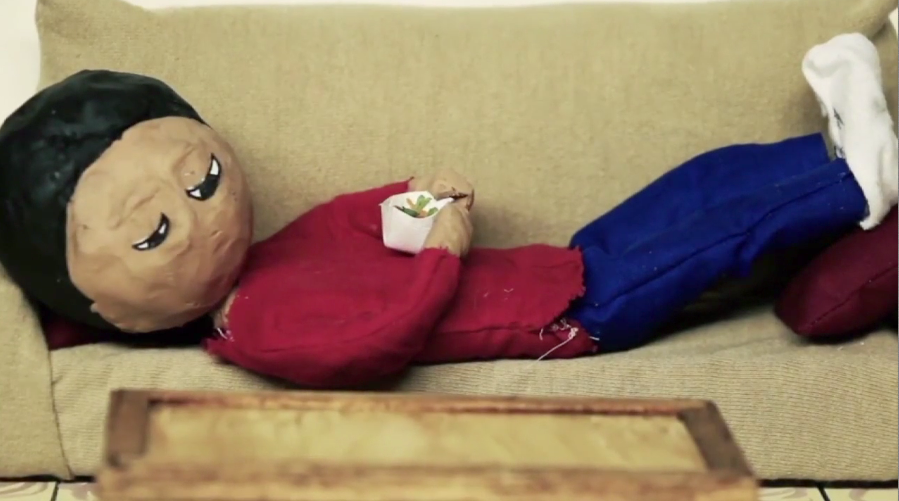 A clay man finds a new lease on life when he wakes up as a human. What transpires throughout the film, however, makes the audience and the character question whether being a living person is that great after all.
"I Am Not A Hero," by Murphy Studebaker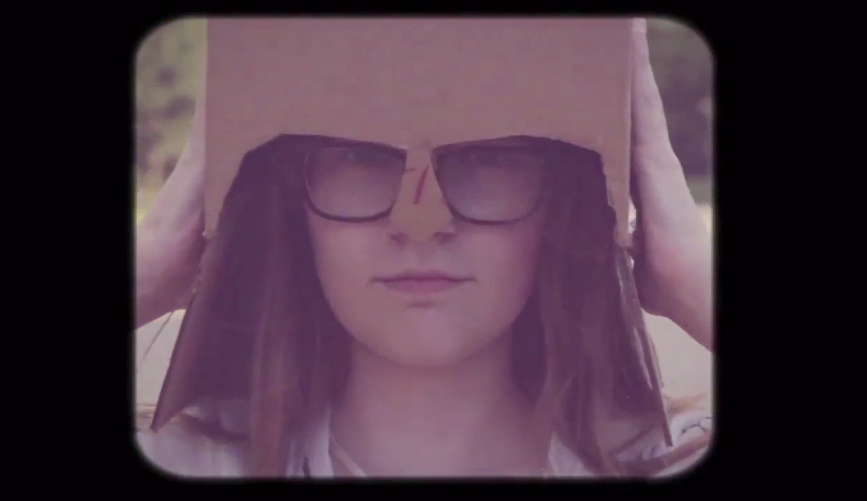 Inspired by the hero she reads about in her books, a young girl searches for a way to attain her own powers.
"Dark Sided," by Alora Thompson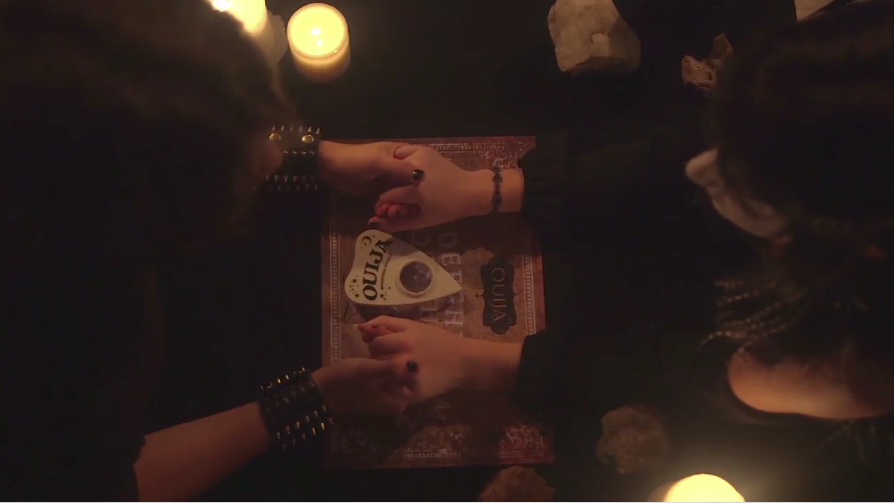 Witchcraft, mystery and an unexpected amount of comedy sets the tone for this film about two characters who attempt to summon a ghost via Ouija board.
"Chad, I Love You," by Eleanor Evans-Wickberg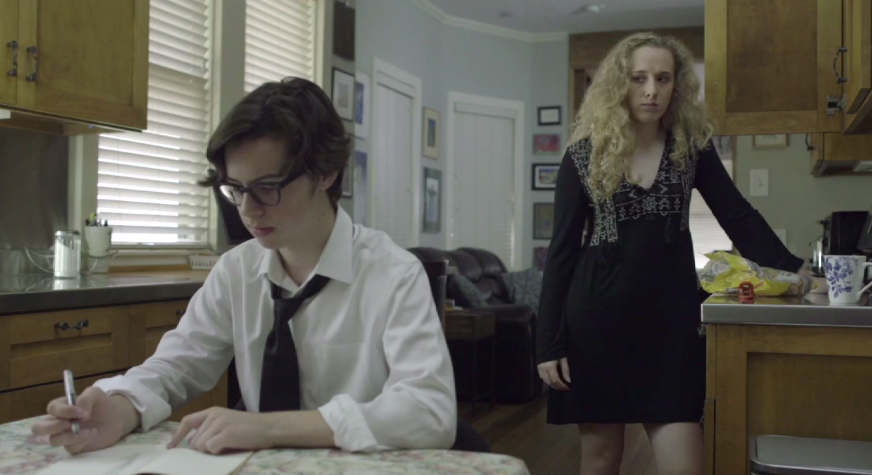 The death of a girlfriend digs up tension  between three characters. For a film set around a funeral, Evans-Wickberg keeps it light with its absurdity.