NYTimes Names DSO's Jaap Van Zweden A Top Contender To Lead NYPhilharmonic
ArtandSeek.net
January 23, 2016
4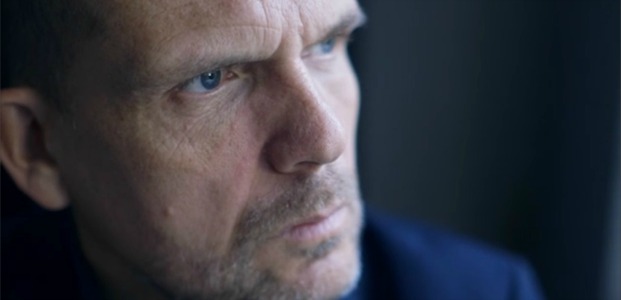 In an article about London Philharmonia conductor and Finnish composer Esa Pekka-Salonen declining to be the next music director of the New York Philharmonic, The New York Times names Dallas Symphony conductor Jaap van Zweden as one of two leading contenders left. The other is Manfred Honeck, the music director of the Pittsburgh Symphony. It adds, though, that "dark-horse candidates have been known to emerge victorious in the orchestra's past searches."
The New York orchestra is currently looking for a successor to Alan Gilbert, who will be stepping down next season. The decision, which will come after a long search, is expected to be made this winter, the newspaper reports.
The choice comes at a critical moment for the Philharmonic, which must raise large sums to renovate its home at David Geffen Hall and bolster its endowment; help oversee the hall's redesign; and find ways to hold on to its audience when it is driven from the hall for an estimated two seasons once construction begins, which is currently expected to be in 2019.
The Times reports that a representative for van Zweden declined to comment and Honeck was traveling and could not be reached.