Every day on Art&Seek, we're talking to people who have tips for virtual art experiences.  Share yours with us on Facebook, Instagram or @artandseek on Twitter. Click above to listen to Jordan Roth, director of Ro2 Art Gallery, share his tip with KERA's Nilufer Arsala.   
Even though the physical doors at Ro2 Art Gallery are closed, the downtown gallery is open virtually. Jordan Roth is the director of the gallery that he runs with his mom, Susan Roth Romans. He says they are focused on three exciting programs.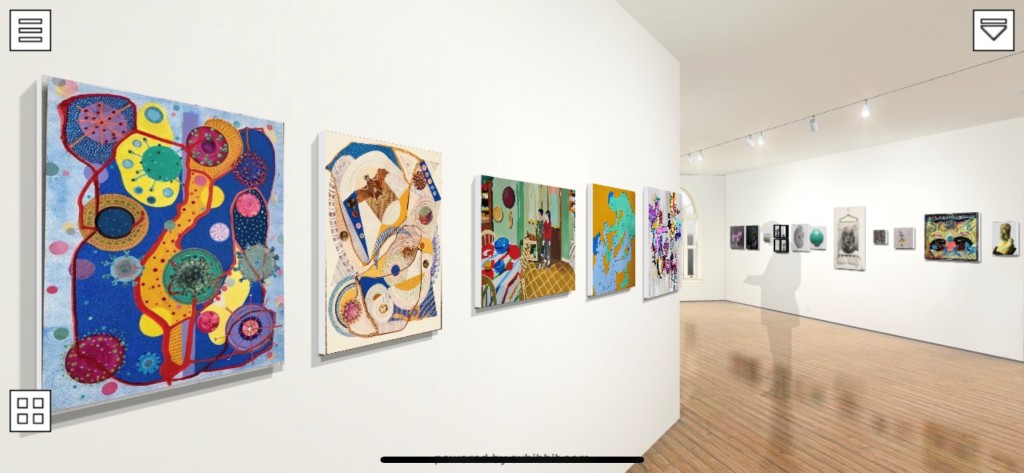 Roth has  created a 360-degree virtual tour of their current exhibition, "From a Distance."  The exhibition showcases work by more than 40 artists.  Most are from North Texas, but there are some from as far away as New York, Los Angeles, and Europe. There's a phone app available, but the tour is best viewed on a computer.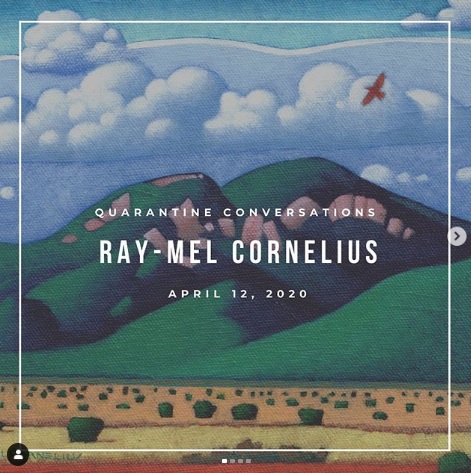 For outreach and engagement, Ro2 has developed a program called Quarantine Conversations. Roth says they are fun, in-depth conversations with two artists each week. Each piece includes a sample of work, photos, and interesting quotes. Links to Quarantine Conversations can be found on Ro2's Instagram page.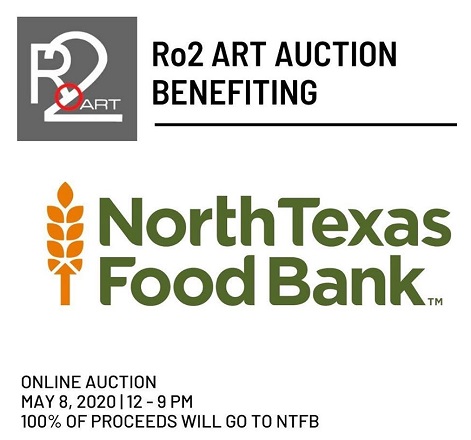 What is churning up a lot of excitement right now at Ro2 is their third project. In response to these unprecedented times, Ro2 Art Gallery is launching a fundraiser for the North Texas Food Bank. For one day only, they will host an online art auction. Over 50 pieces of art from favorite Ro2 artists and guests will be auctioned off with 100 percent of the proceeds going directly towards providing meals to those facing hunger in North Texas. The auction link will go live Thursday and the virtual auction is Friday from 12 p.m. to 9 pm. For more information about the virtual auction, visit ro2art.com.
Got a tip? Email Gila Espinoza at gespinoza@kera.org. You can follow her on Twitter @espinoza_kera.
Art&Seek is made possible through the generosity of our members. If you find this reporting valuable, consider making a tax-deductible gift today. Thank you.