Seen Any Good Movies Lately? Dallas VideoFest Wants To Talk Film With You
ArtandSeek.net
September 22, 2020
22
Every day on Art&Seek, we're talking to people who have tips on virtual art experiences. Share yours with us on Facebook, Instagram or @artandseek on Twitter. Click above to hear Bart Weiss, Director of Dallas VideoFest and Associate Professor of Cinematic Arts at UT Arlington. share his tip with KERA's Nilufer Arsala. 
Late last spring, when North Texas was under quarantine and movie theater went dark,  the Video Association of Dallas/Dallas Video Fest searched for a way to stay connected with its audience.
That's when the idea of Cinematic Conversations was born.
"I like talking about films and I thought, wouldn't it be great if once a week we did a conversation with a guest host–somebody who knew something about a film? And we did it in a way that didn't cost anybody money," said Bart Weiss, co-founder of Dallas VideoFest and the Video Association of Dallas.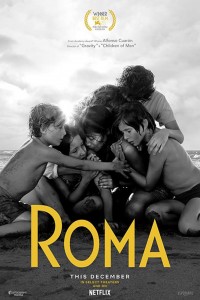 The concept is simple. At the beginning of each week, the Dallas Video Fest lists a film on their website for participates to screen on their own during the week. Past films include, Roma, Night of the Living Dead, and Picnic On Hanging Rock. Wednesday evenings at 7:30 p.m. CST, people gather for a one hour Zoom conversation about that film. The zoom login is available on the DVA website and on the group's Facebook page.
A special guest host selects the film and also joins the discussion each week. The session is 60 minutes, with about half the time devoted to Q&A with the guest host.
"We've had some incredible guest hosts," says Weiss. "Filmmakers like Elizabeth Coffman who made a film about Flannery O'Connor. We had Kevin Willmott, who wrote the script for the Da 5 Bloods, and Ray Santisteban, who did a film about the Rainbow Coalition."
In addition to filmmakers, Weiss notes that the series has also been guest hosted by a variety of  film community members, such as as film critic Matt Zoller Seitz,  film historian Rick Worland, and Lisa Sanchelo from the I Love that Movie Podcast.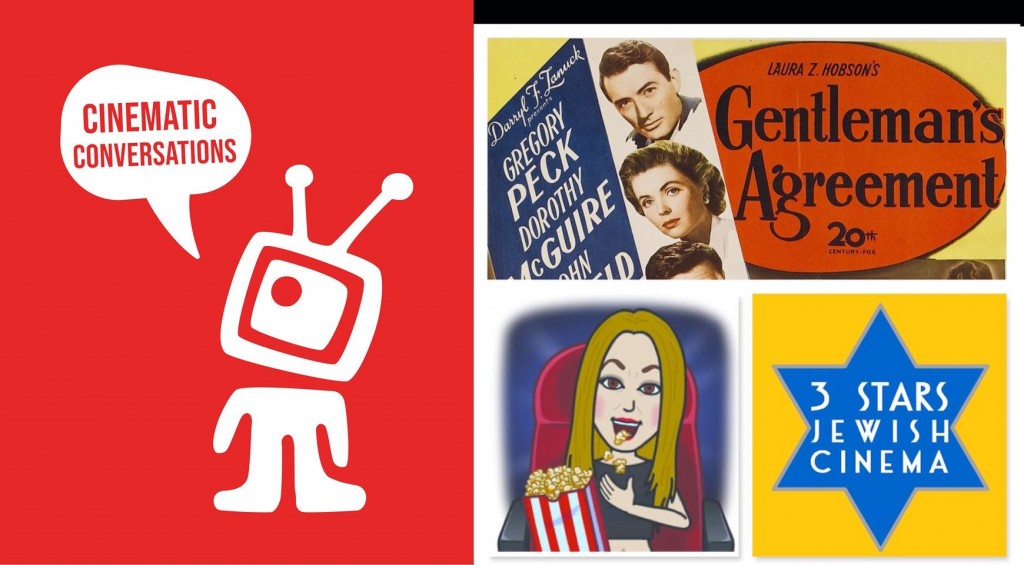 Susan Kandell, from the North Texas Film Critics Association and 3 Stars Jewish Cinema leads the discussion on Sept. 23 for the film Gentleman's Agreement.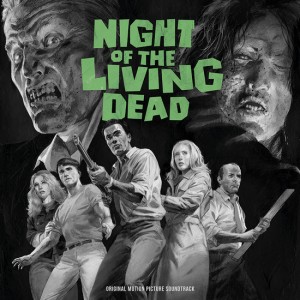 Weiss says the series is perfect for COVID times because it works so well with Zoom. Participants are able to watch the film at their leisure and then later in the week have an intellectual conversation about the movie with film aficionados.
"Most of the time when filmmakers do this sort of thing it's a Q&A at a festival and it's 15 minutes at the most. Here, you get a much deeper dive into what's going on in the film," said Weiss. "Several times filmmakers have said, 'Well, nobody ever asked me that question, but that's a really good question.'"
"We're stuck in our homes, many of us and we're watching movies," said Weiss "But most of us don't have an opportunity to have an intellectual conversation about films. This allows us to do that."
Got a tip? Email Therese Powell at tpowell@kera.org. You can follow her on Twitter @TheresePowell13
Art&Seek is made possible through the generosity of our members. If you find this reporting valuable, consider making a tax-deductible gift today. Thank you