Southern Eccentrics On A Tear: A High-Tech Backwoods Story
ArtandSeek.net
March 10, 2021
23
Two North Texas professors — a poet and a filmmaker — have joined forces to develop what they see as a new art form. Their first example turns out to be a high-tech way to tell a downhome story.
Greg Brownderville grew up in Arkansas, the Mississippi Delta region. It's an impoverished area that's rich in other ways – like the blues and storytelling and Cajun music.
"There's a creativity in the Delta," said Brownderville. "There's a homemade-ness to the culture."
You can see it in otherwise ordinary things — like hand-painted signs on restaurants, churches.
"Not a lot of professionally-produced things," he said, "you just got, y'know, house paint and plywood and scrap lumber. But people – they face down the desolation and poverty of the region through – art."
People making do, people being resourceful in the face of loss, people patching together lives. These small-town folk animate Brownderville's new digital project, called Fire Bones. Brownderville is a published poet, composer and a professor of creative writing at SMU.
Perhaps the easiest way to think of his Fire Bones project is as a podcast with videos. Or a poetic anthology of Southern eccentrics.
It's all these things at once because Brownderville wanted to use whatever format would tell parts of the story best. He calls the result a "go-show."
"For example, if you're doing a film," he said, "and you'd like to delve into an idea or a narrative backstory, you're kinda up against it because it's hard to do that in film."
Film and video are better at conveying action and mood. They sag when characters sit around explaining politics or footnoting family history.
"But people go to podcasts for that kind of deep dive, " Brownderville said. "That's what they do really well. And so combining audio with video is natural – given our interactive, digital lives."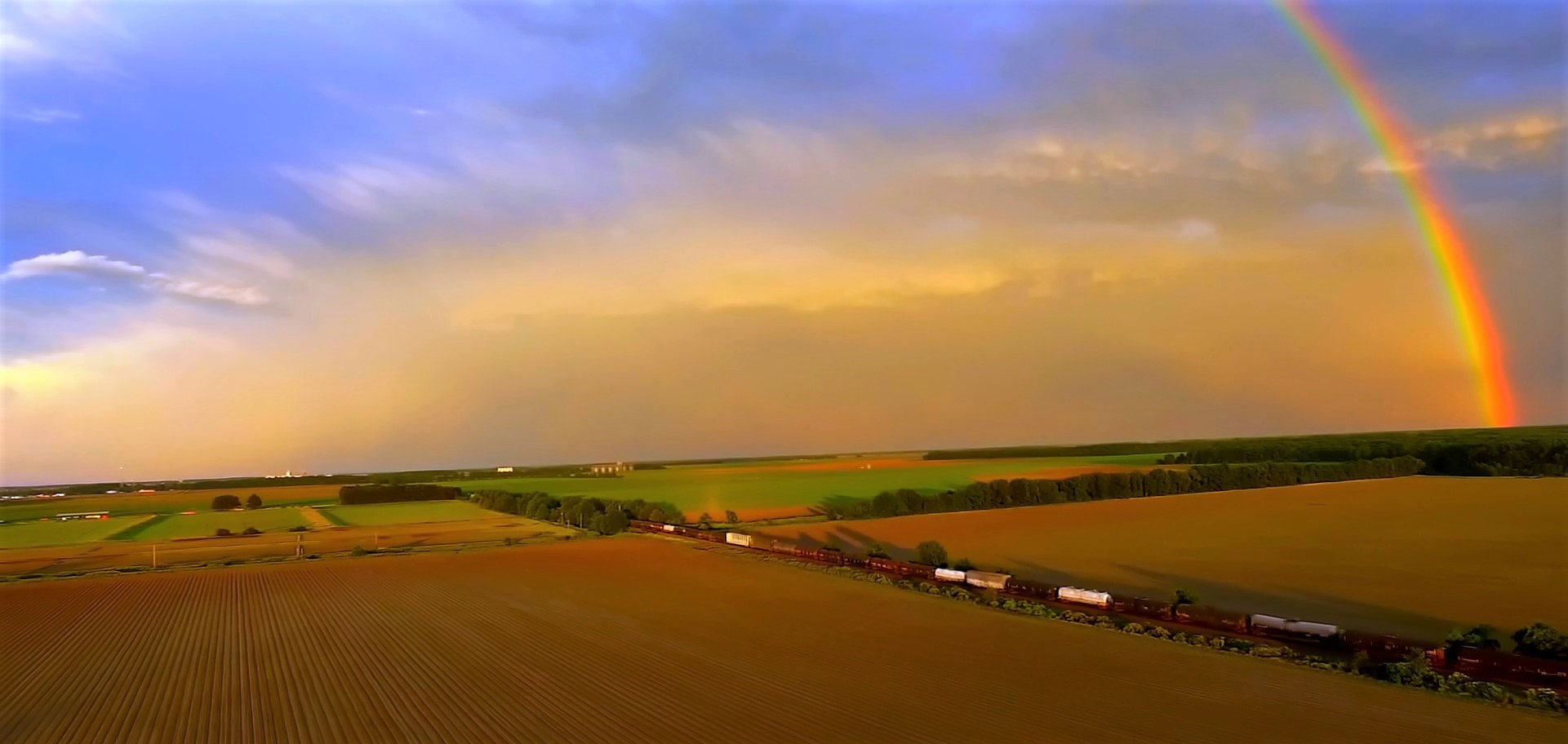 Patching together podcasts and videos may seem unwieldy, but the meandering trail that Fire Bones takes is easy enough to follow on a cellphone or computer. Fire Bones has more than four hours of content, all of it on a single website. You follow the story through linked audio files and video files, click on images of a hand-written menu or poem. Talk about the Delta's home-made aesthetic: Illustrator Kaila Rose Parrish and web designer Loryn O'Donnell give the Fire Bones website a patched-together collage look that's sophisticated and as charming as your kid's grade-school homework project.
But to create all this, Brownderville needed a producer, a video director. Enter Bart Weiss, UT-Arlington professor, founder of the Dallas VideoFest and producer of the series, Frame of Mind, for KERA TV. The two first met in 2015. The second time they talked about Fire Bones, Weiss wanted in.
"You know, I'm always up for something different," he said. "So the idea of playing with narrative was really fascinating."
Fire Bones does 'play with narrative.' Weiss suggested one way to view the storyline: "The story is about two guys in search of ice cream — and never get it."
Weiss and Brownderville narrate Fire Bones, but they also appear in it, driving to backwoods Arkansas for ice cream. They hear about a local pilot who vanished, a woman named Amra Boustani. As they ask around about her, the two encounter the small town's quirky residents. A Chinese-American who insists it's the year 1995. A spaceman who flies the two of them in lawn chairs to a secret planet.
Fire Bones is not all whimsy. It doesn't shy from uglier aspects of the South. A Black woman, played by Brittney Bluitt, shows Brownderville and Weiss her gallery of sexist and racist restroom graffiti. She calls it their trip to the underworld.
When Dallas performer Kristin Keith auditioned for Fire Bones, she didn't know what to make of it.
"I was fascinated by it," she said. But Keith had to ask Weiss and Brownderville, is this some sort of wacky comedy?
"And they both said, this is actually a serious drama — with some comedic things built around it."
But it's typical of Fire Bones' sideways storytelling that the way stories are conveyed are as numerous and inventive as the stories sometimes are. Keith plays a woman named Gobody who tearfully recounts her last visit with Amra, the missing pilot. To tell her story of loss, she uses puppets and a toy airplane.
Later, a Lebanese boy named Boulous reveals his theory about Amra's disappearance . He does this through his own home-made, TV news show, complete with hand-drawn props: "Ladies and gentlemen, THAT is today's big story. You are watching – The Boulos Breakdown!"
Fire Bones can seem like an ingenious oddity, a one-off experiment.  Brownderville is a poet; his stories deal in metaphors and myths and rituals. But as long as he has the desire to combine music-making with filmmaking, poetry and storytelling, he says, he'll keep making go-shows, keep playing with
Besides, with podcasts being so popular these days, Brownderville sees listeners returning in a big way to the tradition of spoken poetry, spoken storytelling.
The digital technology behind Fire Bones, he likes to say, gets his words off the page — and into the air.
Got a tip? Email Jerome Weeks at jweeks@kera.org. You can follow him on Twitter @dazeandweex.
Art&Seek is made possible through the generosity of our members. If you find this reporting valuable, consider making a tax-deductible gift today. Thank you.