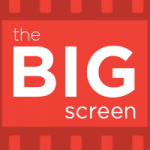 One hundred years ago, one of history's most influential filmmakers was born not in Hollywood or New York, but Sweden. This week, we talk about the work of Ingmar Bergman, which is the subject of a retrospective showing at the Texas Theatre.
• Download this week's episode
Subscribe to The Big Screen on iTunes.