The Big Screen: DFW South Asian Film Fest
ArtandSeek.net
March 1, 2017
8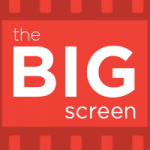 South Asia is home to one of the biggest film industries in the world. And this weekend, some of those films will make their way to North Texas. This week, we preview the DFW South Asian Film Festival.
• Download this week's episode
Subscribe to The Big Screen on iTunes.