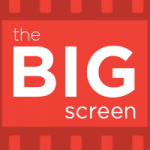 In "Jackie," Natalie Portman plays First Lady Jacqueline Kennedy as she processes her husband's assassination. This week, we talk about how the movie separates itself from other JFK stories by focusing on the small moments surrounding one of the biggest stories in American history.
• Download this week's episode
Subscribe to The Big Screen on iTunes.