The Big Screen: 'La La Land' And Its Predecessors
ArtandSeek.net
February 16, 2017
13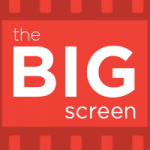 "La La Land" leads the pack this year with 14 Academy Award nominations. We continue our Oscar preview series this week with a look at how "La La Land" pays tribute to the movie musicals that preceded it.
• Download this week's episode
Subscribe to The Big Screen on iTunes.