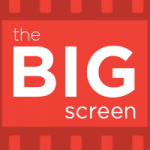 Some of the movies that received Oscar nominations this week debuted a year ago at the Sundance Film Festival. This week, we talk about some of the films that played this year's festival – which wrapped last week – including some with Texas ties.
• Download this week's episode
Subscribe to The Big Screen on iTunes.