UNT Rilke Prize Winner Is Poet-Translator-Editor Wayne Miller
ArtandSeek.net
February 21, 2017
11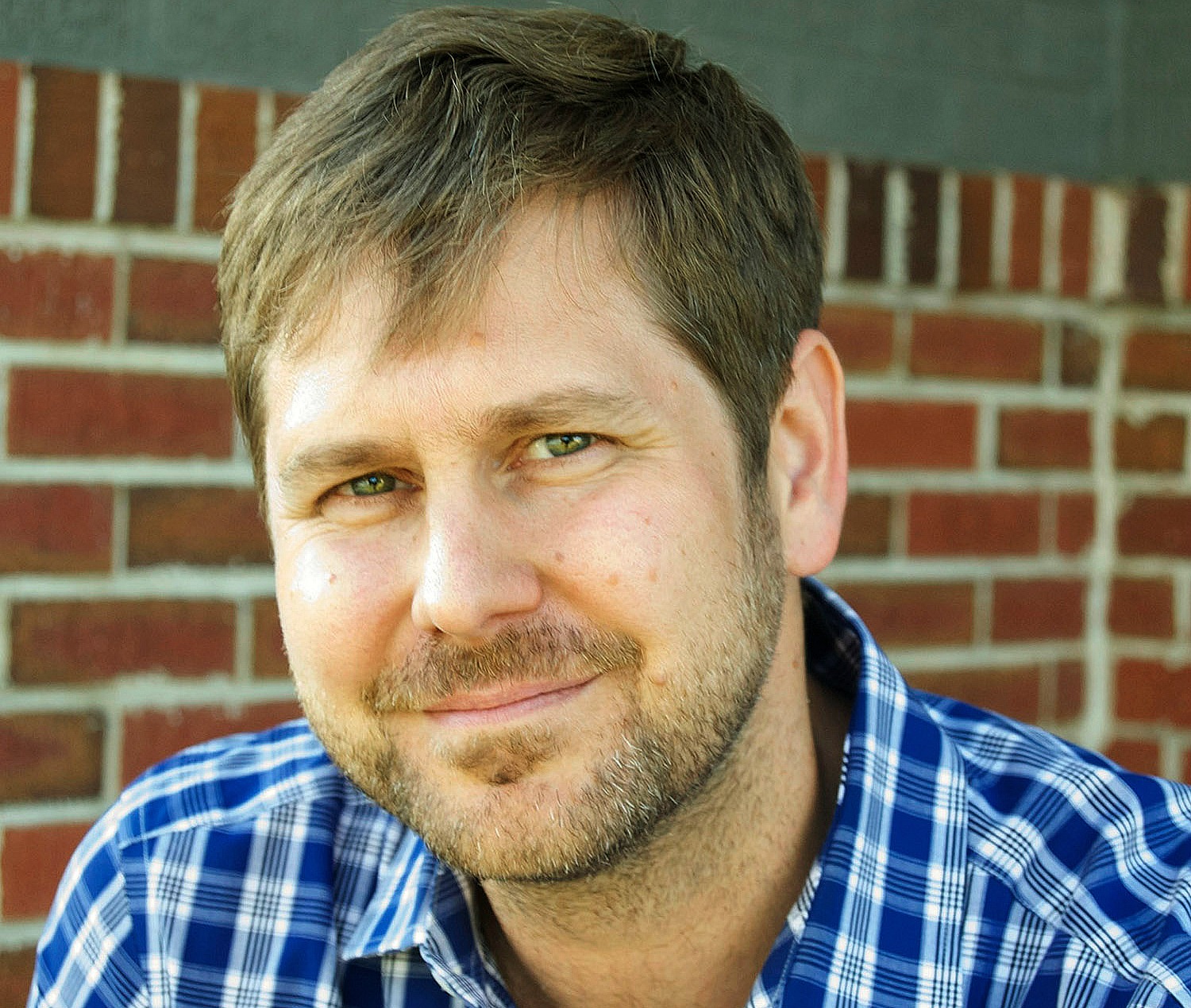 The $10,000 prize is named for the great German poet Rainer Maria Rilke, and previous winners include Katie Peterson, Rick Barot and Mark Wunderlich.  The award is given to a mid-career American poet for a particular book published in the past year that "demonstrates exceptional artistry and vision."
Wayne Miller is the sixth winner of the Rilke Prize, and his book, 'Post-,' published by Milkweed Editons, is his fourth collection of poems. The title refers to the fact we supposedly now live in a "post" world: post-racial, post-9/11, post-traumatic stress, post-post-modern. His poems capture a sense of 21st-century aftermath, of waste and shooting sprees and mass death ("After the plane went down / the cars sat for weeks in long-term parking. / Then, one by one, they began to disappear / from among the cars of the living"). But they also can find transformative moments in a child ("The child's cry is a light that comes on in the house"), in ritual and language.
Miller is the co-translator of two books by the Albanian poet Moikom Zeqo, including 'I Don't Believe in Ghosts,' as well as the co-editor of three anthologies about poetry and publishing. In addition to the Rilke Prize, Miller was a finalist for the William Carlos Williams Award and has won a Ruth Lilly Fellowship, a Fulbright Fellowship (to Belfast) and the Bess Hokin Prize. He is a professor of English at the University of Colorado Denver, where he edits the literary journal 'Copper Nickel.'
As part of the Rilke Prize, Miller will visit for a reception and Q&A April 12 at UNT on the Square and a campus reading on April 13.