Viral Photos, A Doomsday Vault, Dallas Arts Groups Speak Out Against 'Bathroom Bill' & More Arts News
ArtandSeek.net
August 14, 2017
14
Happy Monday! Thanks for checking out Art&Seek's weekly look back at the biggest and most important stories in the North Texas arts scene. If you or your friends want to know more about what's happening in the North Texas arts world, check out our weekly newsletter. Click here to sign up.
A Quick Look At Art&Seek's Reporting

For many artists, securing gallery representation can seem like an unobtainable goal. Last year, Fort Worth arts collective Art Tooth set out on a mission to help. The group celebrated its anniversary on Saturday, but not before dropping by the KERA studios to talk with Art&Seek about its efforts and future.
What Else You've Got To Know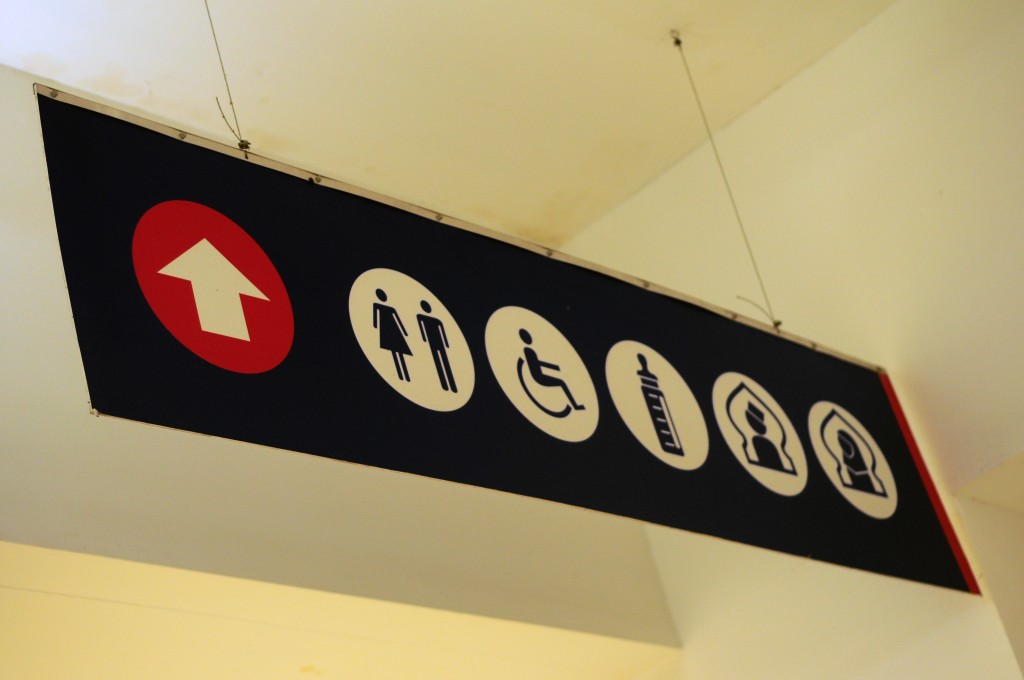 What We're Reading
What We're Listening To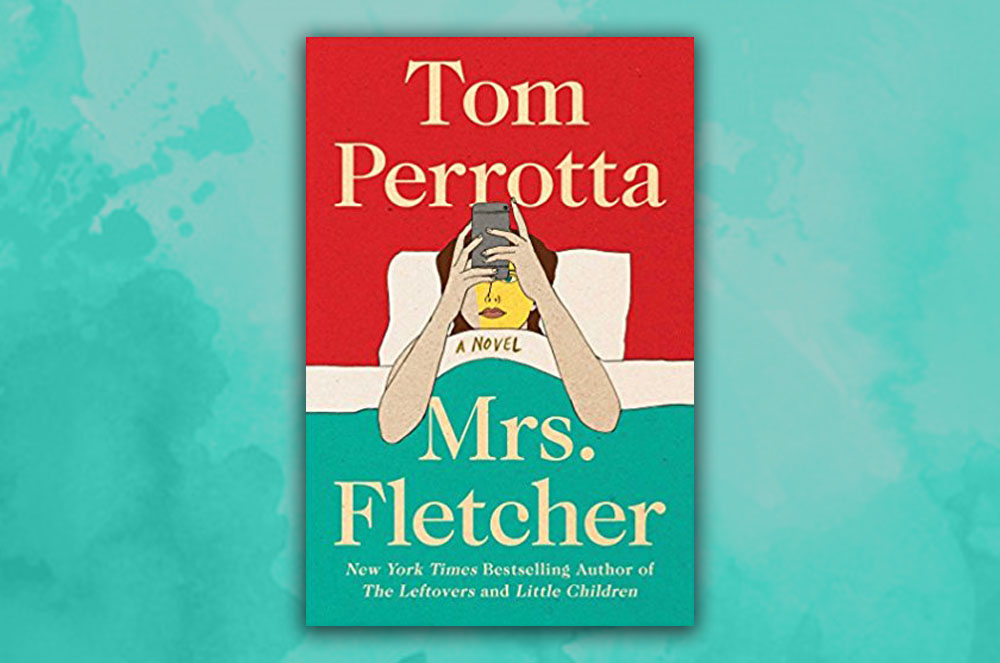 What We're Looking At
Photo Of The Week