A Look Ahead At The Week's Art&Seek Picks
ArtandSeek.net
December 23, 2015
13
Here's what's coming up this week at Art&Seek:
WEDNESDAY
Do You Hear What I Hear? A Jubilee Christmas – This holiday musical follows a guy who's down on his luck as he navigates through the holiday season. The show plays at Jubilee Theatre in Fort Worth.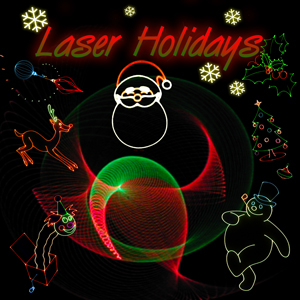 Laser Holidays – Audio Visual Imagineering projects lasers and digital artwork set to holiday music at the Planetarium at UT Arlington.
THURSDAY
Dallas TubaChristmas 2015 – It's the 42nd anniversary of this event which was conceived as a tribute to music teacher William J. Bell whose birthday was Christmas Day 1902. Join tuba and euphonium players from across North Texas at Thanks-Giving Square for this annual celebration.
Texas Ballet Theater Presents: The Nutcracker – Clara's godfather gives her a nutcracker as a Christmas gift, and it comes to life in a magical dream. Catch Texas Ballet Theater's production of the holiday staple at Bass Performance Hall in Fort Worth.
FRIDAY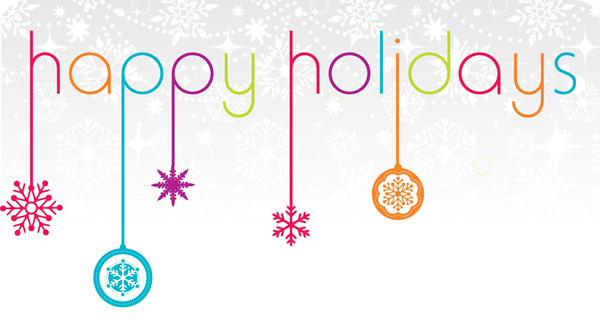 SATURDAY
Peter Pan 360 – Check out this immersive production of the classic tale in-the-round complete with projections and flying characters. It plays in a special tent in the Dallas Arts District.
Live, Original Folk Music Concert – Emily Elbert – Emily Elbert performs her rhythmic funk-folk in a concert at The Old Firehouse in Edom.
SUNDAY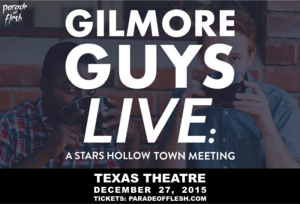 GILMORE GUYS LIVE: A Stars Hollow Town Meeting – The Gilmore Guys podcast comes to the Texas Theatre. Be a part of the live show, geek out on all things Gilmore Girls, and join in the sing-alongs.
Family Film Festival: Arctic Tale – This film follows a seal and a polar bear as their habitat starts to thaw at an alarming rate. Catch a screening at the Irving Arts Center.
MONDAY
Laura Dee at Opening Bell Coffee – This singer songwriter tells stories and plays her mix of soul, folk, and jazz in a concert at Opening Bell Coffee in Dallas.
The 12 Days of Christmas – It's the third day of Christmas – head to the Dallas Arboretum and Botanical Garden to check out all twelve gazebos depicting the 12 Days of Christmas, including the Three French Hens.
TUESDAY
Downton Abbey: Season 6 on Masterpiece Sneak Preview – See the first episode of the sixth and final season before it airs on KERA TV! Dress up as your favorite character and head to the Winspear for a special preview screening.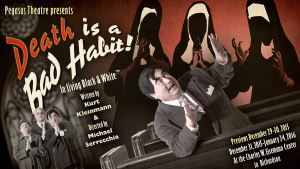 Death is a Bad Habit! – This play is performed in Pegasus Theatre's signature style – in Living Black & White. Catch the whodunit at the Eisemann Center in Richardson.