Art&Seek Picks: Wednesday, December 23
ArtandSeek.net
December 23, 2015
3
The holiday musical Do You Hear What I Hear? follows a guy who's down on his luck as he navigates through the holiday season. Catch the musical at Jubilee Theatre in Fort Worth.

Hear holiday music – from Tchaikovsky to Mariah Carey – set to digital artwork and a laser display. Audio Visual Imagineering's "Laser Holidays" can be seen at the Planetarium at UT Arlington.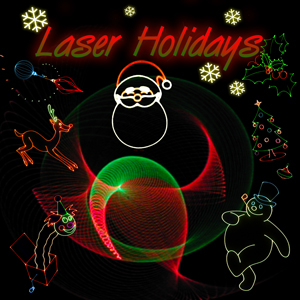 The '80s band Rigor Mortis was a leader in the North Texas Metal movement. Check out their story in the documentary Welcome to Your Funeral at the Kessler Theater with a Q&A with the band to follow.