A Look Ahead At The Week's Art&Seek Picks
ArtandSeek.net
July 19, 2017
8
Ah, the hazy, lazy days of summer. Make them count. Don't let the heat stop you from making memories with family and friends. See a show, take in a museum or gallery, or hear a live musical performance. Whatever you decide, Art&Seek is standing by with suggestions for you.
Wednesday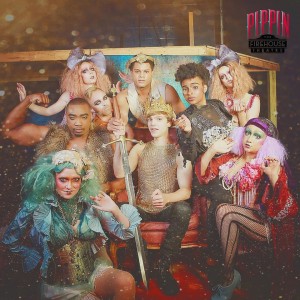 At the Firehouse Theatre in Farmers Branch, a young prince learns the true meaning of glory, love and war in the Tony Award-winning circus musical "Pippin." The circus show features silk aerial dancers, trapeze artists, and death defying acts!
In Fort Worth, check out Waxing Nostalgic at Carillon Gallery at Tarrant County College's South Campus.  See work created with found objects like newspaper, poetry, letters, and dried flowers by artist Sami Cline.
Thursday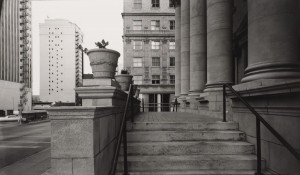 Kirk Hopper Fine Art presents TXMX, a  three-person exhibit featuring visual artwork of Daniela Cavazos Madrigal, Analise Minjarez, and Sarita Westrup. All three women grew up in border towns of Texas and each explores the truths of the migrant trajectory with their art.
The Amon Carter Museum of American Art opens the new exhibition, Nature/Culture. The show examines nature and its cousin "natural," when applied to snapshots, portraits, and Native American cultures.
Friday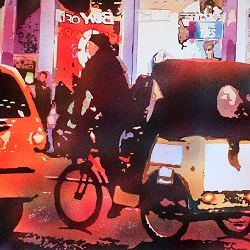 The Texas Watercolor Society's 68th Annual National Exhibit is currently on display at the Patterson-Appleton Arts Center in Denton. The exhibit showcases the works of watercolor artists from across the country.
Learn how the Polaroid camera operated at the intersection of art and technology in the hit art exhibition The Polaroid Project.  The show features a wide-ranging group of artists and diversity of works. See it at the Amon Carter Museum of American Art.
Saturday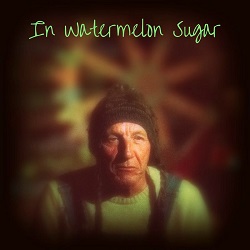 In Dallas, there's an all-day art and music event featuring artworks by Dan Lam and Shamsy Roomiani and performances by Francine Thirteen and Rat Rios. It's a Not So Cruel Summer at Circuit 12 Contemporary.
In far west Fort Worth, Hip Pocket Theatre produces a fantastical adaptation of Richard Brautigan's post-apocalyptic novel "In Watermelon Sugar." Come early and stay late to enjoy live music, a drink or ice cream in the Backyard.
Sunday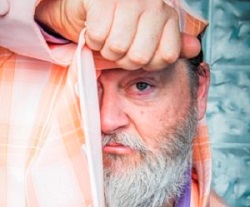 Sunset Art Studios in Dallas hosts a free workshop where you explore a place and see how it can shape us. Participants go on a guided walk along the Elmwood Branch Waterway and then have the opportunity to create artwork with found objects.
Also on Sunday, Austin's Shinyribs brings his brand of earthy swamp funk to Arlington for the Levitt Pavilion Concert series.
Monday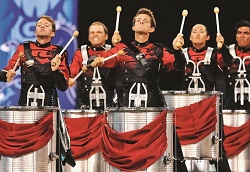 The best drum corps in the world return to North Texas today to compete in the 41st anniversary Drum Corps International Competition. If the only line you want to stand in is a drum line or if your heart beats like a drum, then march over to Wildcat-Ram Stadium near Lake Highlands High School to hear drum corps from across the country play their hearts out.
Artist Steven Benezue's digital prints are inspired by his studies in architecture, as well as his passion for photography and maps. See the exhibition, Mapping Spaces, at the Irving Arts Center.
Tuesday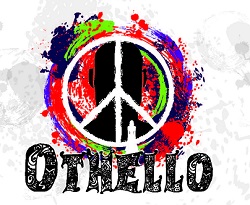 The Junior Players take on one of Shakespeare's most disturbing tragedies, "Othello." Pack your picnic and lawn chairs and catch it at the Samuell-Grand Amphitheatre.
And in Keller, don't miss your last chance to see the 53 sculptures crafted by members of the Texas Sculpture Association. You only have until July 26 to see the exhibition on view at the Keller Town Hall.
For more on these and other events, explore the Art&Seek calendar.