Arts News You Can Use: Documenting The Undocumented, Art After The Storm & More
ArtandSeek.net
September 11, 2017
8
Happy Tuesday! Thanks for checking out Art&Seek's weekly look back at the biggest and most important stories in the North Texas arts scene.  If you or your friends want to know more about what's happening in the North Texas arts world, check out our weekly newsletter. Click here to sign up.
A Quick Look At Art&Seek's Reporting
The crowds at the Venice Film Festival are getting the first look at some of the most important films of 2017. One half of our Big Screen team – Chris Vognar – is taking in the scene, and he takes a break from the glitz and glamour to give us the rundown on "mother!," "Suburbicon," "Three Billboards Outside Ebbing, Missouri" and "The Shape of Water" – the latest from director Guillermo del Toro.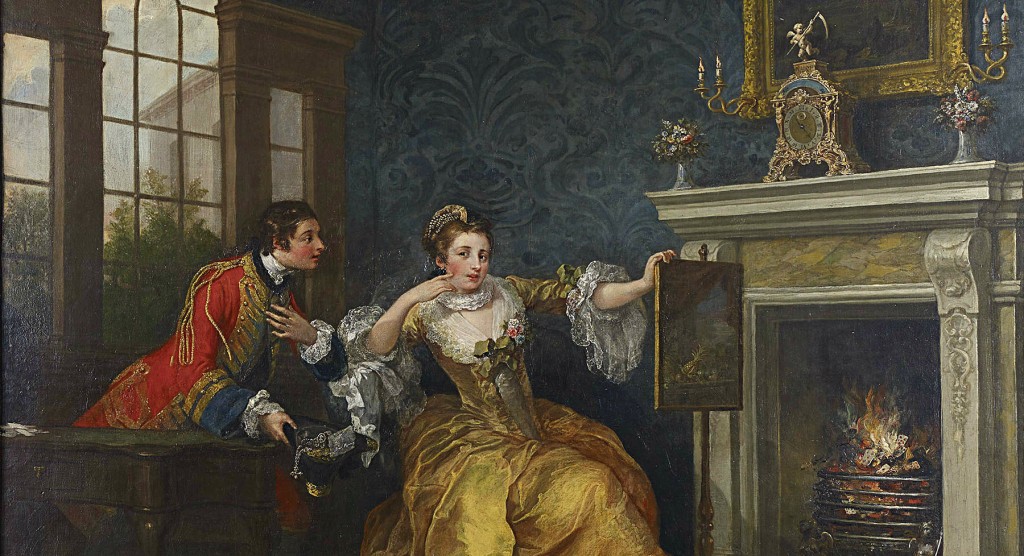 What Else You've Got To Know
What We're Reading
What We're Listening To
What We're Looking At
Photo Of The Week