Art&Seek Picks: Friday, December 11
ArtandSeek.net
December 11, 2015
11
The reindeer are airing their grievances, and they've got some veeeery interesting secrets to tell. Scandals abound in "The Eight: Reindeer Monologues" at Runway Theatre in Grapevine.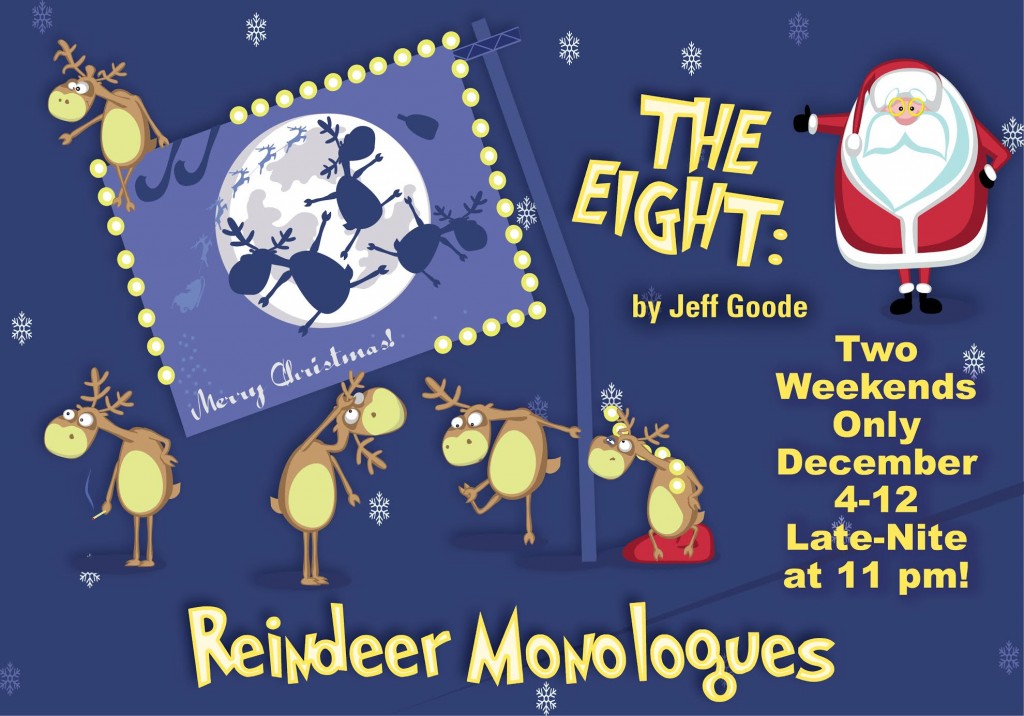 Ballet Concerto's "A Holiday Special" features choreography set to familiar Christmas tunes and a special tap number performed by guest company Arts Fifth Avenue. Catch the show at the Will Rogers Memorial Center in Fort Worth.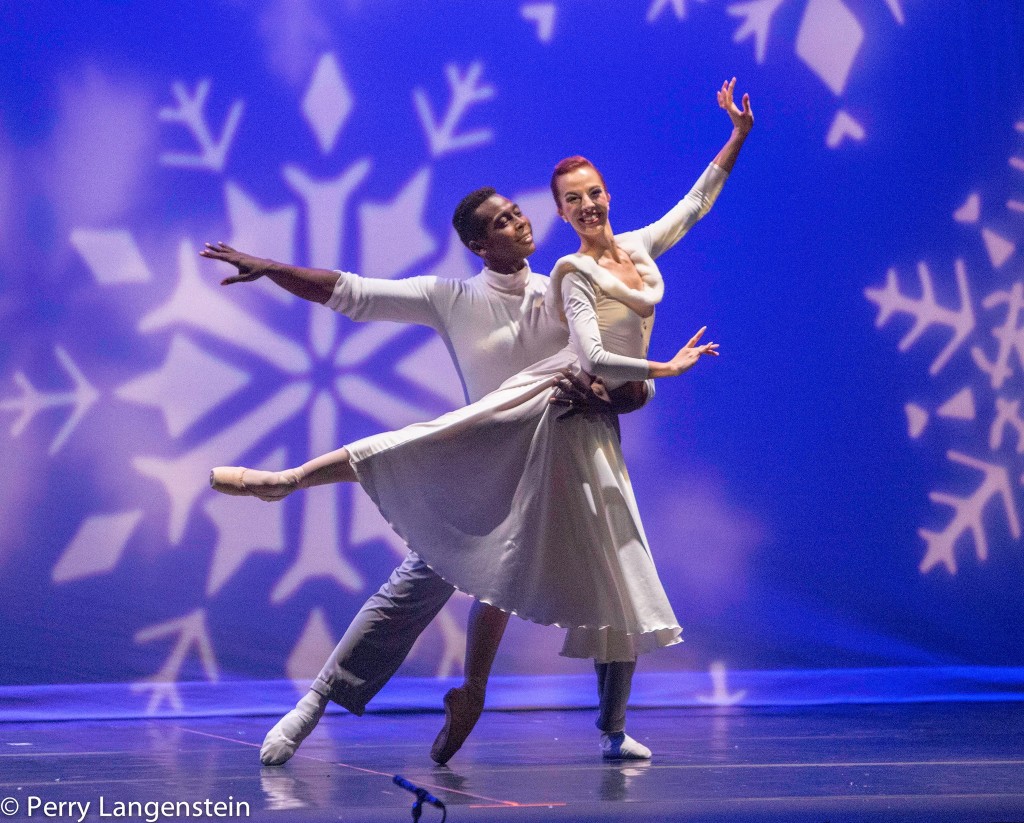 Wicked goblins have been keeping villagers from celebrating Hanukkah for years. But Hershel has decided it's time to rid the town of these unwelcome guests. Amphibian Stage Productions' show "Hershel and the Hanukkah Goblins" tells the story with original klezmer music and puppets.