Art&Seek Picks: Tuesday, December 8
ArtandSeek.net
December 8, 2015
11
Photographer Keith Carter explores the animal world and folklore in the exhibition "Ghostland." The sepia-toned tintypes and large pigment prints are on display at PDNB Gallery in Dallas.
Two young men embark on a journey toward an unpredictable future in the world premiere of the play "Clarkston." Catch Dallas Theater Center's production at the Wyly Theatre.

Photographer and author Sally Mann reads from her new memoir "Hold Still" for the Modern Art Museum of Fort Worth's Tuesday Evenings at the Modern. Mann's writing has been called "weird, intense and uncommonly beautiful."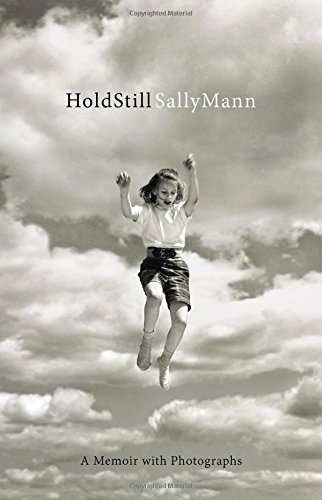 The Singapore Slingers perform holiday hits from the 1920s and 30s in their annual Winter Revue. Head to Pocket Sandwich Theatre in Dallas for this swinging holiday tradition.