Greg Lewallen has been collecting insects from around the world for most of his life. The new works on display at Brookhaven College are drawings of the specimens, and the story of how it was collected is scrawled across each piece.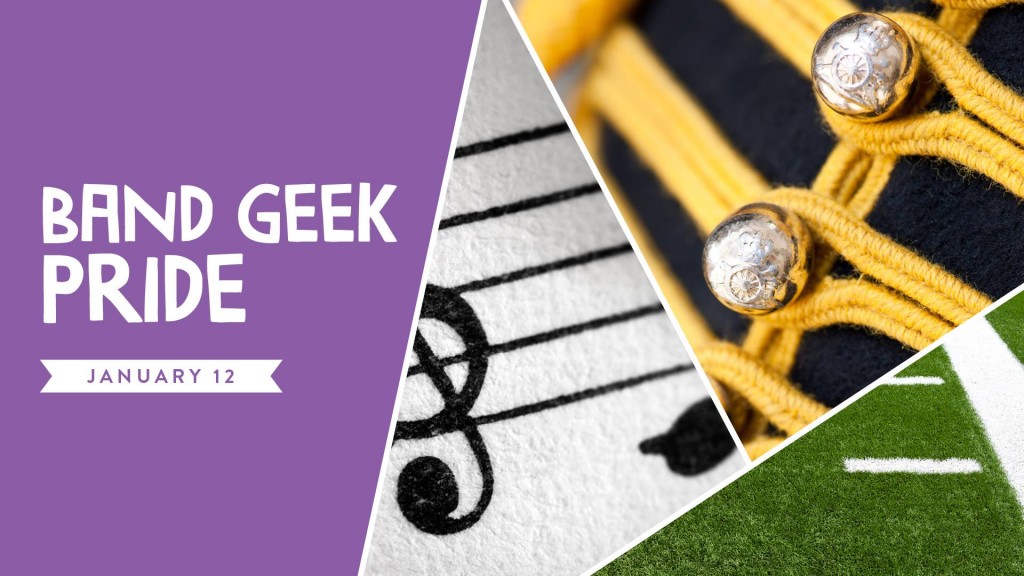 High schoolers from the Greater Dallas Youth Orchestra team up with the Dallas Winds for the concert "Band Geek Pride." Hear works by Strauss, Bernstein, and others at the Meyerson.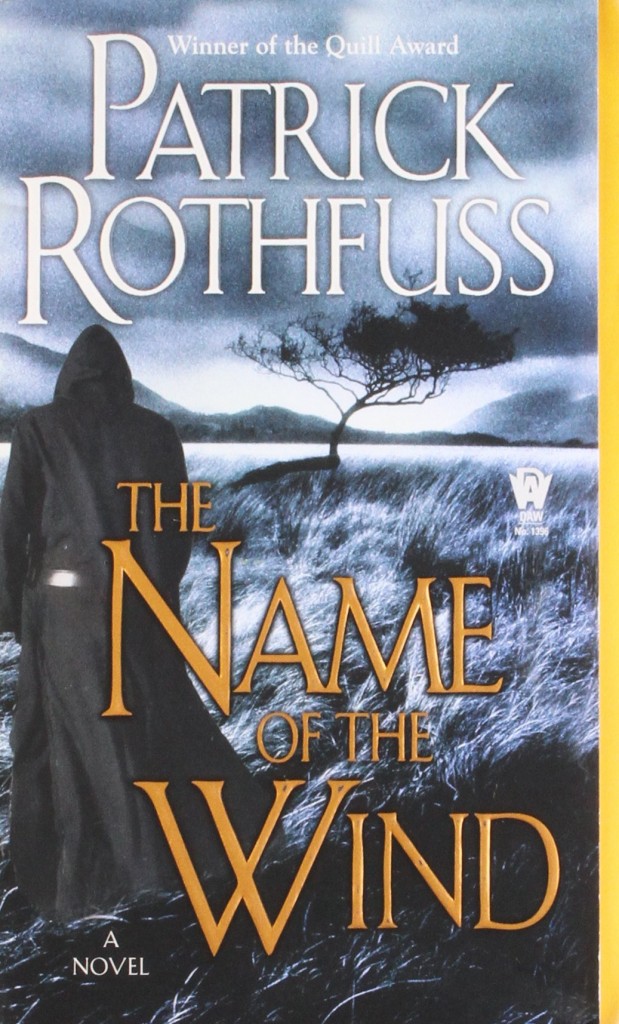 Talk about science fiction and fantasy books with other fans in the Undead and Unread Book Club at the Frisco Public Library. This month's selection is The Name of the Wind.
Get an inside look at the world of publishing at Indie Publisher Night with four renowned indie presses at The Wild Detectives in Oak Cliff.