The watercolors and sculptures in the exhibition "Nature's Embrace" were inspired by Native American culture and philosophy. The works by Jordan Grimes are on display at Keller Town Hall.
Comedian, spoken word performer, and activist Janeane Garofalo hits the stage for a show at the Granada.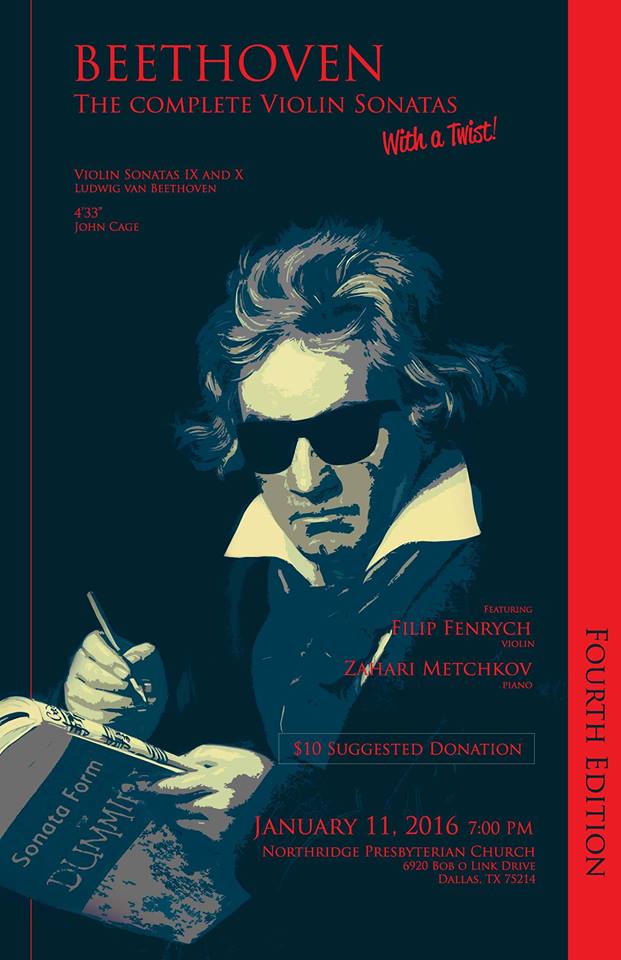 Hear works by Beethoven for violin and piano in the concert "Beethoven: The Complete Violin Sonatas with a Twist." The concert at Northridge Presbyterian Church in Dallas also includes a brief piece by John Cage.