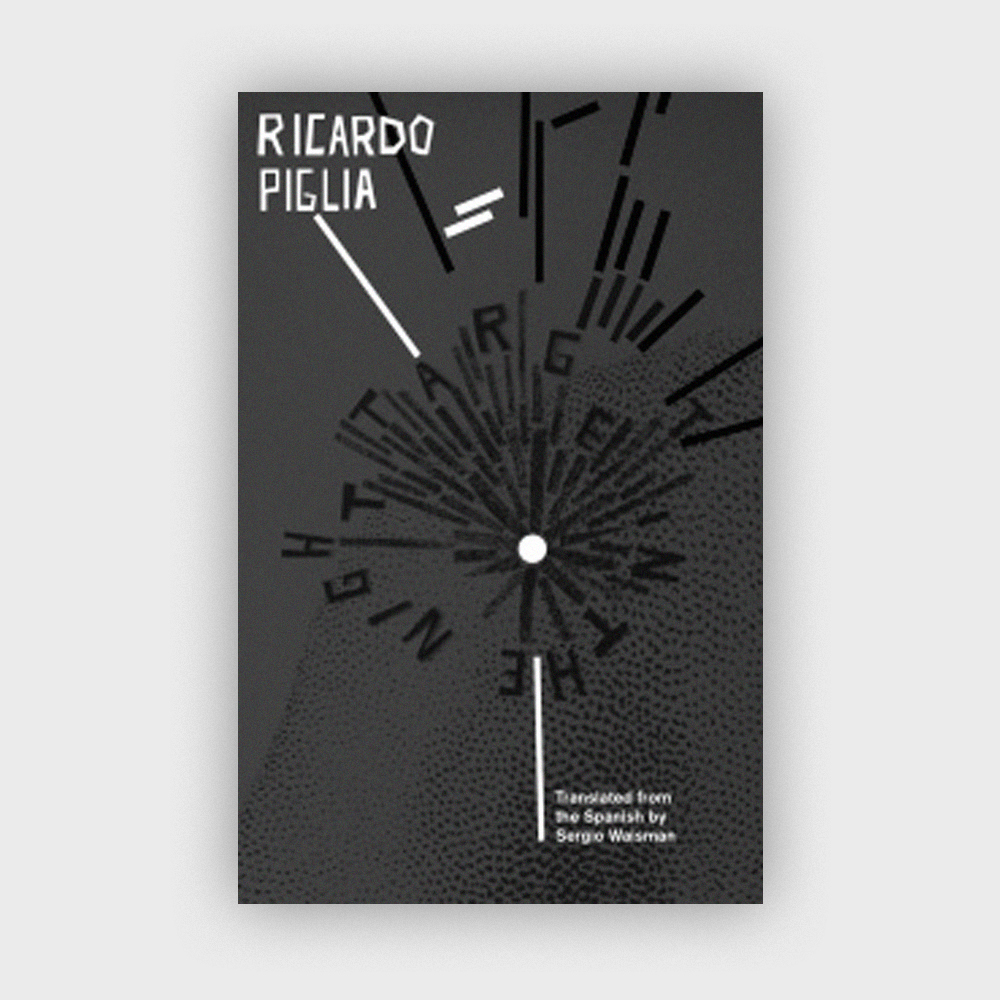 Sergio Waisman translated the noir novel Target in the Night from Spanish. Waisman will discuss the book in the first book club discussion at Deep Vellum Publishing's new bookstore.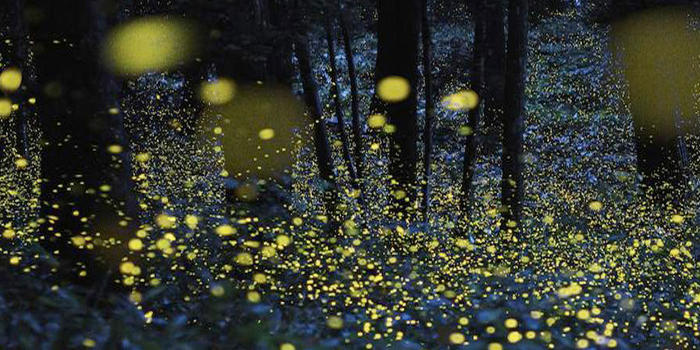 Check out the many organisms and animals that actually glow – from fireflies and glowworms to fish and coral. And learn how they light up their environments, attract mates, and fight off predators in the exhibition "Creatures of Light: Nature's Bioluminescence" at the Perot Museum.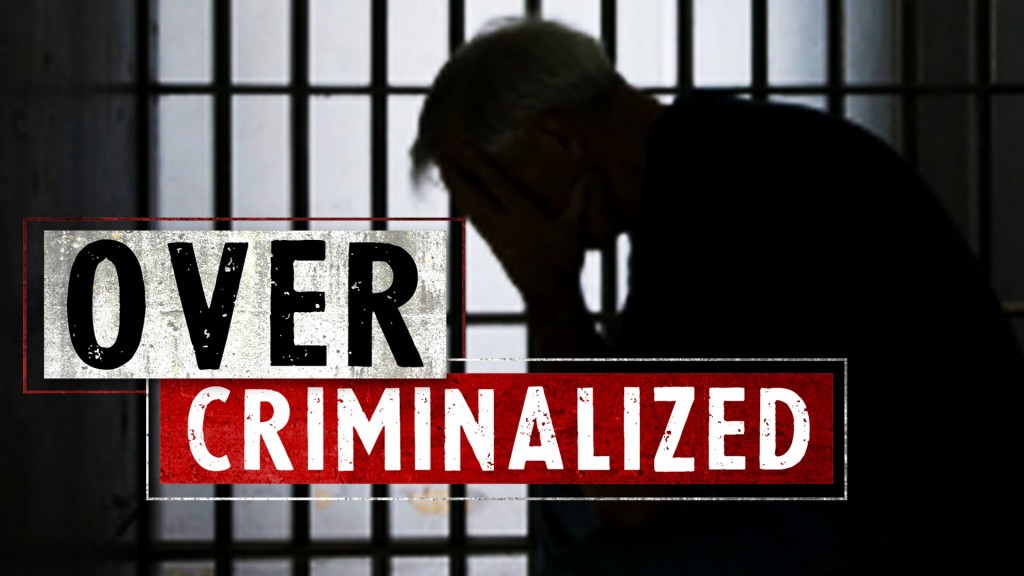 This month's First Tuesday Social Action Film Festival features two documentaries that explore the incarceration of the mentally ill and what happens after time has been served. OverCriminalized? and Released screen at the Unitarian Universalist Church of Oak Cliff.