Art&Seek Picks: Weekend, December 26-27
ArtandSeek.net
December 26, 2015
2
Peter Pan 360 offers an immersive experience as you fly alongside Peter and his friends. The show plays at The Threesixty Theatre – a special tent in the Dallas Arts District.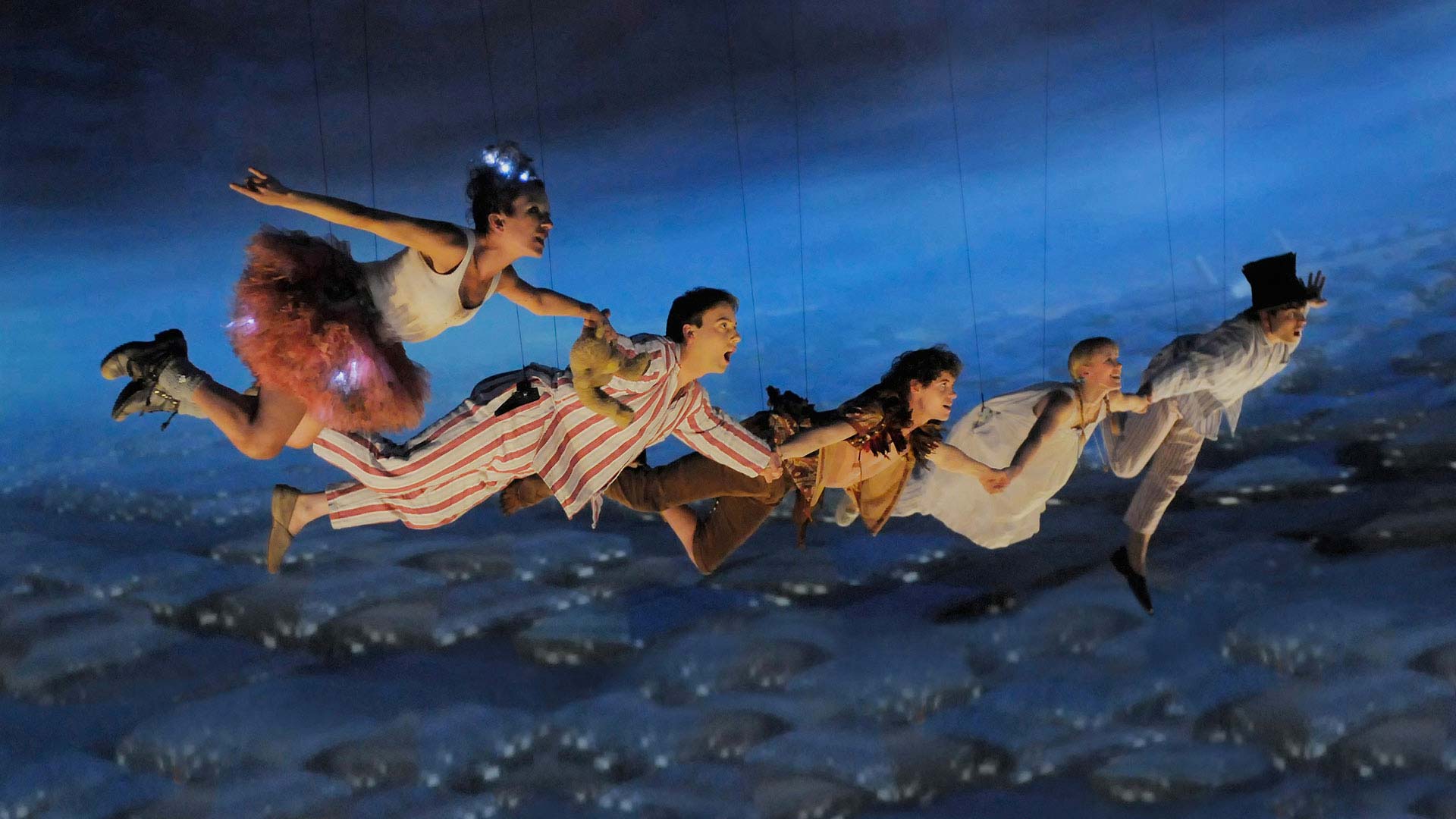 Emily Elbert performs her rhythmic funk-folk in a concert Saturday night at The Old Firehouse in Edom.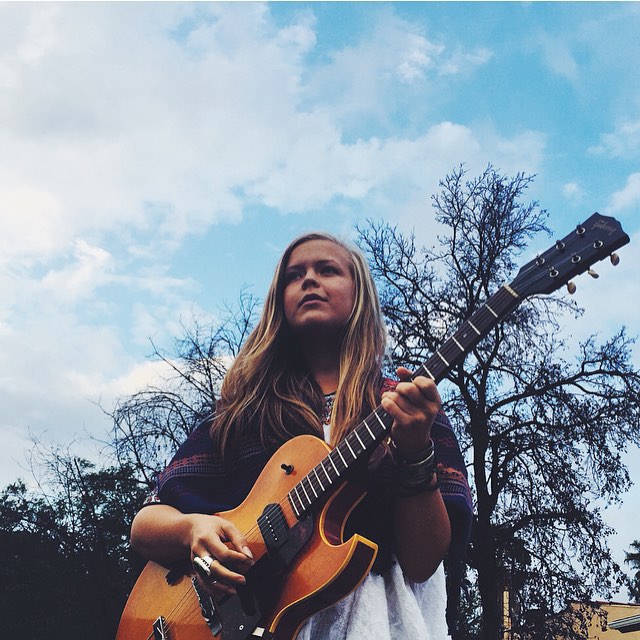 The Gilmore Guys podcast comes to the Texas Theatre Sunday night. Be a part of the live show, geek out on all things Gilmore Girls, and join in the sing-alongs.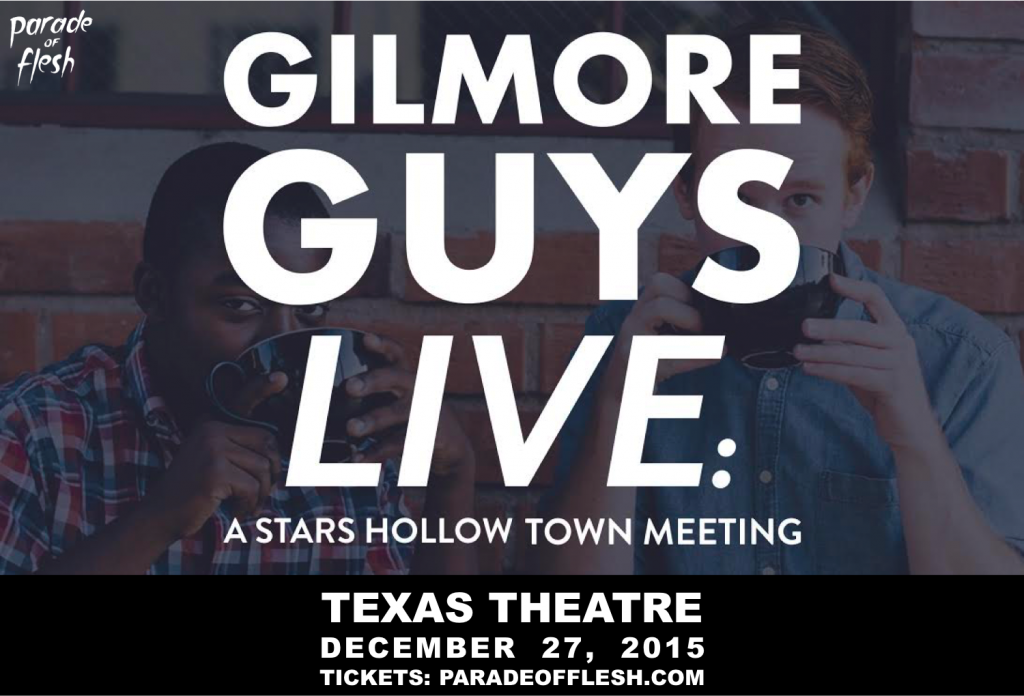 The film Arctic Tale follows a seal and a polar bear as their habitat starts to thaw at an alarming rate. Catch a screening Sunday afternoon at the Irving Arts Center.